The Big Picture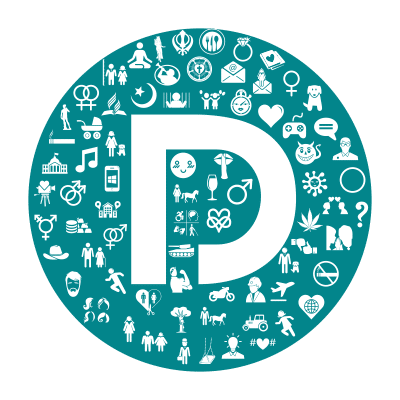 At DatingPerfect we believe finding the right dating community is the first step to finding the person or people that are perfect for you. We search all the dating sites, from broad interest to highly niche, to show you all the information you need to find your perfect community. Compare and review them all with DatingPerfect.
Whatever connects you with what you want and need, whatever suits your fancy – it all starts with finding a community that shares your interests. Whether you have multiple interests and fit in many communities, or just one, DatingPerfect can help. We take an unbiased position to help you discover and compare all communities, their affiliations and functionality, their ownership structure, and more.
We can even do the heavy lifting for you. The DatingPerfect algorithm evaluates thousands of data-points and works to surface the most interesting and legitimate communities that fit your criteria. With thousands of dating communities in the United States alone, sifting through the scams and spam can be overwhelming. DatingPerfect is your trusted partner when it comes to successfully navigating the crowded, confusing, and sometimes-scary dating landscape.
Please contact us if there are additional ways we can help.
The Organization
DatingPerfect is a global startup – as lean and as scrappy as they come. With strong leadership, a simple and focused strategy, and a brilliant group of global freelancers on 5 teams across 4 countries, we have been able to accomplish great things. We constantly ask ourselves the same three questions: Are we providing value to the world of online and app-based dating? Can we be more efficient? Is this task the best use of our resources? Based in Oakland, California, innovation is in our DNA and we constantly seek ways to improve through our strong technical prowess. DatingPerfect also encourages dating community providers to collaborate to make dating safer, simpler, and more accessible to all.
The Founders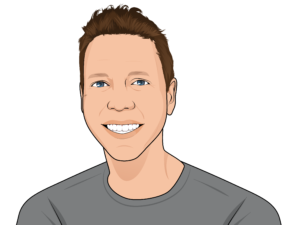 Jonathan DeLong is hooked on tech, and has been working with startups and entrepreneurs for the last decade. With experience building global cross-functional teams for enterprise and infrastructure providers, to seeing garage-based startups from their 'fast-pitches' thru launch, he truly believes anything is possible. Often giving his time freely to both emerging entrepreneurs and philanthropy, Jonathan's heart is as big as they come. When not deep in strategy and API based business models, you will find him swimming, on a road bike, or simply traveling globally. A San Francisco native and a graduate of the University of California in Santa Barbara, Jonathan currently lives on a sailboat in Oakland, California.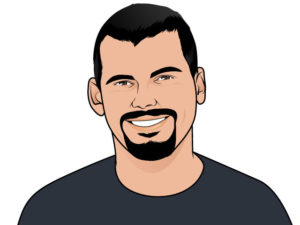 Deon Van Der Vyver is a husband, father, techie, entrepreneur and occasional angel investor. As an IT professional with more than 15 years experience in designing and building industry-leading software platforms, Deon has helped build, launch, and sell various companies. With specific focus managing outsourced teams conducting 'over the wall' development, Deon implemented lean business models before it was fashionable. He now lives in the south of Spain with his wife and two daughters. When he's not working, he can be found tinkering on the computer, riding his bike, sailing, watching TV or reading fiction.