BDSM Hotel: The Newest Bed and Breakfast Options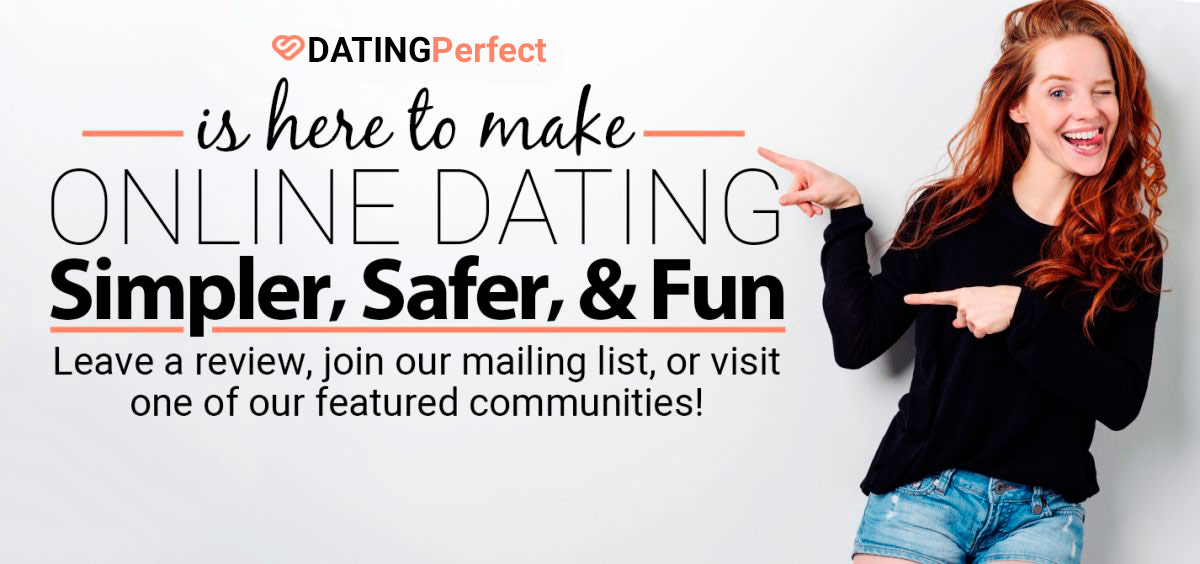 Say you and your person want to take a relaxing vacation. But instead of a beach, pool, or complimentary breakfast, you're more interested in dungeons, whips, and cuffs. You met someone feisty on Adult Friend Finder and now you want to try a fun getaway. The new BDSM hotel options are making for a more exciting vacation. Titillated? So are we.
BDSM Hotel and Vacation Options
We loved the recent article "Eat Pray Spank: The Hot, Wild World of BDSM Vacations" by Steven Blum via VICE. Blum introduces the mainstream audience to the reality of a "bed and dungeon," where travelers can get away for a relaxing night of soundproofed spanking, whipping, or pegging. In fact, a new site called KinkBnB features rental dungeons for the "sexually adventurous." Read the whole story here.
Looking for a naughty play date? Check out our favorite BDSM dating sites! Visit ALT.com, where BDSM Amateurs, Dominatrixes & Mistresses are Looking to Meet Now. We'd also recommend FetLife for all things kink and BDSM.

Sign Up & Stay Connected!
Learn about new articles, get first pick at promotions and goodies, and receive exclusive offers for our community of subscribers. We Love Our Peeps!