5. Obsession Akin to Insanity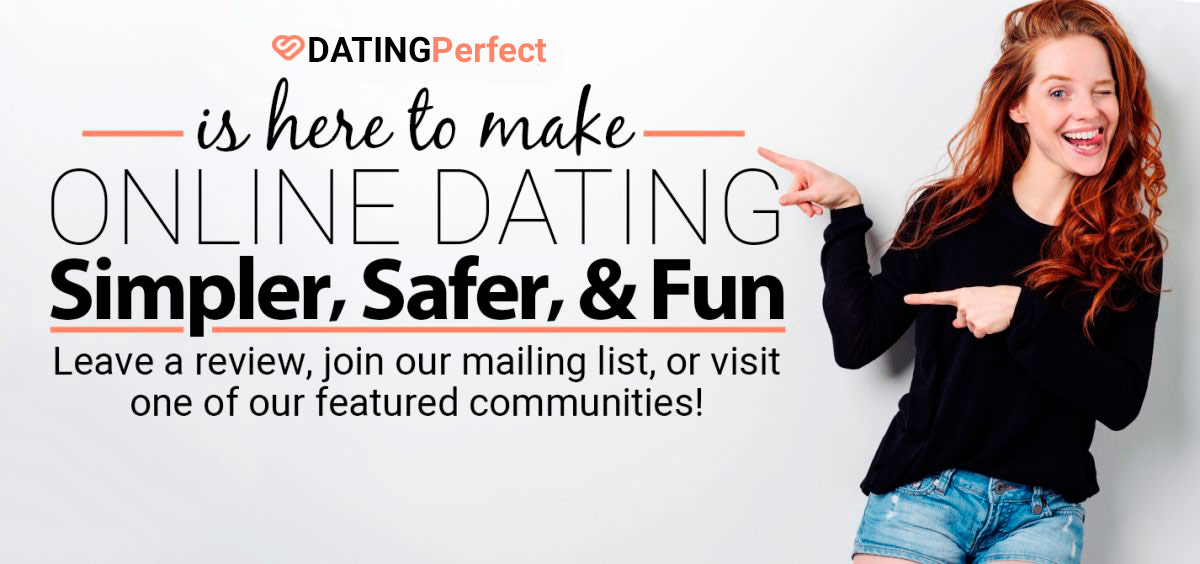 Let me just start by saying that mental health needs shouldn't be taken lightly. It's something that millions of people struggle with to some degree on a daily basis. This is certainly a paradigm I have touched upon in different capacities throughout my life. On the lighter side, general pursuits of self-care, balance, and meditation– ya know, just trying to hold my shit together as a human. On the heavier side, especially as a child, full-blown restraint and forced hospitalization, runnin' from The Law, living on the streets, and, at least in some ways, having a spectacular time doing it. Some have it worse, some not as bad. I do want to note that the title of this blog comes with thought and intention. It is not a punch line.
What's Good Enough?
When creating something from nothing, how do you know when you're done? The Artist and the MBA may survey such a landscape from opposing ends of the spectrum, as perhaps they should. Yet, the entrepreneur must straddle both perspectives. This forces a polarization, a dissection of universe and self. This sometimes means balancing dueling-obsessions against often opposing criteria. As such, the construct of "good enough" becomes as intangible as the elusive notion of success. These conceptions are unique and self-defined for all of us, though all-too-often steered by external forces. As such, driving a product-vision toward something you feel in your core is not a luxury afforded to many; and perhaps I have been driving down that path for a little too long. Indulgently. Obsessively. I'll stop short of Dr. Frankenstein references, but you get the idea.
DatingPerfect needs to be different than that. Focused. Measurable. What we're making is for the mass market. And we learn in Silicon Valley that success is supposed to be defined as venture-capital-worthy with a big potential exit. It's not that I entirely disagree. Of course, those things are nice and can yield a pretty desirable future. Yet, I find it a little funny that often there is little discussion during pitches about the actual function of the system in question.
For What It's Worth 
I know this because I've been a part of hundreds of pitches over the years. I've worked with investments that are collectively worth tens-of-millions, if not hundreds-of-millions of dollars, over the life of their engagement. I'm the guy who gets to present, though it may not even be my idea or my pitch deck. I know how to do the dance.
Even though conformity generally turns my stomach, I am familiar with survival. I've been involved in fundraising for startups or philanthropy, selling multi-million dollar enterprise software systems, or evangelizing emergent technologies to governments, militaries, and telecoms. Each of these involves the shaping of ideas, the building of bridges in people's minds, bridges that may not have existed even a moment before. Shaping a framework of What Is into a vision of What Can Be. And Yes, there better be a solid business model or a well-defined ROI attached to the ideas.
Don't Spank My Baby
What's different this time, and I thought I would be better prepared for it, is that this is something I started and then grew a team to help execute. It's still My Baby and, as it turns out, it's both hard to know when to limit the massive product vision and to know when it's time to stop spending personal savings and start raising money. The truth is I really like making cool things. But also that the amazing thing we've been building should have been funded a long time ago. Alas, we press on.
DatingPerfect started as something entirely different, or at least different in a complementary manner. DatingPerfect was a feature set that grew into a company. It was just a list of dating sites to help people choose which one was best. There is a rationale in "startup world" for the creation and growth of something like this. It goes like this: Grow it slowly, test it, build upon it, and, whenever possible, ride early revenue thru early growth and fund at inflection points– because you can not because you need to. I have actually stood in front of groups at startup weekends and business model competitions and given that same advice. I have shared it with clients and woven it into my guest lectures at UCSB and other places. But this time, for the first time, it's My Baby. I wanted it perfect before showing it to the world.
All or Nothing?
At this point, I could easily slip into sharing all the mistakes we have made along the way. But that'll have to be another post entirely. This post is about obsession and how you can sometimes lose yourself to or in it. And, if you're not careful, everything else along the way.
When researching dating sites, we kept finding "Top-10" lists of the "best dating sites." We knew they weren't actually the best. And so when we'd discover these, we'd validate that these so-called "best dating sites" existed, check our system for duplicates, add them to our master list, and keep researching. Occasionally, we'd find a list with 30 sites declaring itself to be "ALL dating sites."  We knew this wasn't actually a comprehensive list since our own list already had a couple of hundred sites. So then we'd add those to the list. It felt like we were getting farther from the answers we sought, rather than closer to them.
Then I made a mistake. I made an internal mandate that we would not stop until we found ALL sites for ALL people. Why? Because I wanted to show consumers that we weren't just another spam Top 10 List. I wanted consumers to be able to trust DatingPerfect. And it seemed like the only way for us to do that was to find them all. That decision alone meant we needed to shift from being a research-driven content company into becoming a technology-driven solution provider. We were barely capitalized for the former and certainly weren't prepared for the later. But like I said, we pressed on.
Going for Broke
How'd we press on, exactly? Teams of offshore, process-driven researchers got swapped for developers. The work to find every dating site began. As our teams gathered more and more data points, I also saw the need for our dating site records to be captured using normalized data. This meant we would not publish a new dating site until it had all the details we'd listed for other published sites in our database. As we chased after the seemingly endless data, we waited and waited to bring our own site live. Months turned into years.
I obsessed. My team was tolerant. The challenges continued to arise, with no end in sight. My intention to make DatingPerfect something different started to feel like it too was slipping away.  This felt especially true as massive databases, machine learning, and APIs started to rule the day.
Spoiler alert edit: now years later, listing over 4,000 dating sites across 120 niches with over 800,000 consumer reviews, we still have no idea where the end of the list. Nor do we know if we have them all. But I'm getting ahead of myself. With almost 1 million words of content across 9,500 pages, it turned out I was wrong about not needing to be a research and content company. 

Sign Up & Stay Connected!
Learn about new articles, get first pick at promotions and goodies, and receive exclusive offers for our community of subscribers. We Love Our Peeps!