Sapiosexual Dating: Show Me That Big, Sexy… Brain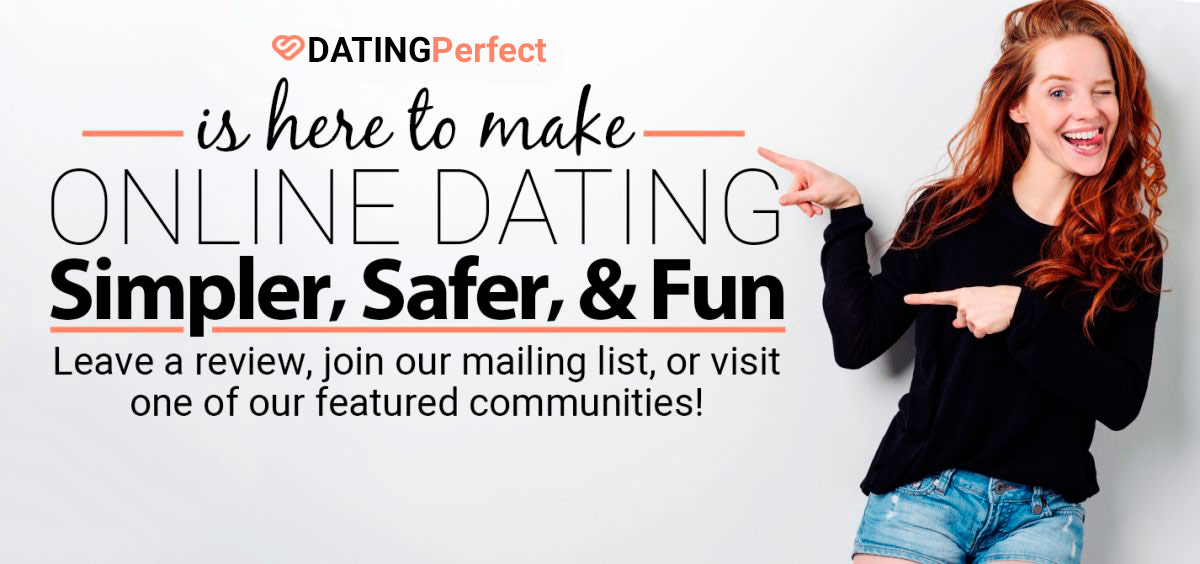 Sapiosexual Dating
There's been a lot of talk about sapiosexuals and sapiosexual dating these days. So, what does sapiosexual mean? A sapiosexual is someone who finds intellect and intelligence sexually stimulating or arousing. In other words, someone most interested in that special organ: a big, throbbing… brain.
Sapiosexuality had been gaining traction quietly until 2014, when OkCupid added it to their extended sexual preference list. Sapiosexual dating had arrived! Many were excited (puns intended), until the dissent started. What did the backlash look like? "Some say declaring a sexual preference based on intelligence is pretentious, elitist or insulting to people with disabilities." There was a heated debate for a time. And then the debate seemed to disappear.
The Hottest Body Part
In her NY Times article, "The Hottest Body Part? For a Sapiosexual, It's the Brain," Anna North dives into sapiosexual dating and identity. She focuses on the experience of some self-identified sapiosexuals, while simultaneously presenting the opinions of those who dismiss or argue against the identity. Where do you stand in the sapiosexual conversation? Let us know in the comments section.
Ready to meet partners with brain power? Click to see the top dating sites for sapiosexuals now! 

Sign Up & Stay Connected!
Learn about new articles, get first pick at promotions and goodies, and receive exclusive offers for our community of subscribers. We Love Our Peeps!