420 Cloud Reviews December 2023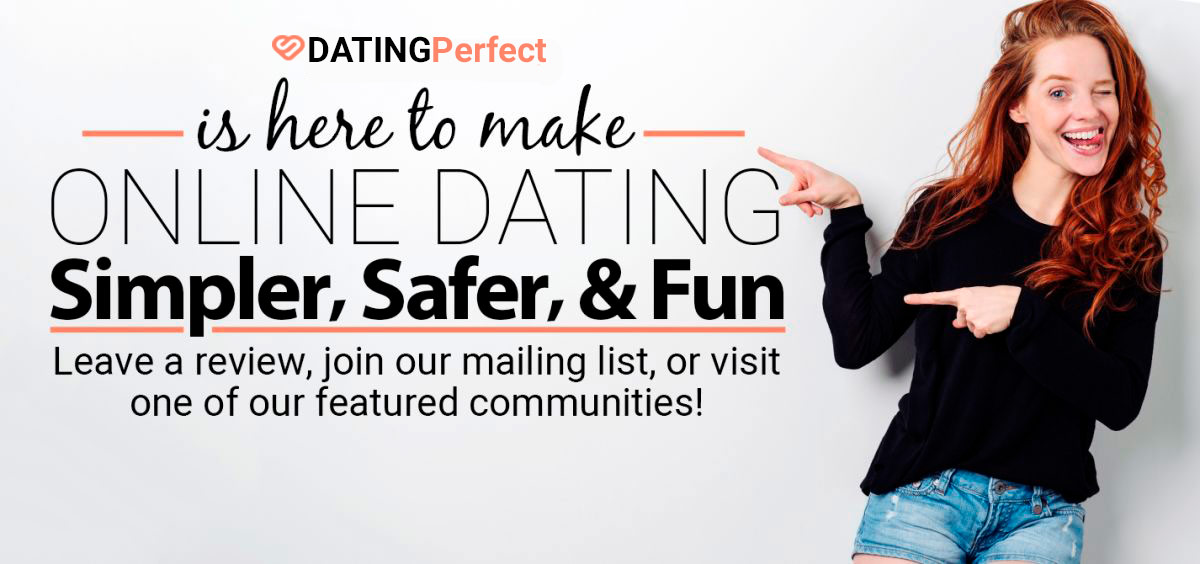 420 Cloud Reviews December 2023
brought to you by DatingPerfect
Table of Contents
Types of Relationships
DatingPerfect Says…
420 Dating,Social Media Dating Sites
420 Cloud Says…
420Cloud and connect with your matched interest.
This cloud community allows you the ability to travel the timeline and match up with those around you, based on your preset your interests. So young or old, single, married or just curious… any thing goes in the 420Cloud. So have fun and
• View photos and profiles near you
• Get handpicked matches delivered by your interest settings.
• Socially interact and post what your thinking
• Message one-on-one or in a group
This is an open minded 420 friendly global cannabis community and home to one of the largest pool of locals interested in the same thing. So through the feeds, forums, timelines and whats trending, your able to menu set your interests and allow the 420Cloud match algorithms deliver those looking for the same thing.
420Cloud is a free app that allows you to start meeting, flirting and exploring the ideal matches based on attraction.
Premium features allow you to unlock your extended profile, tracking who visiting you and allowing advanced location services, saved searched, controlled ad environment, private albums and much, much, more.
You'll start by creating a unique profile that others will match to. From there, you can begin to set you interests preferences of what kind of person you're looking for. What are you waiting for? Ignite a new connection today!
Owner's Total Communities: 1
Owner/Operator:
Self
Helpful Resources for Dating
We like to share the love. Hopefully, you find these articles as useful as we have.
CNN explains how online dating lowers self-esteem and increases depression.
UC Berkeley has some tips to help you get more right swipes.
Want to know more about queer adolescent perceptions of romantic relationships and dating violence? Leandra Mae Smollin of Northeastern University is building an integrative framework for LGBTQ violence research. It's available to you though this paper.
Miks Hunt
Upon squandering this marvelous idea of an app, I couldn't help but get a hard on for some of the local biddies. After 1 swipe, I found a masterpiece. She was the perfect goth girlfriend RAWR XD lol. Recommending this app would be an understatement. Take tinder & instagram and multiply by 10 to account the fantasy of this app. Btw: totally not a stockholder – Apple App Store
agmlegacy
It's fun but will be extremely great once there is more people, met a couple so far a bit random. – Apple App Store
Breesky6
Interesting social network concept here for ppl that like to smoke. – Apple App Store
Pgalido
Great concept needs some work and ironing out but can be a success – Apple App Store
alphasphinxman
Get this app off of here! It doesn't work! – Apple App Store
Crystal xo
I can't even sign up please Fix this. – Apple App Store
Cajun2018
Can't even sign on – Apple App Store
ZzzzzzTop42
Cannot get past uploading profile pic. – Apple App Store
420 Cloud Reviews December 2023
brought to you by DatingPerfect