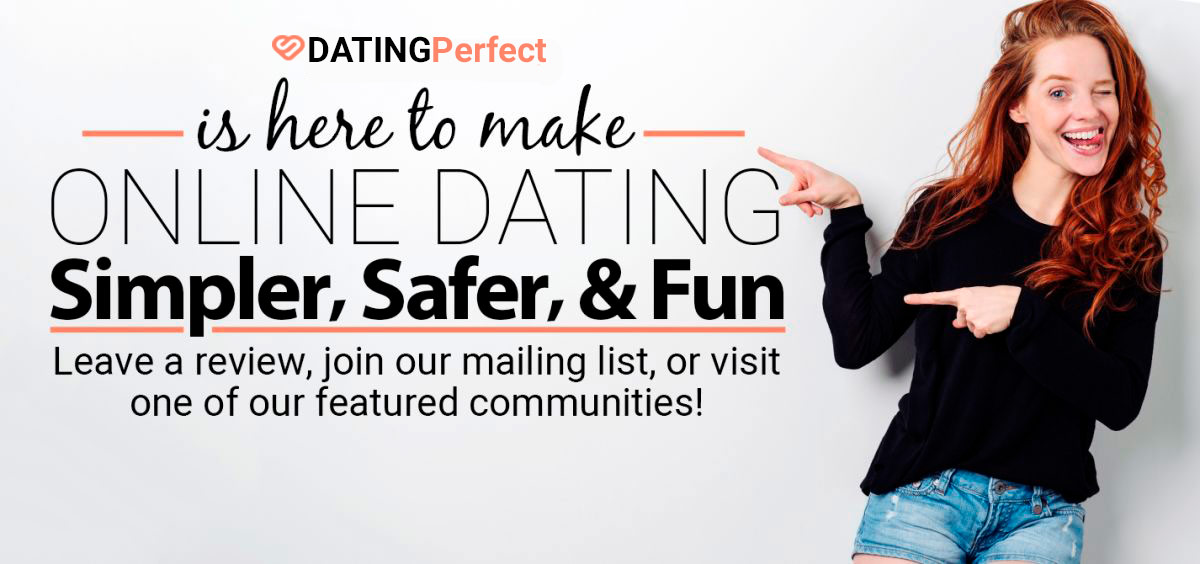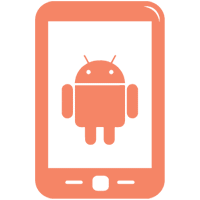 Blued Reviews June 2023
brought to you by DatingPerfect
Table of Contents
Types of Relationships
Sexual Orientation
DatingPerfect Says…
Social Media Dating Sites,Video Dating
Blued Says…
27 million gay men around the globe find connections and share information every day on Blued. Send instant messages, share photos, or join a group chat to plan an event!
– Find the guy you're looking for!
Browse gay guys near you, or explore users around the world. Advanced filters bring the best gay men to the top of the list.
– Blued Live. Broadcast to world's largest gay community!
Become popular, earn rewards! Going live will instantly notify your followers who can join, comment and send presents!
– Interact with millions of gay men!
Follow gay guys you're interested in, and rack up thousands of fans from around the world! Update your profile regularly with pictures or videos to share your adventures and build your own network of gay followers.
– High quality content feed and trending topics
Our Timeline feature is actively moderated to bring you the latest from the gay community – choose to see what people near you are saying, or limit news to the gay guys you follow.
– Richer Communication
Send pictures, share your voice and join group chats anytime, anywhere. Totally free, totally unlimited.
Join the world's largest gay social network today.
For troubleshooting and issues, contact [email protected]
Or join 'Blued Support' group (search by ID: 10000) in app
Find us on Twitter: @Blued
And Facebook: @BluedApp
Owner's Total Communities: 1
Owner/Operator:
Self
Helpful Resources for Dating
We like to share the love. Hopefully, you find these articles as useful as we have.
Roberto Angeles
Good – Google Play Store
Total Type Video
Right now – Google Play Store
Ritesh Sargar
Very good app. – Google Play Store
Harmeet singh
This app is fantastic… – Google Play Store
Iman Iman
Best apk – Google Play Store
RAUL NACUA
Always amazing, cool, and fun – Google Play Store
Tech Arsh
Veery nice application full star
Arshdeep Singh
Slow video .. No live video clear – Google Play Store
Jakir Ansari
RSS at – Google Play Store
Jeric Mabacas
Oky – Google Play Store
Ajith Ajith
Very fantastic
mehul sharma
Dear Blued team, m using the App such a long time but unfortunately ,have to say that i dnt like at all because of install the App ,as in VIVO X50 pro handset its unable to install once you download through Playstore, its showing download only after not install at all..m.so depressed by this..even i feel so lonely and alone without using the App.kindly look at the matter .and resolve the issue as soon as possible.thank you – Google Play Store
Murali Altia
Super – Google Play Store
khayla reigh
It has a good quality to communicate to others – Google Play Store
Sarapakdee Pichit
ก็โอนะ!!!
Farid frd
⭐⭐⭐⭐⭐⭐ – Google Play Store
Haji Abdullah
Nice App – Google Play Store
Sarvesh Verma
Super – Google Play Store
Noman Asghar
I cant login my account too much problem from last 2 weeks And aslo not working on wifi internet when i browese to open in wifii its not working q Please slove the issue as soon as possible. – Google Play Store
Siddhant Malusare
love – Google Play Store
Luqman Nadiy Mohamed Hussein
Good job
Atif Hussain
I don't know why this app not open.beause I delete this app but now not open after again install – Google Play Store
Ishtiaq Ahmad
Please open blued live – Google Play Store
heroamitrajput Singh
Off – Google Play Store
Sein Dwe
Good – Google Play Store
Casey Hardy
Great – Google Play Store
Rohit Shedage
Sex – Google Play Store
boree boree
This application is entertaining – Google Play Store
Blued Reviews June 2023
brought to you by DatingPerfect