CIAO Reviews September 2023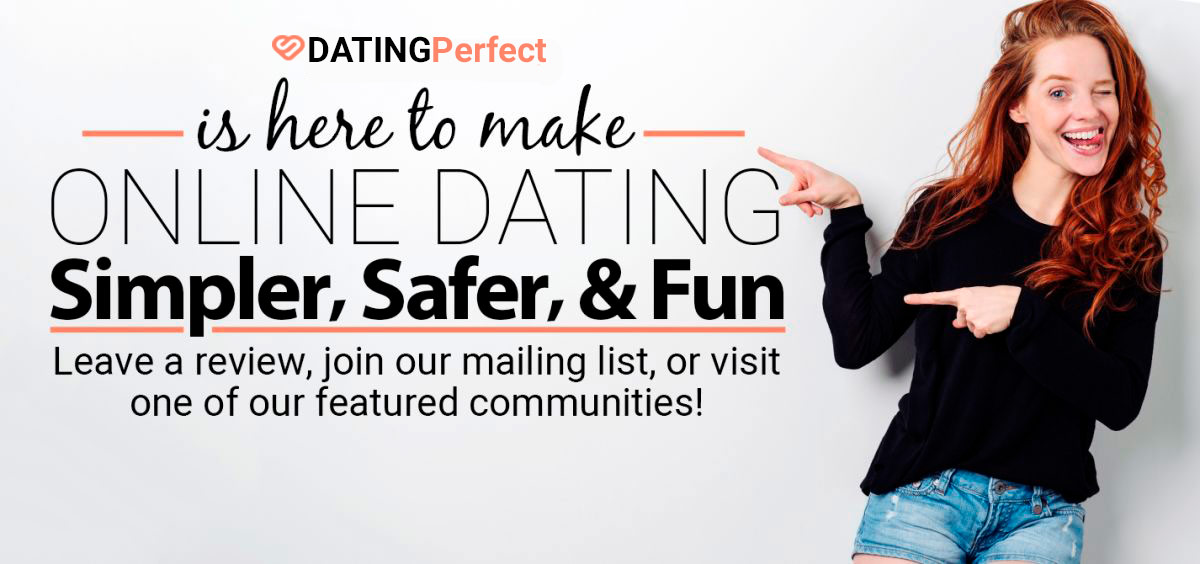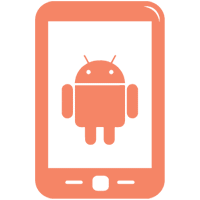 CIAO Reviews September 2023
brought to you by DatingPerfect
Table of Contents
Types of Relationships
DatingPerfect Says…
Introvert Dating Sites,Social Media Dating Sites,Travel Dating
CIAO Says…
CIAO is a unique and new type of global dating software. Whether you are in the Southern Hemisphere or the Northern Hemisphere, you can turn on the global chat mode whenever and wherever you want. The world's handsome guys and beauties can choose. If you want to meet new people, expand your social circle, want to quickly integrate into the local cultural environment when you study, want to meet local people when you travel, or just find someone to talk about recent events, CIAO is your best choice.
CIAO follows an unprecedented high standard and both parties must chat online with mutual respect.
We welcome friends with sincerity and enthusiasm to join, CIAO will open a wonderful chat for you.
Reasons for choosing CIAO:
*easy to operate and full of fun – large photos waiting for you to choose
*open the global chat mode anytime and anywhere, the world's handsome guys and beauties for you to choose.
*a relaxed and happy dating environment, do not be shy, don't worry, don't worry about being rejected.
*We will accurately locate according to your needs and help you find the best partner.
CIAO's operation process:
You can like someone by gently swiping your finger to the right, and the left slide function means skipping. You can choose the person you are interested at any time, and TA to open the chat mode, then put down the phone, ask TA to meet in reality, thus sparking new sparks.
Whether your original intention is dating, making friends or expanding your network, CIAO can meet your needs.
We look forward to your joining, CIAO will write more love stories for you.
Owner's Total Communities: 1
Owner/Operator:
Self
Helpful Resources for Dating
It's a wild world out there. But hopefully, the more you know, the safer you will be.
Evans Willing
Nice – Google Play Store
Dilshad Chaudhary
Good app – Google Play Store
Habib Sagar
Good App – Google Play Store
Feiry Tells
Enjoying – Google Play Store
Leonzie Berrios
Good – Google Play Store
Travis Shackleford
Lit its lit – Google Play Store
James Snow
I hope i really get to talk to a younger lady. – Google Play Store
George Rooker
Great – Google Play Store
popoola akinolatunde KASYDAVE
Nice app – Google Play Store
mahmud dollah
good – Google Play Store
Donald Wren
Good app its nice – Google Play Store
Jay G.
Good and amazing – Google Play Store
Romel Adams
I love it – Google Play Store
BrianPaul Byerly1220
Had a issue setting up the profile but the rest of the apt seems to be on ooint. – Google Play Store
Gloria Weaver
Good – Google Play Store
R k k crazy MAX
Good app – Google Play Store
Jawad Kalyar
Good experience – Google Play Store
Bobby Joe
Good good app – Google Play Store
Eduardo Espinoza
Love it – Google Play Store
Asif sangari Safi
Hahaha darling love that – Google Play Store
Owoyemi Hafeez
Good app – Google Play Store
Aj Smith
Good – Google Play Store
Ethan Tripp
If you do not pay your can't do anything it is a damn shame – Google Play Store
Jacob Johnson jr
Good – Google Play Store
Iheme Chukwuemeka
This is super. Buh a bit difficult to reply messages – Google Play Store
odedoyin victor
Enjoying my moment with ciao – Google Play Store
Rajat Singh
Sexy – Google Play Store
true true
Good app – Google Play Store
DeViLGt Lan
Nice – Google Play Store
Pasidhu Lakshan
Good – Google Play Store
CIAO Reviews September 2023
brought to you by DatingPerfect