Datalk Reviews October 2023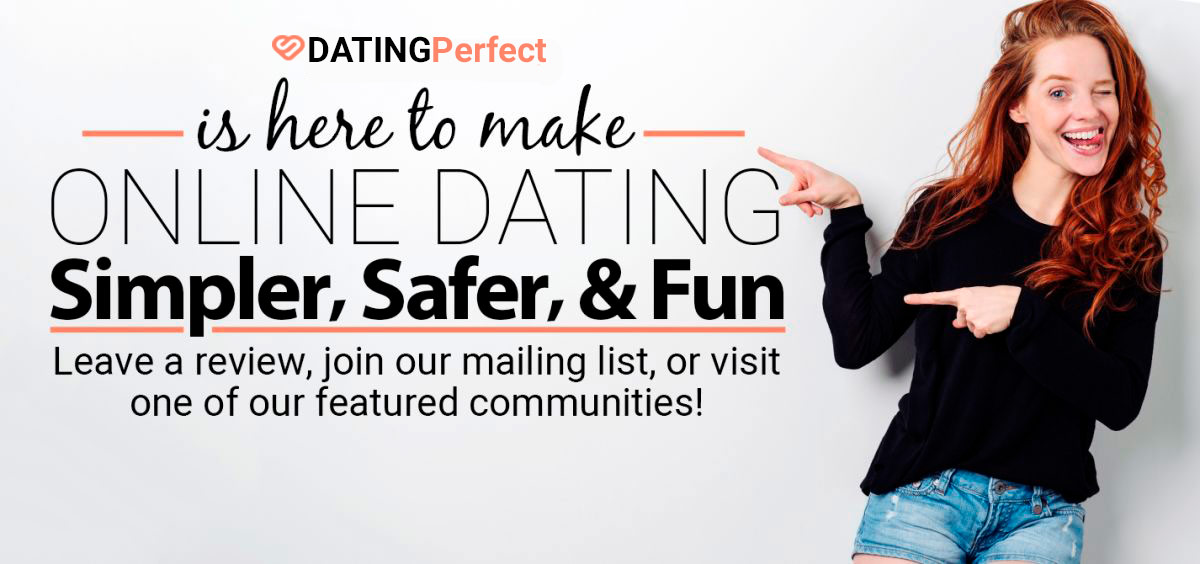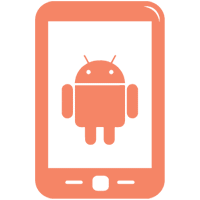 Datalk Reviews October 2023
brought to you by DatingPerfect
Table of Contents
Types of Relationships
DatingPerfect Says…
Social Media Dating Sites
Datalk Says…
Datalk is a fun way to connect with new and interesting people around you. If someone talks to you, it's a match! Chat with your matches and get to know them inside of Datalk.
Datalk is private messaging. Message new friends with photos and more – 1:1. – all private.
Key Features:
– Real Privacy: Your messages with new friends on Datalk are OFF THE RECORD. Your conversations in real life are not on the record, why should your messages be?
– Fast: Super fast no matter what network you are on – 4G, 3G, or WiFi.
– Free: Messages 1:1 with new friends are free.
Datalk is FREE. Download now!
Owner's Total Communities: 1
Owner/Operator:
Self
Helpful Resources for Dating
We like to share the love. Hopefully, you find these articles as useful as we have.
CNN explains how online dating lowers self-esteem and increases depression.
UC Berkeley has some tips to help you get more right swipes.
First, the machines came for our jobs. But next will they come for our hearts? Forbes explores how AI is creeping into everything. Remember when OkCupid founder Cristian Rudder published his book Dataclysm? See how much abstracted data can actually tell us about online dating.
cat1817
I really like it ! But I wonder what are the chances of you actually getting to talk to these handsome guys ☹️ – Apple App Store
Gray Harris
5000 – Apple App Store
Static1791
It's pretty cool lol – Apple App Store
Dina__a
Love love? – Apple App Store
Drmmrbot
Let's see what I can do here – Apple App Store
Kim Hanbyul
This app helps you find friends from all over the world I recommend but I wish you could let kids be on it because I want kid friends – Apple App Store
Gaby_I
Good interesting app – Apple App Store
Jujubay
간편하고 빠르네용 – Apple App Store
gguhjh66
good – Apple App Store
jhgvcssfgb
hhh – Apple App Store
Kingsley Igwe
Good App, keep it up – Google Play Store
Ryleigh Smith
It's amazing – Google Play Store
Gabriel Praise
Very good – Google Play Store
william barry
It's cool – Google Play Store
fadelnuz
Hi – Apple App Store
Truelight007
Perfect – Apple App Store
Alex Ifeanyi
Good app – Google Play Store
Crosby Valencia
I love it I'm really enjoying it a lot – Google Play Store
Kofi Jeraxy
Just love it – Google Play Store
Mitchell Nwaneri
Very good – Google Play Store
Omg_its_kingpin
Good app – Apple App Store
ajaski
It has been a nice time here but haven't find my suitable partner. Will be glad if administrative could refresh my search. – Apple App Store
sunita Singh11
Good app – Google Play Store
Alex Okechukwu
Super – Google Play Store
stirm1348
Gooood – Apple App Store
Allbran700£00
Hoping to meet someone here it very nice – Apple App Store
justin carter
Good app – Google Play Store
scott Kim
recommend – Google Play Store
daegyu lim
굿 – Google Play Store
Datalk Reviews October 2023
brought to you by DatingPerfect