FEABIE Reviews December 2023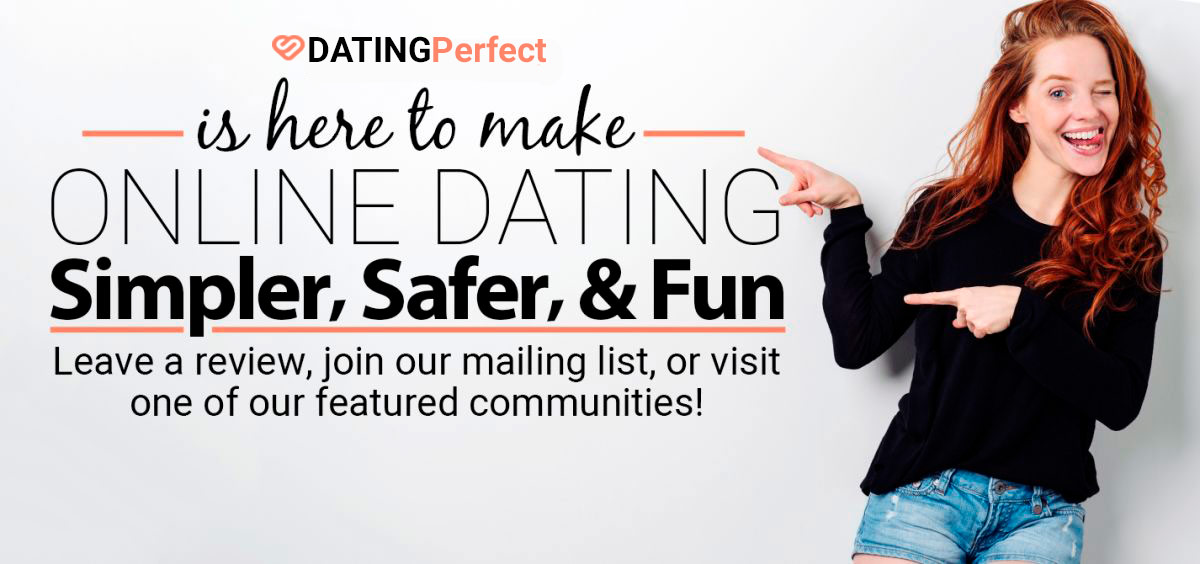 FEABIE Reviews December 2023
brought to you by DatingPerfect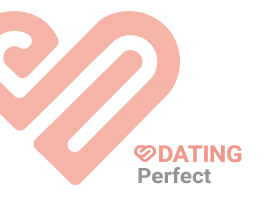 45%
DatingPerfect Ranking
Table of Contents
DatingPerfect Says…
Social Media Dating Sites
FEABIE Says…
Feabie is an app and website for men and women into feederism and fat admiration to connect and share their stories and successes. We welcome members of all sizes and persuasions: feeders, feedees, fat admirers (FA), big beautiful women (BBWs), big handsome men (BHMs), and everything in between! If you think big is beautiful—and bigger is even better—then you'll fit right in!
Feabie (pronounced like the name "Phoebe") is part social network, part personals—we've blended the best of both worlds. That means it's a great place to make new friends, find potential dates, and connect with the broader feederism and fat admiration community.
Use the www.feabie.com website and the mobile app interchangeably to maximize your experience and increase your exposure.
Here's just a small selection of what Feabie members have to say about us:
"It's a magical place."
"A lively, fun, positive community."
"Feabie makes me feel so beautiful on a daily basis."
"It's amazing to discover all the different people."
"The setup really encourages everyone to participate in discussions."
"I love the sense of welcome and friendliness within the newsfeed."
Download Feabie for FREE and enjoy these features:
– View profiles, photos, wall posts and comments
– Contribute by uploading photos, posting to your wall, commenting on and liking posts and photos
– View people both near you and online worldwide
– Access newsfeeds (global, regional, people you follow)
– Filter and search with comprehensive criteria
– Browse recently uploaded photos, favorites, etc.
– Instant messaging and notifications
Members can upgrade to Feabie XL—our premium subscription—to enjoy an ad-free experience and unrestricted access to all features:
– Unlimited photo browsing
– Unlimited list results
– Unlimited search results
– Unlimited messaging
– Unlimited blocks
– Unlock My Visitors list
– Ad-free browsing
This app is for those 18 and older.
Owner's Total Communities: 1
Owner/Operator:
Self
Helpful Resources for Dating
We like to share the love. Hopefully, you find these articles as useful as we have.
CNN explains how online dating lowers self-esteem and increases depression.
There are never too many sources for online dating safety. Hear what Virginia Tech has to say.
At the start of a relationship, could you tell the difference between a long-term and short-term relationship? After surveying over 800 people, UC Davis found it initially indistinguishable. Learn how.
Deaaany
The app is amazing. I am now able to keep in touch with my friends. Thank you! Everything is working again🙌 – Apple App Store
Whai_Shin
Good for meeting people – Apple App Store
TayCasey
Yeah so I think the app is good. Never had it crash or anything. Would be cool to be able to edit the My Filter in the app rather than being redirected to the website. And if it were easier to turn on and off while browsing–without going through the app to find the place to turn it off. – Apple App Store
Ajwjdw234567
Awesome site and app!!!Would highly recommend!! – Apple App Store
TheMoreosGuy
This app does a good job of getting all the important information from the website into "mobile" form. Large/active community and plenty of features available for free make this app a 5/5 in my book – Apple App Store
GeorgeSandridge
Great app – Apple App Store
OhioLeone
Great App! Nice to find an app that is size friendly. – Apple App Store
xXlopikedXx
I enjoy using this app often – Apple App Store
Joy___Foster
Very friendly community with a lot of loving and interesting people. I would strongly recommend this app for men and women and non binaries and everyone, big and small alike. – Apple App Store
Caitlyn26
Awesome site if your looking for love and acceptance and real people loving this app! – Apple App Store
wondershot
Does everything it says it does.Feabie is probably the best dating site to go to if you have a feeding fetish, are a bigger person, or like bigger people. Or if you're at least not weirded out by any of those items. – Apple App Store
NinjahGirl💋
I have been on the site for a couple of months, I really enjoy talking to some of the people there. The whole place has a body positive and size acceptance atmosphere that you won't find anywhere else (without constant sexual content). There's no annoying ads or any of that stuff, over all a pretty fun site/app to use. There's a few minor kinks that could be changed, but that's a strictly personal opinion. – Apple App Store
NYMillertime
Love this app, love the users. The latest update made it even faster than before. Keep up the good work! – Apple App Store
Mooncricket1
Great app! I just wish it could help me get a date 😥 – Apple App Store
SaveTheCurves
I'm a Huge ssbbw and bbw lover and this app I just what I wanted love to meet beautiful women all over and chat – Apple App Store
Ox_rnl
I stumbled across this site and figured I'd give it a shot. I've met some amazing people and the community is full of awesome people. – Apple App Store
Le Cub
This is a great app to meet fun people and people that aren't afraid to eat ! Love it !! – Apple App Store
[super] sare
Not only does this app run very smoothly, but it's the most amazing community in the world. If you are plus sized, if you love bigger men or women, or if you just want a kind community of friends – you will love Feabie!! – Apple App Store
IOfficialJayde
The app is easier to use, as I've been using safari and had so many problems trying to use it. I like the layout. But, I don't like the photo review for mobile users, I feel like we're missing out on a lot that web users are receiving. I also hope a chat room is an option for the site and mobile, if possible. – Apple App Store
hearts13
I am so happy with this app. It's allowed me to socialize with people who live close and who live far. It is simple to use with a friendly interface. So thankful for this app. – Apple App Store
Ssbbwlover21
It is a good app – Apple App Store
Zanch1
The app has gotten better over time, but there are some improvements that should be made. The messaging system is sometimes finicky, and there is sometimes difficulty loading pages or peoples' walls. – Apple App Store
Shifty Mc
Excellent community and site, the app does a wonderful job bringing the site to your mobile device with the exception of a geolocation error I receive every single time I log in, hence a 4 instead of 5. – Apple App Store
Beastmodeninja16
My only problem with this company as a whole is that they have two feederism apps for gay men, none for gay women. That's all I ask for. – Apple App Store
Jake-420
Already met 1 person off here and am looking to hopefully meet more.So if there's anyone out there searching for bbw women in your area, then this is the site to go to. – Apple App Store
Ajay Master
Bigger or change symbol completely. Interferes with the advertisement below it. Other than this, I'm in love with the app. I've meet some really cool down to earth people who are really similar to me. – Apple App Store
One drawback
Two minor things. First is for some reason when I change my primary photo it isn't what I chose when I view my own profile. Secondly, in the message chat if we could somehow know when messages were sent and received, whether it be by date and/or time that would be much more convenient. Other than that, seriously like the best social network site/app I've ever used which is saying something since I don't normally do this sort of thing. – Apple App Store
Ke11yjean
I am enjoying this app so far. I downloaded it about a month ago and it's been pretty great! Being a plus size girl on other "dating" sites is tough, on Feabie I can be myself and feel confident and beautiful. If you're on the fence on whether to download the app I say give it a shot! 😊 – Apple App Store
Fiestyandplump
Please add a voice message feature where you record like voice texting would be awesome – Apple App Store
Atl prince
Its a great app and i like how you put it together but why do i have to pay just to look at someones pics or try to message them. You should make us pay to be the first person to show up in searches or to be the first person in somebodys inbox or be allowed to post more pics etc. if you change that I'll rate 5 stars – Apple App Store
FEABIE Reviews December 2023
brought to you by DatingPerfect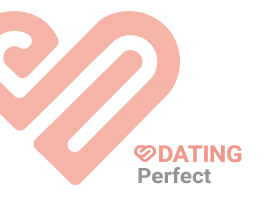 45%
DatingPerfect Ranking