GymSocial Reviews October 2023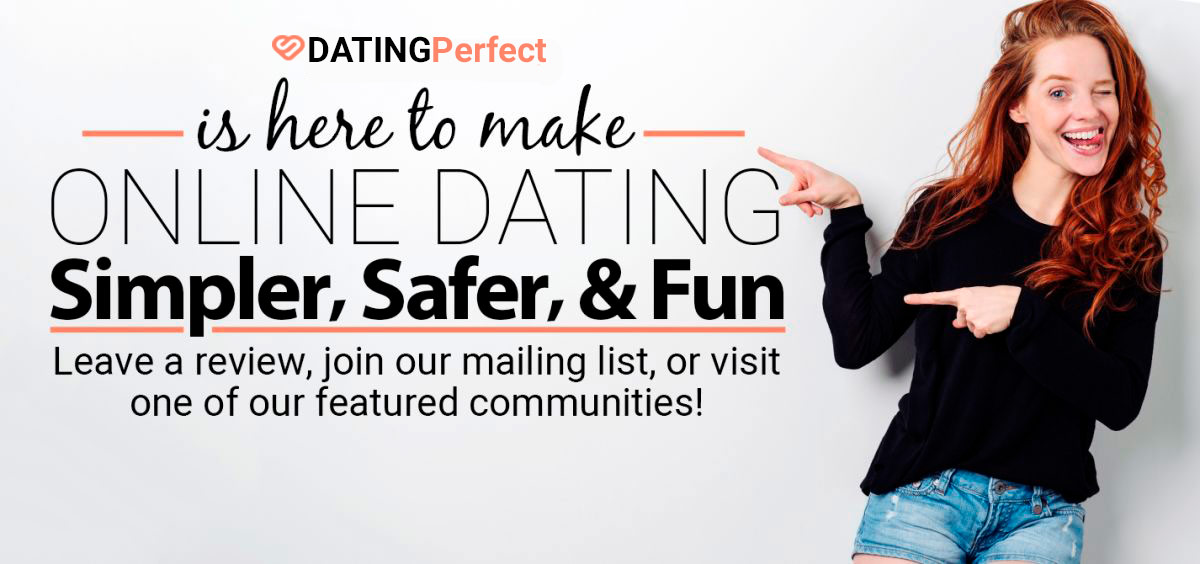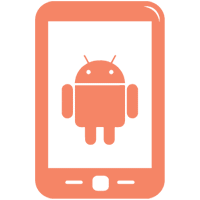 GymSocial Reviews October 2023
brought to you by DatingPerfect
Table of Contents
Types of Relationships
DatingPerfect Says…
Social Media Dating Sites
GymSocial Says…
Fit people are like a clan. Fit people like fit People. Fit people date Fit people. Meet fit people around your location for Gym Buddies, Gym Pairing, Socialising or even Dating. Gym social can help you pick any of the nearest gyms around your location to post Meetmes (like a noticeboard to post notes about looking for gym buddies), select exercises you love & search members who match your exercises preference etc. You can also checkin into your Gyms and see the list of other people who have checked in around same time.
This app works on subscription system to keep spammers out. You need a valid subscription to chat with anyone through this app.
Subscription can be bought from and restored to any iOS device linked with your iTunes Account.
Owner's Total Communities: 1
Owner/Operator:
Self
Helpful Resources for Dating
We like to share the love. Hopefully, you find these articles as useful as we have.
CNN explains how online dating lowers self-esteem and increases depression.
There are never too many sources for online dating safety. Hear what Virginia Tech has to say.
Be the First to Write a Review
GymSocial Reviews October 2023
brought to you by DatingPerfect