Krave Reviews December 2023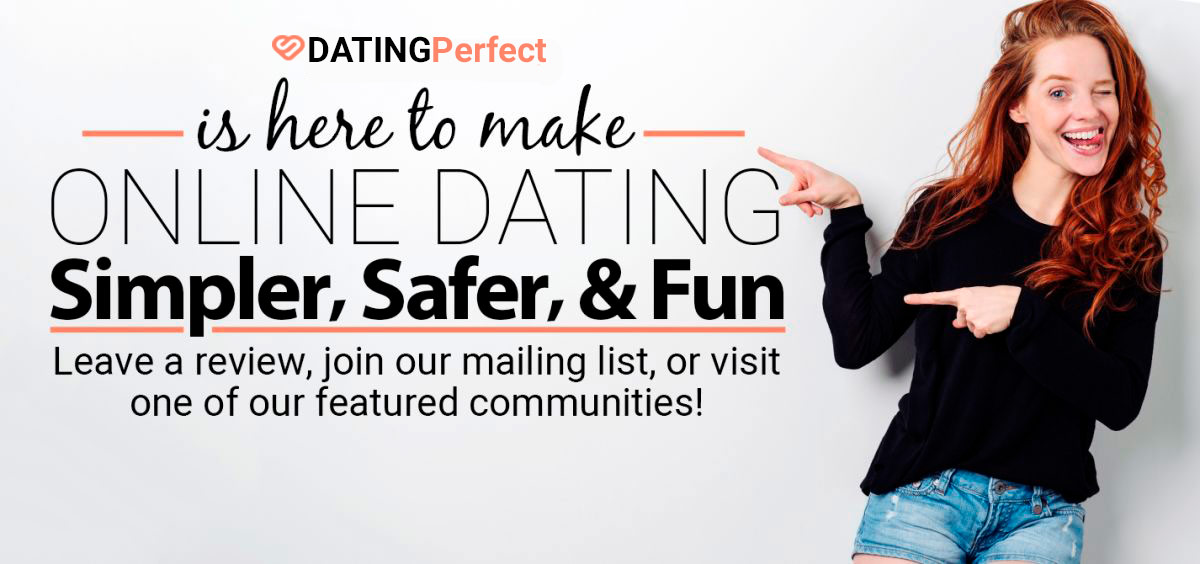 Krave Reviews December 2023
brought to you by DatingPerfect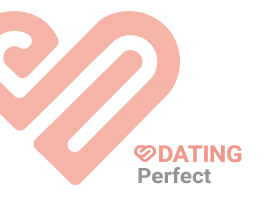 39%
DatingPerfect Ranking
Table of Contents
Types of Relationships
Sexual Orientation
DatingPerfect Says…
Social Media Dating Sites,Video Dating
Krave Says…
Meet, chat, send photos and videos on Krave. The hottest app for gay, bi, and curious men who are looking to have fun, or find love. Hottest gay chat, or meet and interact with the men on Krave. Send pictures, share video on chat, or even your own private photos.
The only gay app with snap pics, send a photo and tease them only letting them see it for a few seconds before it is gone for good. Or send a video they can watch over and over.
Everything you need to find gay guys nearby and chat with them instantly. Chat with the hottest gay social network.
Find dates, start relationships, make friends, socialize, and network on Krave for gay men. Find gay guys to instant message with right away.
Sign up to see all the hot gay men around you or even where you may be traveling. You can search to find gay men to chat and meet up with in any town for free for a limited time. Use it while you can Krave Spicy features will only be free for a short time.
Comes with Daily Krave: your mini magazine inside the app that provides up-to-date info on community events, news, and club happenings going on around you!
Install Krave today and become a part of the largest growing gay, bi, and curious mobile community.
Krave started as one of the largest Latino gay networking and has grown to be WORLDWIDE.
Download Krave for FREE and start checking out guys near you and around the world.
– Chat any guys near you on our fast and reliable network
– Find guys near you and who are online around the world
– Add guys to your favorites and you can create a list of them so you can view them again later
– Browse guys quickly by swiping between profiles
– Add public and private photo on your profile and let guys request to view your private photo
– Use filter to find your ideal guy
Subscribe to Krave to unlock the Pro Features that are waiting for you. By subscribing you can:
– View up to unlimited guys on find guys screen
– Search guys by city around the world
– Request more than 3 private photo of any guys
– Send 10 second snap videos on chat
– Add more than 6 photos on your profile
– Remove Ads
Krave has a subscription starting as low as $5.00 per month
• Payment will be charged to your iTunes Account at confirmation of purchase.
• Your account will be charged for renewal within 24 hours prior to the end of the current 30, 90, 180, or 365 day subscription period.
• Auto-renew may be turned off by going to your iTunes Account Settings and must be turned off at least 24 hours before the end of the current subscription period to take effect.
• No cancellation of the current subscription is allowed during the active subscription period.
Note: Krave only allows males 18 years or older to use the application.
Check out :
Krave's privacy policy at: kraveapp.net/privacy-policy
Krave's terms of service at: kraveapp.net/terms-condition
Owner's Total Communities: 1
Owner/Operator:
Self
Helpful Resources for Dating
We like to share the love. Hopefully, you find these articles as useful as we have.
MomoYauKito
Awesome app! – Apple App Store
Carbnazi
I love the preferences filter. It is really easy to use and I am meeting my type of guys!. – Apple App Store
Carbnazi
Having so much fun meeting great people. Love this app! If you're looking for fun or love…this is the place to go. – Apple App Store
Mandell k lemon Jr
I love this gay chat 😍😍😍😍 – Apple App Store
Joely Bear
Love this, so easy to navigate – Apple App Store
Vic Hoffman
This is one of the beautiful apps out there. It's got great UI which is very attractive. This app got enough material to fullfill its purpose. – Apple App Store
Katestone65262
Just started using this app and if you love being organized then this will change your life! Just keeps getting better and better! – Apple App Store
puree
WHile looking for someone to hang out I found a person that likes kind of things i enjoy – Apple App Store
AlexInLAC-USA
Nice. I love Latino guys. Lots of cute guys. – Apple App Store
Jfg29
Good app – Apple App Store
Jfg28
Great app support the Latinos !… – Apple App Store
chantal004
I really like this app so many good looking guys here.. I think I found the perfect guy for me!! – Apple App Store
grandetiti
It's great!!! I found some hot vaqueros – Apple App Store
abdlJt
Meet gay twinks around ur area – Apple App Store
Pjgbuddy
Awesome new social app!!! Looking forward to great things from this new app! – Apple App Store
littlejohnhawkins
It's an ok app… still needs some tweaking. – Apple App Store
Won't let me let go
Just got this app today I logged on to it a few hours ago created my profile. Now I just logged on and it tells me that I have 5 messages but it won't let me view them. – Apple App Store
ScrewedCustomer
Don't bother. I uploaded three VERY g-rates photos for my profile. All three sat in "under review" for 7 days while I emailed krave support repeatedly (5 separate times, to be exact) asking what was going on. Not only did nothing change, I never once received a response from any actual live person at krave support. No support, so I can't even make a full profile on this app. I wish I could get my money back. Less than worthless, this app is a scam and a complete waste of time. – Apple App Store
RedRaiderFan
On iPad Pro can't sign on. The bottom just disappears over and over – Apple App Store
jafromnj
Don't expect to ever hear from support, they will never respond !! – Apple App Store
hashtagcristobal
Don't even waste your time. Crashes 100% of the time and doesn't save your profile information correctly. – Apple App Store
Iambillford
Hardly any guys on this compared to others never chat with anyone on this one probably deleting next time I clean up my phone wasting space not worth keeping when there's plenty other good ones to keep busy on – Apple App Store
Gio Presents
Crashes, keeps losing my info so I have to edit my profile all the time. Ugh, I want it to work but it just doesn't. – Apple App Store
Luis govea
In order to see who sent you a message you have to upgrade. Unless just figure it out. – Apple App Store
Stoaka
Not good so far! – Apple App Store
QJC
Pictures are stretched silly, no dialogue box to indicate if messages received. Waste of precious time and libido. – Apple App Store
NextChoice
I got this up a while ago and I can't read the messages that I get. It also doesn't keep history of the messages that I send – Apple App Store
JimmyJamznSD
Just upgraded for three months total waste not a soul around my area and the last online are 2weeks + old ! I think they should refund my upgrade it's so lame. Definately NOT for the lonely heart!!! – Apple App Store
mikalalogan
*ucking WASTED my time and fingers trying to learn the app. NOBODY near me at all. Don't download. Don't use. Don't waste your time. – Apple App Store
bman059
Nobody in area wasted application – Apple App Store
Krave Reviews December 2023
brought to you by DatingPerfect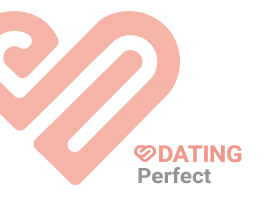 39%
DatingPerfect Ranking