Socialist Passions Reviews December 2023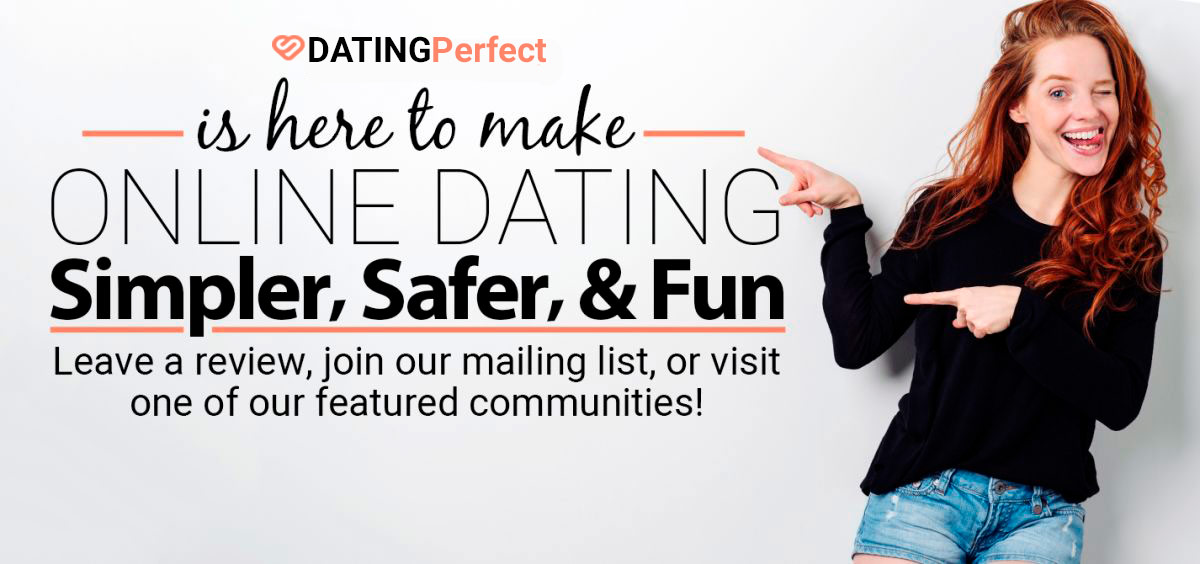 Socialist Passions Reviews December 2023
brought to you by DatingPerfect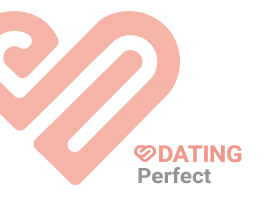 45%
DatingPerfect Ranking
Table of Contents
DatingPerfect Says…
Political Dating Sites,Social Media Dating Sites
Helpful Resources for Dating
We like to share the love. Hopefully, you find these articles as useful as we have.
CNN explains how online dating lowers self-esteem and increases depression.
It's rude to send an unsolicited naked pic, but soon it might be illegal.
At the start of a relationship, could you tell the difference between a long-term and short-term relationship? After surveying over 800 people, UC Davis found it initially indistinguishable. Learn how.
Be the First to Write a Review
Socialist Passions Reviews December 2023
brought to you by DatingPerfect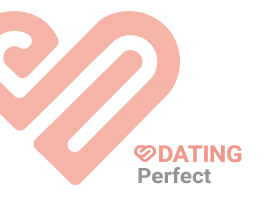 45%
DatingPerfect Ranking