Tigi Chat Reviews December 2023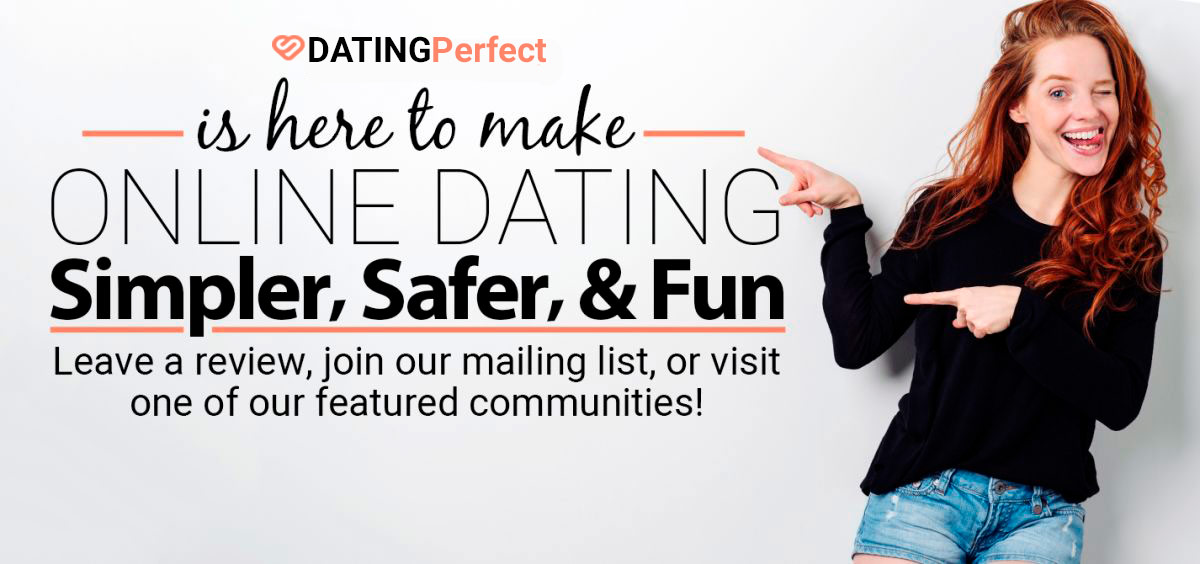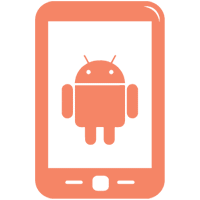 Tigi Chat Reviews December 2023
brought to you by DatingPerfect
Table of Contents
Types of Relationships
DatingPerfect Says…
Social Media Dating Sites,Video Dating
Tigi Chat Says…
Tigi Chat: Public Chat for meet new people,are you looking for friendship ? or would you like to talk with strangers near by you ?. are you single and looking for match ? join tigi chat for free to have public chat and make friendship.Tigi chat offer unlimited voice chat or video chat with strangers . you can search for users by profile,name or photos and
fly friend requests . also you can chat in public chat rooms over the world.
* only 1 account per user is allowed , and username cannot be changed .
*please read tigi chat privacy & terms :
https://tigichat.com/e/privacy.html
*Tigi Chat prevents the following :
* Adult photos content or words in Profile
* publish phone numbers or names or addresses or other programs in group chat or Profile for other users or people
*choose a user name improper contains adult etc …
*annoyed users in chat rooms, writings affect religious or adults or porn !
* use the application for defamation and publicity and damage or violation of the laws in your country and harassment, fraud or hacking .
Owner's Total Communities: 1
Owner/Operator:
Self
Helpful Resources for Dating
We like to share the love. Hopefully, you find these articles as useful as we have.
Silas Edsel
well done great app for chatting – Google Play Store
Vincent Mason
public chat and social at it best – Google Play Store
Leonard Louis
Loving! nice app for chat and social – Google Play Store
Enda Alexander
Fantastic!! really a great app for chatting – Google Play Store
Raymond Boniface
I love the app and have many friends on here chatting – Google Play Store
Jones Chapman
It's a nice app for sharing thoughts with people tigi chattt – Google Play Store
Ward Aidan
truly amazing tigi chat – Google Play Store
Johnson Albert
Its a good app.to be honest tigi chat – Google Play Store
Darius Shubham
Looking like Rockstar tigi chat – Google Play Store
Wilkinson Boniface
pro app for chatting – Google Play Store
Clarke Smith
Very special app for chattingg!! – Google Play Store
Jacob Holmes
Incredible! tigi Chat – Google Play Store
Marcus Leighton
it really works well. Tigi chatt!! – Google Play Store
Gregory Elijah
Love this app! public chat and social – Google Play Store
Hughes Rose
So far everything okay for chatting with friends and social – Google Play Store
Emily James
This app works wonderfully tigi chatt – Google Play Store
Smith Kelly
So far I haven't had any trouble with using this app tigi chatt – Google Play Store
Basil Maximus
i love it my love option is the block list chat and social – Google Play Store
Robinson Louis
It's a great free app public chat – Google Play Store
Griffiths Palmer
Terrific app. Tigi Chat!! – Google Play Store
Wolfgang Raphael
I would advise for others to add this app. for chatting and social – Google Play Store
Alexander Harris
I really like it!!! I love the idea of seeing what others think chat and social – Google Play Store
Powell Boniface
It is very easy to customize and use. Brilliant plugin and great support. public chat – Google Play Store
Ross Flynn
Loving! tigi chat ! – Google Play Store
Lionel Benedict
Superb public chat and sociall – Google Play Store
Reynolds Eugene
Number one! tigi chat – Google Play Store
Adams Reynolds
keep shining. tigi chat – Google Play Store
Davis Butler
Irresistible! public chat and social – Google Play Store
Duane Drake
Super nice bro tigi chat – Google Play Store
Robertson Ryder
1K Like for the best chatting app – Google Play Store
Tigi Chat Reviews December 2023
brought to you by DatingPerfect