Emyli Lovz Reviews October 2023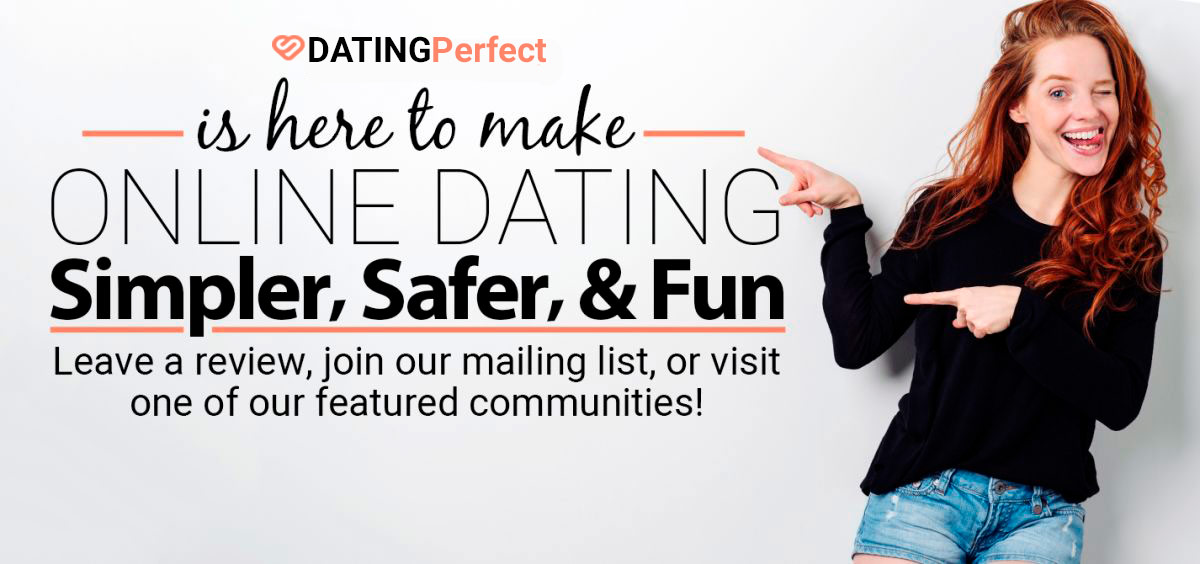 Emyli Lovz Reviews October 2023
brought to you by DatingPerfect
Table of Contents
Types of Relationships
Emyli Lovz Introduction:
Emyli Lovz started her work as a dating coach during her time as an undergrad at UC Berkeley. As part of her senior thesis research, she went on 101 dates with 52 men. Why? Because she was frustrated by not being able to find the fairy-tale kind of love she'd seen in movies. Emyli decided to look for a more scientific approach to dating.
The results of that dating experiment became the foundation of the coaching programs Emyli Lovz developed when she started EmLovz. She uses her Signature Program to help men achieve their dating goals.
Experience and Training
As we said, Emyli did her undergraduate training at UC Berkeley. But she's been helping men and women with dating for 8 years and counting. She started out as a health and wellness coach in 2005. By 2010, she found herself fascinated by the world of dating, which she brought into her undergrad studies.
After her 100-date research project, Emyli decided to launch her own brand, EmLovz. She started the dating service to help coach single men and help them meet their dating goals.
These days, Emyli Lovz continues individual coaching through EmLovz. But she's also regularly featured as a dating expert on various media channels and blogs. You can get a window into her style and expertise by checking out one of her many blog articles or guest posts.
Location and Remote Sessions:
Emyli is available for in-person sessions if you're located in the San Francisco Bay Area. If not, you can work with Emyli over Skype or by phone. She offers a great deal on New Client Sessions, which are just $25. Interested? She makes it super easy to find a spot in her calendar and sign up for your first session.
Emyli Lovz Pricing and Packages:
So what can you expect when working with Emyli? First, she'll get you MegaDating. Not sure what that means? Neither were we. Emyli says that MegaDating is "to date multiple women at the same time to diffuse energy and increase confidence." The point of this is to eventually start getting dates with women you're actually excited about being with, rather than settling for someone who's "safe" but not the perfect partner for you.
Sound like what you've been looking for? You can book a New Client Session with Emyli on Skype. Emyli Lovz uses her Signature Program to help you get the results you need in your love life. But what exactly does that program look like?
Emyli Lovz Packages:
Her Signature Program includes a package of Skype sessions, where you'll cover everything from where to meet women, how to approach them, and how to open your pool options up to include women you meet in real life. Also included in this program is Emyli's advice and expert feedback on your dating profiles, profile pics, and a new profile that she'll help you craft from scratch.
If you want to book a New Client Skype Session or learn more about her Signature Program, we recommend you reach out directly at https://www.emlovz.com/. Regardless, you can talk to Emyli about a break-up or specific dating-related issues. From a few sessions to a few months, we are confident you will find what you need. 
Conclusion:
So why should you hire a dating coach for men like Emyli Lovz? A qualified coach can act as your dating consultant, can hold you accountable in terms of goals, and can help you find success in your love life, whatever that looks like. She's especially skilled at helping single men get the most out of dating and find the relationships they've been looking for. So get in touch now to see how EmLovz can transform your dating life.
Emyli Lovz Says…
About Emyli
Emyli Lovz is America's dating coach for men. Her passion lies in helping people create happy, healthy, and loving relationships that last. From 2011-2012, as part of her senior thesis research at UC Berkeley, Emyli went on 101 dates with 52 different men. She recorded evidence in a systematic manner of what created success and failure on each date.
Evidence from the experiment became the basis for her teachings. Today, Emyli offers private one-on-one coaching through The EmLovz Signature Program, a 12-week intensive that helps clients get more dates with the women they're most attracted to.
Our Mission
At EmLovz, we believe that everyone deserves the tools to choose a loving and compatible long-term partner. Our mission is to help YOU, our audience, find love by providing articles and coaching to help transform your love-life, health, and happiness forever. But without healthy role models for romantic love, finding the right partner can feel daunting.
We believe this is because people learn about relationships by modeling the behavior of their primary caregivers in childhood. In other words, children learn about love based on what they see at home. In theory, what a child cannot learn at home, is taught in schools. But relationships aren't taught in school, especially not romantic ones. And, if a child is not fortunate enough to have a positive role model for love at home, then they only have dysfunction to model themselves after. Thus, the cycle is doomed to repeat.
With greater awareness, EmLovz.com can help to decrease domestic violence, suicide, divorce, and depression. Loneliness is another epidemic we hope to solve. In today's world, technological advancements that have increased our independence and reduced our reliance on others have had the unintended consequence of increasing loneliness and isolation. The more we continue to evolve as a civilization, the greater risk we have of losing our close connections. For this reason, we must educate individuals on maintaining lasting relationships.
We believe that dating should be taught in schools. How else are people going to learn how to find their ideal partner and have a healthy relationship that creates a nurturing environment for children? Choosing the wrong partner has a profoundly negative impact on society, and we have the power and tools to change it for the better.
Owner's Total Communities: 1
Owner/Operator:
Self
Helpful Resources for Dating
At DatingPerfect, we care about you. That's why we wanted to share some resources we found super helpful.
Be the First to Write a Review
Emyli Lovz Reviews October 2023
brought to you by DatingPerfect