Evan Marc Katz Reviews June 2023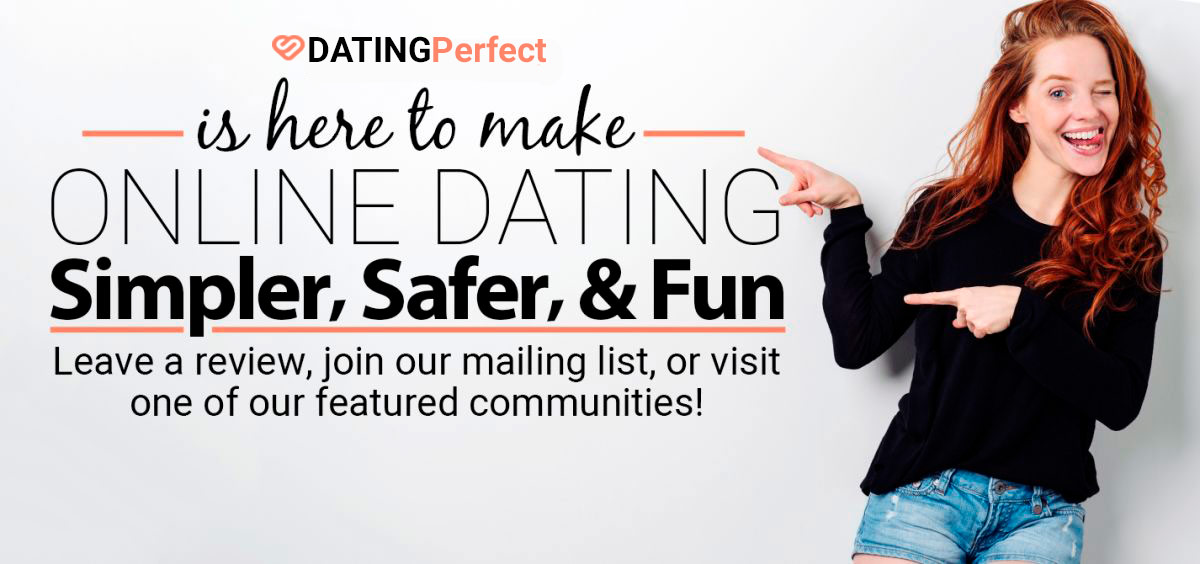 Evan Marc Katz Reviews June 2023
brought to you by DatingPerfect
Table of Contents
Types of Relationships
Evan Marc Katz Introduction:
Evan Marc Katz is a dating coach, relationship expert, and author. He focuses on helping strong and successful women understand the male psyche. Ultimately, he helps his female clients to relate to men in a new way so that they can build healthy and lasting relationships.
Evan had a lot of jobs before this one. He was a comedy writer, salesman, and phone lackey, among other things. He prides himself on having made all the dating mistakes and brings his experience to the task when working with others. As he says, "I don't give advice from a pedestal. I give advice from a place of experience, truth and love."
Experience and Training
Evan Marc Katz has been helping men and women connect since 2003. While working in JDate's Customer Care department, Evan penned his first book. In 2004, he published I Can't Believe I'm Buying This Book: A Commonsense Guide to Successful Internet Dating. This put him on the map as a dating guy. Two years later, he published his second book, Why You're Still Single — Things Your Friends Would Tell You If You Promised Not to Get Mad. A year later, he created a dating blog and used his online presence to offer dating advice to the masses. Today, he offers individual and group coaching through his coaching program, Love U.
You can also check out these awesome resources from Evan Marc Katz: Believe in Love, Finding the One Online, and Why He Disappeared. You can also check out his HD Webinar now.
Location and Remote Sessions:
If you'd like to work with Evan Marc Katz as a dating coach, you can join his Love U coaching program. Start by filling out an application online. If you qualify for coaching, you will be redirected to Evan's calendar to schedule a 45-minute video conference. In this session, Evan will get to know you, your history with love, and what you hope to find in the future. After this call, you'll be invited to participate in Love U. Since Love U is an online experience, you can access Evan's unique coaching remotely from wherever you are.
Evan Marc Katz Pricing and Packages:
Again, Love U is Evan's approach to coaching. It's a 26-week course that can be read, watched, or listened to. This course teaches women to release past baggage, attract quality partners, and learn self-confidence and self-worth. Evan Marc Katz normally prices monthly membership at $149/month but sometimes offers a discounted rate at $79/month.
Conclusion:
If you're a strong, successful woman who is ready to find love, Evan Marc Katz can help. Since he has a unique understanding of the male psyche, he can help you to understand why men you dated in the past have disappeared or why seemingly good relationships ended unexpectedly. If you're committed to finding lasting love and ready to do some work to find it, Evan's unique coaching offering has a lot to offer. Interested? Start by filling out an application for Love U, his online coaching program.
Owner's Total Communities: 1
Owner/Operator:
Self
Helpful Resources for Dating
At DatingPerfect, we care about you. That's why we wanted to share some resources we found super helpful.
Be the First to Write a Review
Evan Marc Katz Reviews June 2023
brought to you by DatingPerfect