Frankie Bashan Reviews December 2023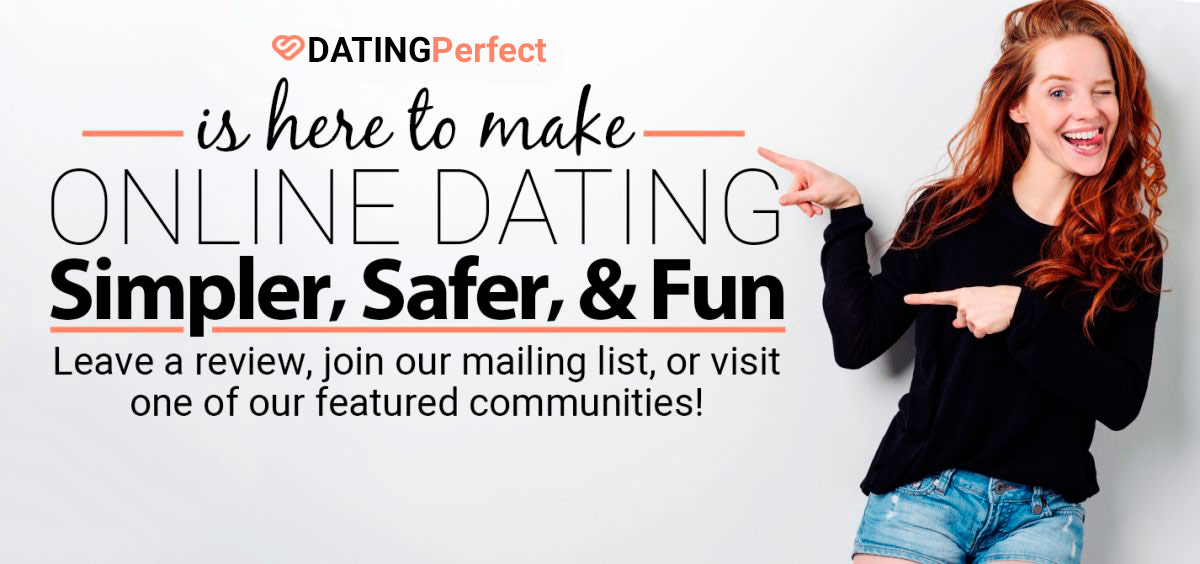 Frankie Bashan Reviews December 2023
brought to you by DatingPerfect
Table of Contents
Types of Relationships
Sexual Orientation
Frankie Bashan Introduction:
Frankie Bashan has been working with individuals and couples as a therapist, counselor, and, most recently, as a matchmaker, for many years. She specializes in helping members of the LGBTQ+ community who are struggling with relationship experiences. But after 9 years in the field as a clinician and licensed therapist, she branched out into matchmaking. Dr. Frankie opened Little Gay Book in 2009. She's had so much success working with the queer community that she decided to bring her unique offering to everyone with Little Black Book Matchmaking.
With so much professional experience and so many years in the field, it's no surprise that Frankie Bashan delivers such amazing results. Keep reading to learn more about her education, credentials, and professional experience.
Experience and Training
Frankie Bashan has been in the field for many years and she's a great choice period. You can engage her services as a matchmaker, dating coach, or therapist. And she has ample training and experience in each of these capacities. Dr. Frankie has practiced as a therapist for over a decade. She is warm and collaborative. Her enthusiasm and focus are palpable. And more than anything, she genuinely wants to help you succeed.
Location and Remote Sessions:
Dr. Frankie Bashan has offices in Oakland, California. This is where she meets clients for in-person work. But if you're far away from the geographic locations, you'll be glad to hear that she also meets with clients remotely, using video conferencing software. If you'd like to arrange a remote session with Dr. Frankie, you can do so using Skype, Google Hangouts, FaceTime, and Zoom.
Frankie Bashan Pricing and Packages:
Dr. Frankie Bashan offers three main services: matchmaking, dating coaching, and psychotherapy. If you're a successful woman who is emotionally mature, serious about her love life, and ready to meet the one, matchmaking with Dr. Frankie could be the right choice for you. Here's how it works.
Little Gay Book Matchmaking
If you're interested in working with her as a matchmaker, the process is fairly straightforward. First, you'll be asked to fill out a profile describing who you are and what you're looking for. Next, you'll be asked to upload two photos, one headshot and one full body. After completing your profile, you'll be able to schedule a consultation with a matchmaker. During this 90-minute phone interview, you'll share your needs, wants, and intentions with your new matchmaker. It'll cost $300 to reserve a consultation and $500 total for the 90-minute Lesbian Love Makeover & Compatibility Consultation.
From there, your matchmaker will help you decide if the full matchmaking package is the right option for you. Choose from different packages that last for either six, nine, twelve, or 18 months. Each package comes with a certain number of introductions. The matchmaking deposit is $1,000. Whichever package you choose, you'll be able to find ways to customize it for your needs. You can also do add-ons like makeovers and wardrobe consultations.
Lesbian Dating Coaching:
If you're looking for some dating help but want something a little more low-key, you might want to hire Frankie Bashan as your dating coach. This is a great option for you if your experiences of dating have been less than thrilling or you're feeling stuck with some limiting beliefs about yourself. As a dating coach, Frankie Bashan will help you first to bring these patterns to the surface and then to let go of these old beliefs.
If you're interested in meeting with Dr. Frankie as your dating coach, you can purchase a 50-minute session for $225. If you're a new client, you can try the 3-month contract with six 50-minute sessions. After these 6 sessions have been completed, you can assess your progress and choose your next steps.
Psychotherapy with Frankie Bashan:
Finally, you may want to see Dr. Frankie for psychotherapy. She can help you overcome the obstacles you've been struggling with and empower you to create meaningful change in your life. With a decade-plus experience as a therapist, Frankie Bashan is a great choice if you need help accepting yourself and reaching your full potential. Therapy sessions are offered at $225 for a 50-minute session.
Conclusion:
Whether you identify as part of the LGBTQ+ community or not, Dr. Frankie Bashan is a great option. Because she has such an extensive training in the field and so much experience helping connect couples, you can trust her to help you find what you're looking for. She runs robust and successful matchmaking firms Little Gay Book and Little Black Book Matchmaking. But she also offers counseling and therapy sessions, in case personal there's stuff you need to address before you can have a meaningful partnership. As far as we're concerned, Frankie Bashan is the real deal!
Frankie Bashan Says…
Throughout Dr. Frankie Bashan's life people have referred to her as an "old soul". She has a gifted sense of intuition and emotional intelligence. She was drawn to the field of psychology so she could reach out to others who were searching for a better way of life.
Dr. Frankie Bashan has specialized in working with the LGBT community, and specifically with couples and individuals with relational difficulties. After nine years of clinical experience Dr. Frankie Bashan sought a less formal and more dynamic setting to apply her talents. She followed her passion of connecting people and bringing happiness to their lives by becoming a professional matchmaker. Dr. Frankie Bashan launched Little Gay Book and quickly became the premiere lesbian matchmaking service in the San Francisco Bay Area, Los Angeles, New York, Boston, San Diego, Hawaii, Denver (and growing).
Dr. Frankie Bashan stands out amongst her peers and is so much more than simply an online matchmaker. Her ease and personal touch can bring even the biggest introvert out of her shell.
Dr. Frankie Bashan is an optimist. She believes that everyone deserves to love and be loved, but has seen how challenging this can be. Dr. Frankie has a warm and generous spirit; she is energetic, focused and driven. Dr. Frankie Bashan, the premier online matchmaker is here to help!
Dr. Frankie Bashan is living proof that with the right set of skills and positive attitude, the dating world can be successfully navigated! Several years after moving to the San Francisco Bay Area she met her partner at a small house party. After a brief conversation about the virtue of motorcycle fairings they formed a friendship that later developed into a close, lasting, partnership. Years later they celebrated the birth of their twins whose curiosity and love of all things sharp and flammable kept them happily entertained. Dr. Frankie Bashan and her partner are now separated, but they continue to co-parent and find themselves entertained by their growing 13-year-old twins. Dr. Frankie Bashan lives in the San Francisco Bay Area with her 14 year old Jack Russell and Miniature Daschund.
Owner's Total Communities: 1
Owner/Operator:
Self
Helpful Resources for Dating
At DatingPerfect, we care about you. That's why we wanted to share some resources we found super helpful.
Be the First to Write a Review
Frankie Bashan Reviews December 2023
brought to you by DatingPerfect