Kelleher International Reviews December 2023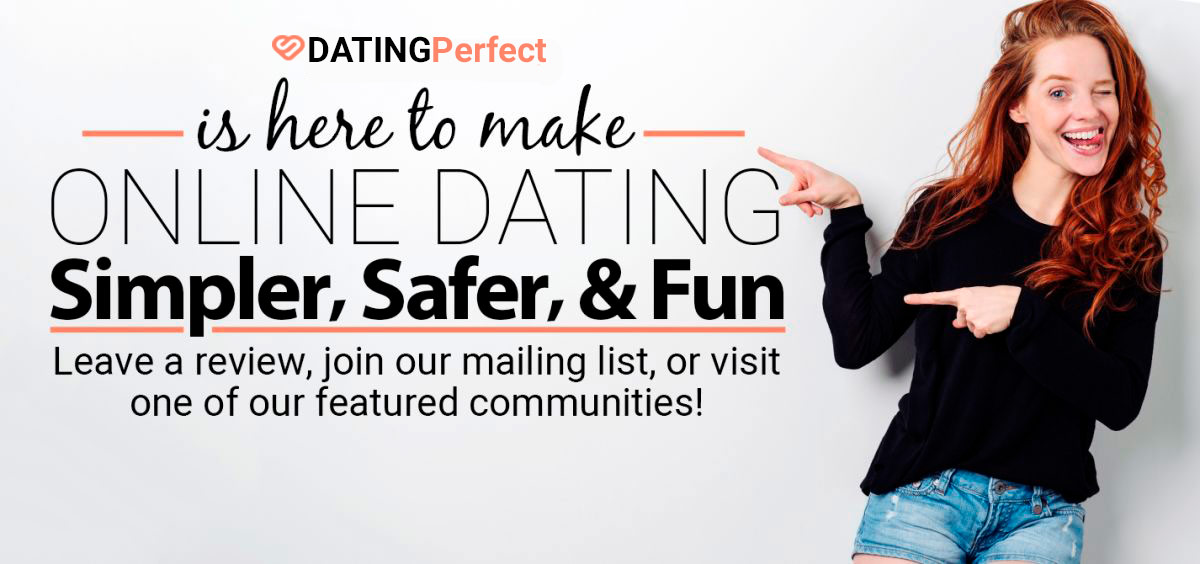 Kelleher International Reviews December 2023
brought to you by DatingPerfect
Table of Contents
Kelleher International Introduction:
Kelleher International was founded 30 years ago in San Francisco by Jill Kelleher. Today, her firm is one of the largest matchmaking companies in the United States. The firm prides itself on being a family-owned business with nationwide reach and an impressive international clientele. It's a great choice if you're classy, affluent, successful, and well-educated and you're serious about love. Work with some of the nation's best matchmakers to achieve the love life you've always wanted.
Experience and Training
Why should you trust Kelleher International with your love life? The firm has been in business got a long time. As a result, has an incredible database of the nation's most successful and accomplished singles. When you sign on with this matchmaking firm, you'll be assigned a matchmaker, client liaison, and client scout to assist you on your journey. The company's owners, Jill and Amber Kelleher have been connecting couples for decades. What's more, their approach is a proven one. The firm's matchmakers will get to know you on a personal level. How? They'll ask questions and listening carefully to your wants and needs. Then the team will get to work setting you up with the best possible matches.
Amber Kelleher, Jill Kelleher, and the rest of their firm are responsible for hundreds of marriages. The company's owners are often called on in the press and media to serve as dating and relationship experts. And it's no wonder, based on what they can do. Today, their firm boasts 45 full-time matchmakers and 21 brick and mortar locations across the globe.
Location and Remote Sessions:
The benefit of working with a widely established firm like Kelleher International is that they're much more accessible than smaller operations. To date, this firm has offices in the following cities: Los Angeles, San Francisco, Las Vegas, Denver, San Diego, Scottsdale, Washington DC, Toronto, New York, Chicago, Boston, Seattle, Vancouver, Atlanta, Houston, Dallas, Miami, and London. Want even more? The firm also has satellite locations in Stockholm, Singapore, Jakarta, and Hong Kong.
With so many locations and such a large team, you'll get all the help and support you need to find your match. Plus, the firm offers multiple choices for membership packages that will enable you to prioritize the options that work best to meet you where you're at.
Kelleher International Pricing and Packages:
Remember how we said this firm caters to the more affluent, successful type? Well here's why: memberships are pricey. To work with this firm, you'll start by signing up for a 13-month membership and then choose from the following services:
To hire the firm to conduct a single local search is $25,000 and additional locations for $5,000 a pop.
If you'd like to engage the firm to conduct a nationwide search, it'll set you back $45,000.
Finally, the most exhaustive (and expensive) option is the international search, which costs $150,000. This elite option includes a personal consultation with Jill or Amber.
For full pricing and package options, fill out the short contact form on the firm's website and one of their team will get back to you shortly with the additional information you need to make a decision.
Once you've decided to purchase a membership, Kelleher International will go to work as headhunters. Using executive search models and their extensive client list, they guarantee you the highest success rates in the matchmaking field. Their team will be continuously networking and connecting on your behalf to get you set up with the most compatible matches. The team conducts personal interviews with each client and gets to know their unique needs thoroughly before making a search and facilitating introductions.
Conclusion:
If you're successful, well-educated, affluent and ready to meet your match, Kelleher International is a really good option. With decades in the matchmaking business, a well-qualified and robust staff, and a bunch of locations across the globe, this elite matchmaking company can help you find the one. Their approach is straightforward, personal, and extremely effective. If you're serious about your love life and have the means, Kelleher International is the choice for you.
Kelleher International Says…
CEO of Kelleher International, Amber Kelleher-Andrews
About Us
In 1986, Jill Kelleher founded Kelleher International after recognizing a need for a matchmaking service just for elite singles. Since then, Kelleher International has established itself as the world's foremost upscale matchmaking agency. We've successfully matched thousands of celebrities, professional athletes, Fortune 500 executives and other highly accomplished men and women on several continents.
Our matchmaking service is geared toward the busy professional who wants to settle down but simply doesn't have the time or energy to search for the right person. Our matchmakers take the hassle out of the dating process. First, our matchmakers meet with the client to discuss exactly what they are looking for in a partner. Then, we search for potential matches using our extensive international matchmaking database. After that, we carefully screen each potential match to ensure that they are of the high caliber our clients demand. Finally, we introduce our clients to highly compatible men and women. Our highly personalized, exhaustive and attentive service has proven to be a winning approach. Many of our introductions become long-terms relationships and marriages.
Jill Kelleher, founder of Kelleher International
It should come as no surprise that our boutique matchmaking service has earned us plenty of press. Kelleher International has been featured in a variety of media, including People magazine, Time magazine, the New York Times, 20/20, The Today Show and ESPN 2.
If you're successful, desirable, attractive and single in L.A., our matchmaking services can help you find the right person for you in Los Angeles, California and beyond.
Owner's Total Communities: 1
Owner/Operator:
Self
Helpful Resources for Dating
At DatingPerfect, we care about you. That's why we wanted to share some resources we found super helpful.
MSNBC wants to know whether you trust the dating industry with your data.
DatingPerfect wants to help you protect yourself and so does the University of South Carolina.
At the start of a relationship, could you tell the difference between a long-term and short-term relationship? After surveying over 800 people, UC Davis found it initially indistinguishable. Learn how.
Be the First to Write a Review
Kelleher International Reviews December 2023
brought to you by DatingPerfect