Ken Solin Reviews December 2023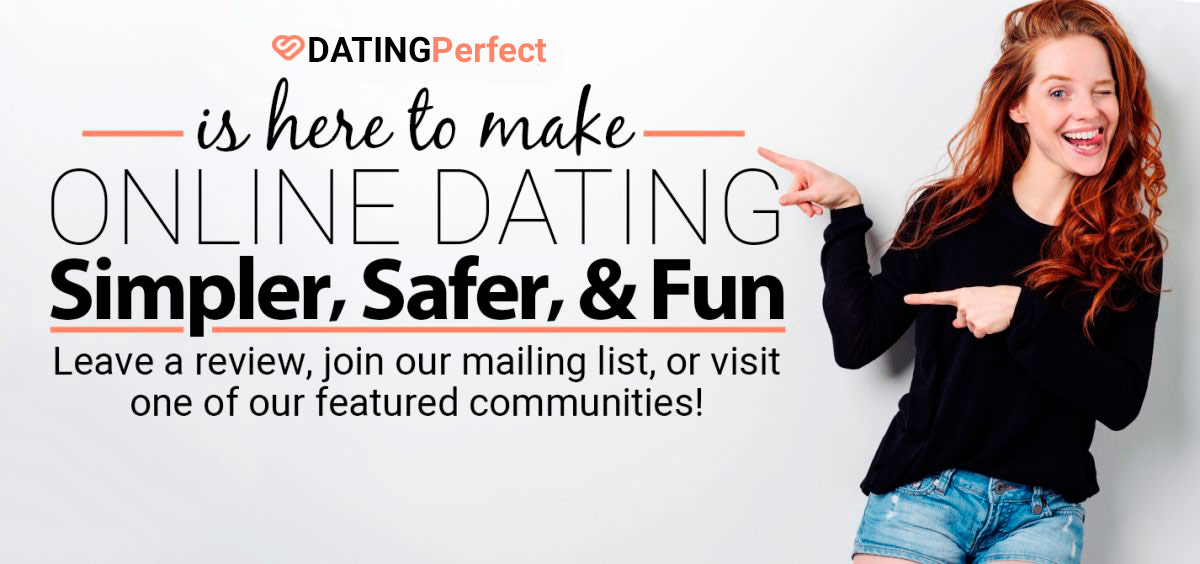 Ken Solin Reviews December 2023
brought to you by DatingPerfect
Table of Contents
Types of Relationships
Ken Solin Introduction:
Ken Solin is an author, columnist, speaker, and dating coach. He believes that a focused approach to dating will help you go on your last, first date. In other words, you won't need to go on a ton of bad dates or kiss any frogs. Instead, Ken will help you narrow the field so that you can find the right kind of person more easily.
More than anything, Ken's approach will help boomers find someone who can meet them emotionally. He supports women over 50 to seek out men with emotional intelligence. He encourages men of the same age to do the inner work required to be an emotionally intelligent man.
Experience and Training
Ken has been in the dating business for a long time and brings his experience to the task. He first started 25 years ago and has built a loyal following since then. He specializes in helping men and women over 50 to find love and companionship.
Ken Solin has written a few books on dating with titles like The Boomer Guide to Finding True Love Online, Your Guy Is Out There: Online Dating Tips for Women Over 50, and Act Like a Man. He's an especially skilled dating coach for older men and women who are looking for love.
Ken is also a regular contributor to online content sites. He weighs in on important issues and offers tips and reflections as a dating expert.
Location and Remote Sessions:
Sound like what you need? Ken is available to meet with coaching clients via Skype. He cares about his clients. This means he'll spend time getting to know you and your needs. Before he crafts your dating profile, Ken makes sure he understands your individual needs, as well as what you're looking for in a partner.
Ken Solin Pricing and Packages:
If you're interested in hiring Ken Solin as a dating coach, please reach out to him. He can let you know about pricing and package options. There is no published information about the cost of his services available.
Conclusion:
Are you an older man or woman who is struggling to find a real partner or an authentic connection? Are you struggling to show up for dating and romance with a clear sense of who you are and what you want? Ken Solin can help. You can reach out to him now to find what you've been longing for in a dating experience or relationship.
Ken Solin Says…
Sure, dating websites are ubiquitous, and stories about finding true love online abound. But you're staring at hundreds of boomer's profiles on your computer and all the men or women are beginning to look like the same person. But you're not just looking for a date anyway. You want to go on your last, first date. Does that mean kissing lots of frogs or throwing figurative darts at online profiles? No it doesn't. Finding a life partner requires a much more focused approach.
While the Internet has expanded boomer, dating exponentially, it hasn't translated into a relationship for many single boomers, and you may feel like it never will. Maybe you've given up online dating and believe you'll just bump into your life partner in the supermarket. That's a million to one shot.
An Online Dating Book For Women Over 50
I've been writing about dating after 50 for AARP, The Huffington Post, Maria Shriver, and other online magazines for more than a decade. I've received thousands of comments and emails from readers. My perspective on men derives from facilitating men in groups for thirty years. I'm also a date coach for women over 50 and my clients have succeeded using the information in this book.
Online dating is the one place where women over 50 are unequal to men. Every aspect of it is skewed in favor of men, frequently leaving women feeling at the mercy of male daters. There are far more women over 50 online than men, and making it more difficult is that many guys over 50 date like a kid in a candy store with a pocketful of change who wants to taste every flavor. While women have a tougher time dating online there are too many success stories to ignore. I can't promise every woman over 50 will find the man of her dreams, but I can promise that following my suggestions will alter the way women over 50 date online. Don't listen to anyone who insists online dating is a numbers game or that kissing lots of frogs is necessary. When women over 50 date smart they discover that finding a great guy isn't like looking for a needle in a haystack. My clients and women friends have found good men, but finding a life partner takes time. Success requires stamina, patience and determination.
Partners, Not Rocket Riders
What's clear from thousands of comments and emails from women over 50 is few want to spend the rest of their lives alone. Having said that, today's women aren't willing to cut their partner candidates much slack, and I support their determination to find a man with emotional intelligence. I urge women to focus on dating men who have done some inner work who can carry their emotional weight in a relationship. This book puts women on a path to meeting evolved men, and they'll find the information required to identify the best.
Owner's Total Communities: 1
Owner/Operator:
Self
Helpful Resources for Dating
At DatingPerfect, we care about you. That's why we wanted to share some resources we found super helpful.
Be the First to Write a Review
Ken Solin Reviews December 2023
brought to you by DatingPerfect