Kezia Noble Reviews June 2023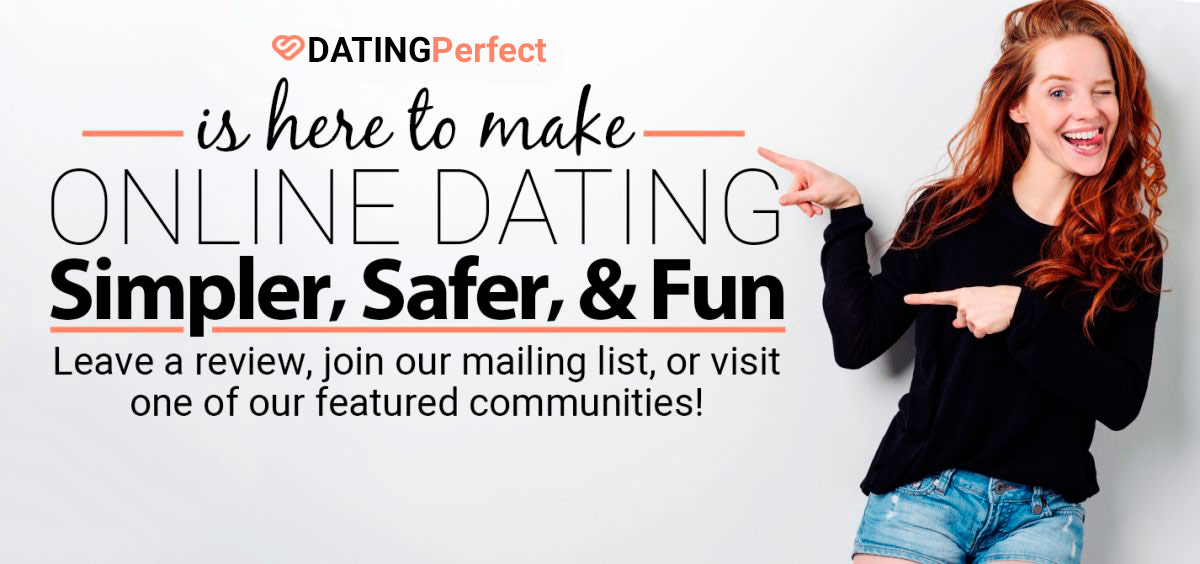 Kezia Noble Reviews June 2023
brought to you by DatingPerfect
Table of Contents
Types of Relationships
Sexual Orientation
Kezia Noble Introduction:
Kezia Noble is a world-famous pick up artist and coach. She markets herself as a female pickup artist. As a woman, she has experience with all the tired pick up routines and is willing to tell men the brutal truth about why their methods aren't working. But don't worry, she'll help you find your confidence and teach you how to feel comfortable around women and get the kind of results you've always wanted.
Experience and Training
Kezia Noble got her training in the field working with PUA (Pick Up Artists) Training. She was originally hired by PUA Training founder, Richard La Ruina to work as a wing girl to his clients in bars and clubs. She began her work there in 2006 but ultimately left to pursue her own pick up training business.
Her method is heavily influenced by her time with PUA, but she gives it her own flavor. She got some recognition in 2009 when she appeared on popular shows like The Apprentice and started her own company. Kezia Noble now employs a team of male and female dating coaches and pick up artists who have all been thoroughly trained in her methodology. She got even more press when she published her first book in 2010. It's called 15 Steps to Becoming a Master Seducer.
As Kezia Noble's method and personality gained recognition through YouTube, as well as from her bootcamp offerings, she had more opportunities to pen and publish books like The Noble Art of Seducing Women. Today, Kezia has helped over 100,000 men to become confident daters and to get dates with women they thought were previously unattainable.
Location and Remote Sessions:
Kezia Noble offers 18-hour Bootcamps in Las Vegas and around the UK. Attendance at the weekend bootcamps means you'll get the opportunity to work with Kezia and her highly skilled team of dating coaches, attraction experts, and lifestyle consultants. She promises you some pretty amazing takeaways from this weekend workshop, such as:
"a clear understanding of what women really desire"
"an honest and direct insight into the female mind"
"over 8 hours of infield training"
"detailed and honest feedback and advice every step of the way"
"complete eradication of any limiting belief patterns that are holding you back"
"effective ways to overcome approach anxiety once and for all"
"a noticeable and immediate increase in your success rate with women"
Sounds almost too good to be true. But according to the many reviews on her website, she and her team actually deliver.
Kezia Noble also offers a 7-day mastery class, which her site calls the "World's Most Popular And Most Effective Dating And Attraction Skills Program." This program takes place in London and promises a thorough and immersive experience. This course focuses on personal transformation by targeting and unlearning the limiting beliefs that have been holding you back in dating and love. These results are said to improve over time after the course's completion.
Kezia Noble Pricing and Packages:
Attendance at one of Kezia Noble's weekend bootcamps will set you back between $500-$600. Prices for her 7-day mastery classes are more expensive. Attendance for the week will cost you a little over $5,000.
In addition to her in-person courses and bootcamps, Kezia also offers products you can use to become a better dater from the comfort of your own home. So, what kind of stuff are we talking about? These books and DVDs cover topics like How to Make Her Want You, Confidence Unleashed, The 10 Hook Lead System, Turning Numbers into Dates, Maximum Impact, What Girls Want Men to Wear, Attraction to Seduction, Online Dating Success, Deep Connection, and Ultimate DVD in Seduction. You can score a package deal on her website when you buy all of these at once.
Conclusion:
If you're a man of any age who has been struggling with confidence and limiting beliefs around women and dating, this is a good option for you. Kezia Noble has built her career on the basis of honest feedback, real tools, and her own experience of what women want as a woman. She makes her tools and trainings available in-person during her weekend and week-long bootcamps. You can also access her course material by purchasing one of her books or DVDs online. Click to learn more about all of her online dating courses.
Kezia Noble Says…
Kezia's rise to success as the leading dating expert for men has been meteoric. Originally working as a 'wing girl' within the dating relationship Community ( Made famous by the book 'The Game' ) Her reputation for giving incredibly insightful advice combined with her outspoken, honest and extremely direct feedback,earned her the name of "The Bitch With A Heart" An expression she openly welcomes.
By 2007, news of her advice and reputation for getting men results spread fast. She was inundated with requests from men from all over the world to help them achieve their ideal success rate with women. In 2009 she started up her own company and now employes a team of hand picked male and female instructors who have all been given the "Kezia Noble" stamp of approval.
Word of Kezia's sold out international bootcamps and her videos that received well over 72 million views, that made her a 'Youtube sensation', spread to one of the most highly acclaimed publishing companies in the world, and in turn they offered her a chance to write what has now become a top selling book "The Noble Art Of Seducing Women" This has lead to many media requests, and Kezia is now regularly featured in international newspapers/magazines and TV shows.
Kezia has helped over 100,000 men to overcome a multitude of sticking points and limiting beliefs,and open their eyes to the skills, techniques, insights and secrets that most dating coaches and well meaning female advice fail to provide them. As a result , they are now achieving a level of success with women that they once thought to be impossible to even imagine.
Owner's Total Communities: 1
Owner/Operator:
Self
Helpful Resources for Dating
At DatingPerfect, we care about you. That's why we wanted to share some resources we found super helpful.
Be the First to Write a Review
Kezia Noble Reviews June 2023
brought to you by DatingPerfect