Wendy Walsh Reviews December 2023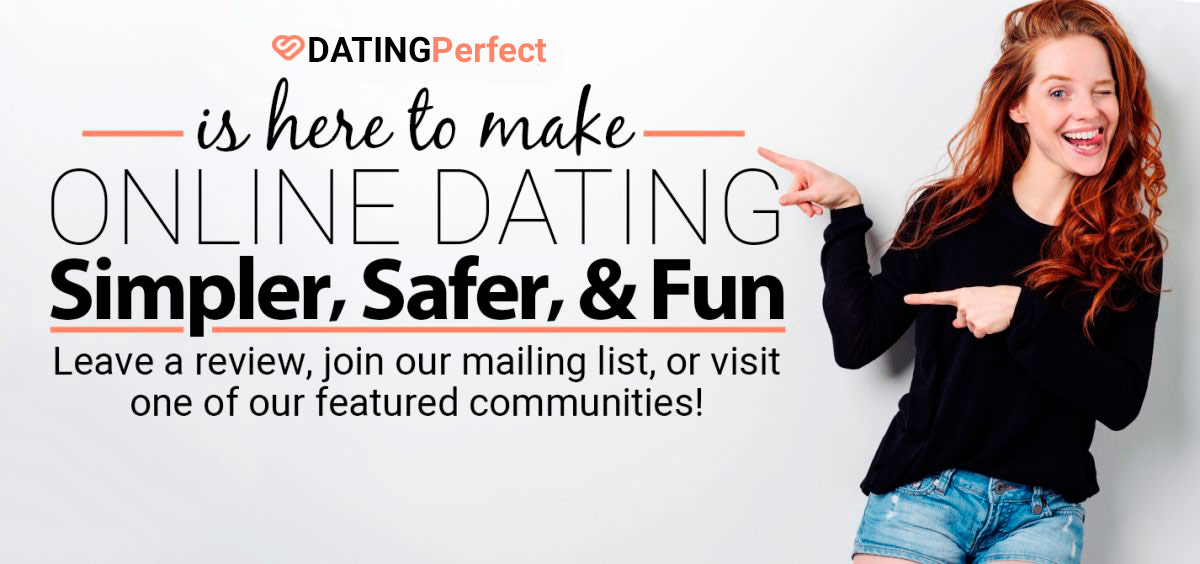 Wendy Walsh Reviews December 2023
brought to you by DatingPerfect
Table of Contents
Types of Relationships
Wendy Walsh Review Introduction:
Dr. Wendy Walsh is a relationship expert, psychologist, author, and public figure. She's a trained psychologist with a Ph.D. in clinical psychology. These days, she teaches Developmental Psychology and Psychology of Health Counseling at California State University, Channel Islands. Today, she hosts a popular podcast.  She uses evolutionary psychology and attachment theory to explore how mating strategy governs much of our lives. As a woman in television, she was also one of the strong voices behind the #MeToo movement.
Wendy started her career on television as a news correspondent and anchor. She gained fame and credibility as a relationship expert and has published several very successful books on the topic. In 2015, she started The Dr. Wendy Walsh Show on Los Angeles AM radio.
Experience and Training:
Dr. Wendy Walsh is fascinated by relationships. She received her Ph.D. in clinical psychology in 2006 from The California Graduate Institute. Even then, she found attachment theory compelling. What's more, she continued to study human relationships within this framework for decades. Dr. Walsh worked as a clinical psychologist, relationship expert, and author for over two decades. As a result, she has written and published three books that untangle relationships. Plus, she provides commentary as a relationship expert for many media outlets.
Location and Remote Sessions:
Unfortunately, Dr. Wendy Walsh no longer offers individual coaching sessions. She does sometimes auction off personal sessions to benefit charity. But your chances of working with her in this capacity are slim. Since it's no longer possible to meet Wendy for one-on-one sessions, you can connect with her in other ways. How? Start by listening to her popular podcast. It's called Mating Matters. And it offers her unique brand of relationship advice. You can also hire Dr. Wendy Walsh as a keynote speaker for your function or as a brand ambassador.
Wendy Walsh Pricing and Packages:
Again, Dr. Wendy Walsh no longer offers dating or relationship coaching sessions. If you're interested in hiring Dr. Walsh as a keynote speaker or brand ambassador, engage her through her website's contact form. Reach out to request detailed pricing information and availability.
Review Conclusion:
In conclusion, if you're looking for a fresh take on relationships, Dr. Wendy Walsh doesn't disappoint. Though she's no longer available for personal coaching sessions, you can get to know her by tuning into her podcast, Mating Matters. You can also read any of her best-selling books. Finally, if you have the means, you might consider hiring her as a keynote speaker for your next event.
Wendy Walsh Says…
Dr. Wendy Walsh is a Canadian and American Psychology Professor, Award Winning television Journalist, Radio Host at iHeartMedia, an Influencer and Brand Ambassador. She was named one of Time Magazine's Persons of the Year in 2017 and her voice helped pave the way for the #MeToo and #TimesUp movements. She teaches Health Psychology at California State University Channel Islands and speaks often about pro-aging (mental and physical wellness,) gender dynamics and relationship science.
Owner's Total Communities: 1
Owner/Operator:
Self
Helpful Resources for Dating
At DatingPerfect, we care about you. That's why we wanted to share some resources we found super helpful.
Be the First to Write a Review
Wendy Walsh Reviews December 2023
brought to you by DatingPerfect