Polyamorous Celebrities and How it Works for Them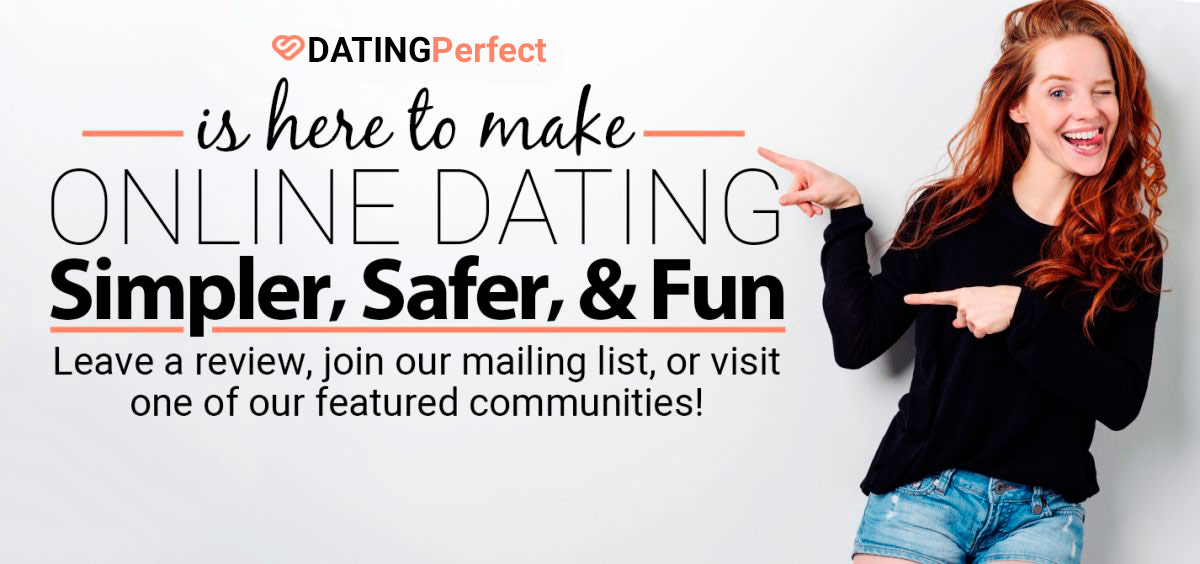 Polyamorous dating is becoming more and more popular. With greater numbers than ever becoming open about romantic relationships and identity, the polyamorous lifestyle is becoming more mainstream. The traditional terms of monogamy are being challenged more all the time. Are you looking for the best poly dating sites? We'd always suggest Adult Friend Finder and ALT.com. Moreover, there are some compelling reasons why polyamorous dating might be right for certain people. Here are 5 polyamorous celebrities who are making their poly relationships work:
Ethan Hawke
While Ethan Hawke hasn't come right out and announced his status as polyamorous, he has hinted at it by making comments about how sexual fidelity is "childish." And his marriage to Uma Thurman ended after an affair with his nanny. However, he then went on to marry his nanny. If he's still playing the field, it looks like it's working for him and his new wife. They are coming up on 10 years of successful marriage.
T-Pain
Since 2003, rapper T-Pain and Amber Najm have been enjoying a very successful polyamorous marriage. These two like to bring other women into the relationship and it seems to be working well. You might think that this would be primarily T-Pain's idea, but it turns out that his wife is the one who finds women attractive and wants to bring them into the relationship. As long as they are both present and only other women are involved, these two seem to love the spice that's added to their relationship. These two have been going strong for well over a decade, so clearly this set-up is working for them.
Will Smith
Will Smith and Jada Pinkett-Smith are two of the hardest working celebrities we can think of. These two have raised successful children. Plus, they always seem to be very happy when they're seen together in public and during interviews. Jada has said that she allows Will the ability to live his life on his own terms. As long as he can feel good about what he's doing in his life, she has no problem with it. The openness of their relationship seems to have brought them both a lot of success.
Tilda Swinton
Tilda Swinton and John Byrne have spoken openly about their love for each other and other romantic partners as well. While Byrne and Swinton have children together, they don't seem to have limited themselves to a monogamous relationship. At one point it was being reported that Tilda, John, and Tilda's much younger boyfriend were all happily cohabitating, and maybe more…
Corey Feldman
Corey Feldman was the star of some iconic 80s movies such as The Burbs, License to Drive and Stand By Me. And Corey is no stranger to poly relationships. His group of girlfriends, aka "Corey's Angles," is no secret and includes women he has helped to get their careers started in movies or music.
Polyamorous Celebrities Do It, Can I?
These are just a few of the polyamorous celebrities that love poly dating. These famous folks have found ways to make poly work. It seems like the common thread in failed polyamorous relationships is lack of boundaries and lack of communication. If you want to try a polyamorous relationship, it's essential that everyone is on the same page. If you're interested in more polyamorous dating tips, check out this article.

Sign Up & Stay Connected!
Learn about new articles, get first pick at promotions and goodies, and receive exclusive offers for our community of subscribers. We Love Our Peeps!