"Tinder and the Dawn of the Dating Apocalypse" Review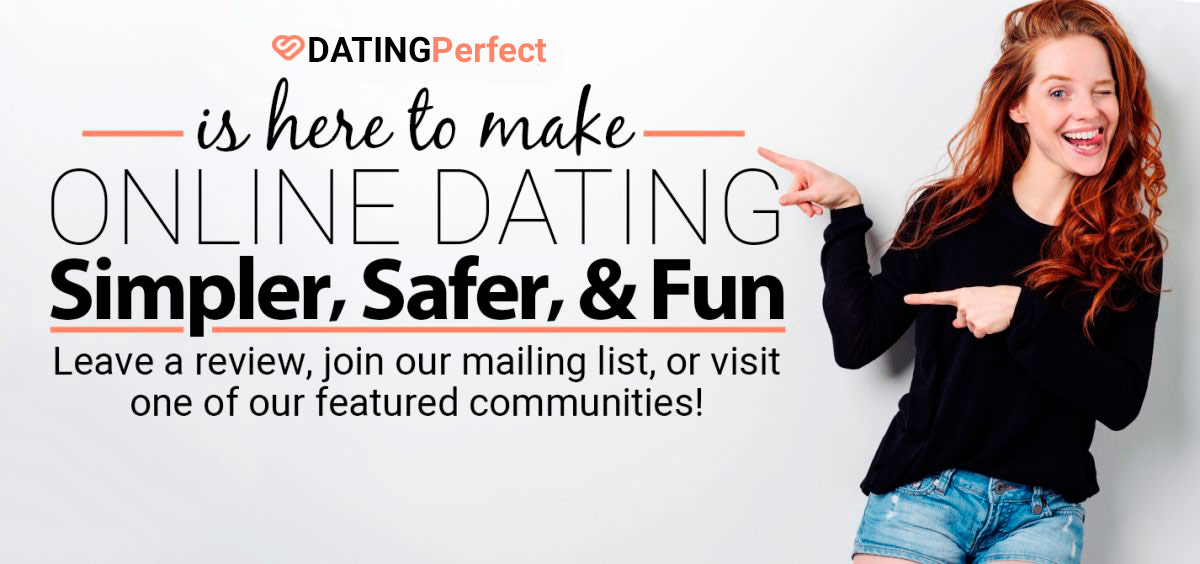 Tinder and the Dawn of the Dating Apocalypse
In this provocative article, Tinder and the Dawn of the Dating Apocalypse, Vanity Fair's Nancy Jo Sales takes us through the (vaguely) depressing reality of today's swipe-based hookup apps. If you're looking for a different kind of hook up site, we'd always recommend Adult Friend Finder and ALT.com.  Finding sex online has become as easy as ordering food and the ensuing hookup culture, privileging whoever cares less, is having a negative impact on heterosexual women. Modern women contend with a corrosive sexual double standard, where women end up less and less respected; some young men interviewed believe women and men are equal participants in this culture. And, further, that Tinder promotes a culture disrespect. So where does this leave us? In a world with less intimacy and less authenticity, probably. And maybe at the dawn of the dating apocalypse. Check out the full article here: Tinder and the Dawn of the Dating Apocalypse.
What We Think
So before you start barbecuing rodents on your post-apocalyptic trash can fire, check out the online dating scene for yourself. No, we're not talking about downloading Tinder one more time from the app store only to delete it in disgust tomorrow. We actually want to help you find the right dating site for you. That's the whole reason DatingPerfect exists. So if you find yourself in the nuclear desert of the post-Tinder dating landscape, don't give up hope just yet. There are actually some really incredible dating sites around and we want to help you discover them! Ready to find them? Click to visit our Dating Site Reviews now!

Sign Up & Stay Connected!
Learn about new articles, get first pick at promotions and goodies, and receive exclusive offers for our community of subscribers. We Love Our Peeps!