Tinder Sucks: Beyond Swipe-Based Dating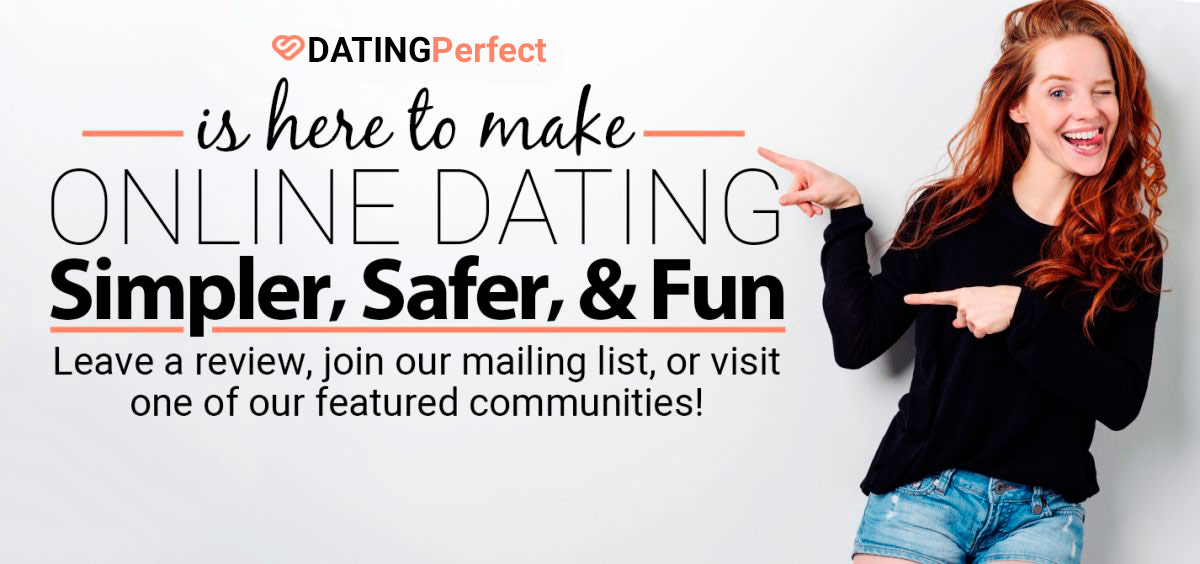 Tinder Sucks
Swipe-based dating is getting old. The craze, which started with Tinder, has been steadily losing popularity over the past couple of years. Many people are saying the same thing: Tinder sucks. But what comes after swipe-based dating?
In a recent Washington Post article, "Tinder is so last year. In 2017, dating apps will get more selective," Sarah Polus consults dating experts to see how 2016's disenchantment with dating apps will shift in 2017. These dating experts confirm some trends we've been noticing. These include "dating ADD," ghosting, overwhelm among daters (more about that here). Plus the fact that all the swiping we're doing isn't helping us meet potential partners in real life. The swipe-based apps that are feeding these trends are expected to shift more toward meetups and activities in 2017. Check out dating communities that focus on IRL activities by clicking here. 
Beyond Swipe-Based Dating
What do you think? Do you agree that Tinder sucks? Has swipe-based dating seen its day? What do you look for in a dating site? If you follow the trends describes above, chances are you want a dating app that actually gets you dates. Endless swiping and browsing isn't actually the point. Help DatingPerfect help online daters to get what they need out of a dating site. Leave us a comment and let us know your experience or write a review for a dating site you've tried!

Sign Up & Stay Connected!
Learn about new articles, get first pick at promotions and goodies, and receive exclusive offers for our community of subscribers. We Love Our Peeps!