Why Do People Date? The 5 Purposes of Dating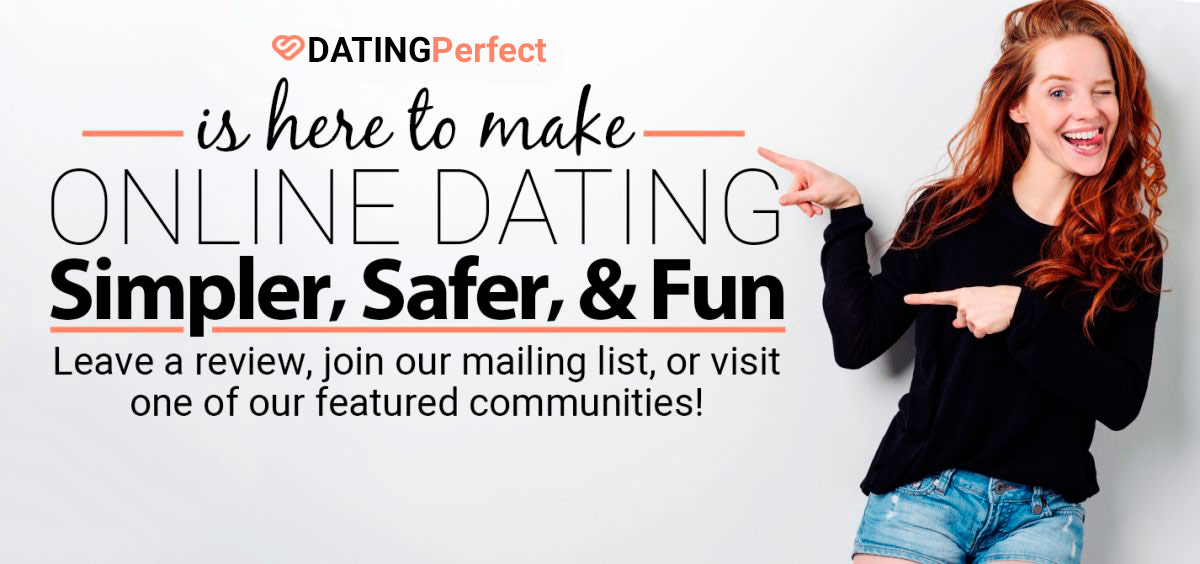 The term "dating" means different things to different people. But the most common understanding of this word describes a stage in the development of a relationship between two people who are spending time together in order to explore their sexual or romantic compatibility.  Typically, when two people are "dating," they'll spend time with each other face-to-face and do different things together, like sharing a meal or seeing a movie. So, why do people date? There are tons of reasons why you might want to date. In this article, we'll look at some of the most common reasons people date and why you might want to date, too.
Dating for Fun
Many people date just to have fun. If you're dating for fun, chances are fun is an end in itself and you'll have a nice time just to going on dates. If this sounds like you, check out sites like FriendFinder.com and AFF.com. Spending time in a date context getting to know people is entertaining and exciting makes you feel good.
If you're someone who wants to date for fun, we have some suggestions to help you get the most out of your dates. See if you can focus on enjoying life and drop any expectations you might have of your date. If you expect something from your date that they're not available for, you'll end up feeling disappointed. But if you show up with an open mind and remember that it's all just for fun, you'll probably both have a better time.
Socialization
Socialization is the way human beings learn to live in accord with the values and norms of their society. So, why do people date? Well, we live in a date-heavy society and this could be another motive to date. If you're dating for socialization, you can use the dating environment to establish your social confidence and learn social skills that will enable you to fit into larger society with greater ease. Dating can teach you important social tools like cooperation, proper conversation, communication, and consideration for others. It can also be a great way to make new friends. Finally, dating can help you to develop your personality and especially your send of humor, which can carry over into all the other parts of your life.
Finding the Right Partner
You might be dating in a search for Mr. or Mrs. Right. When you date, you have the chance to test your personal compatibility with many different kinds of people. This can be a really interesting and fun experiment if you let things unfold naturally. Remember, a life partner is a person you want to be with for the rest of your life, which means it will pay off to spend some quality time really getting to know each other. Looking for sites like this? Check out eHarmony and Match.com. If you're dating someone you think could be the right partner for you, spend time learning about them, their likes and dislikes, and make sure that you're on the same page in terms of relationship goals and intentions.
Heading for a Wedding
Marriage is a formal, long-term commitment, where you and your partner agree to be together as a couple for the rest of your lives. The same way a good house must have a strong foundation, your marriage must be based on a solid foundation. You'll need to acquire knowledge of your partner and skills like communication and compromise in order to form a stable and successful marriage. You can start learning a lot of this just when you two are dating. For instance, you'll start getting a better understanding of each other's attitudes and temperament by spending time together on dates. You'll also start to learn how to work past your differences. This understanding is vital because it helps you to work together as a team once you get married.
Companionship
Why do people date? The main reason is that, as a human being, you're a social creature. Spending all your time in solitude probably doesn't work for you. If you do end up isolated, you might experience problems like depression, low self-esteem, boredom, and desperation. Being with other human beings in a social context, like a date, can help you avoid these problems. Finding a relationship will help keep you connected to another person. Also, we think two brains are better than one! You'll probably benefit from getting to share this sort of stuff with a companion who can help you find solutions.
So, Why Do People Date?
So, to recap: dating is an important part of being human and can help you meet needs on all different levels. To date successfully, you'll need to be clear with yourself and your partners about your intentions and objectives. Not doing this from the beginning can cause you both a lot of frustration and hurt feelings. But, if you're clear and direct with needs and boundaries right from the start, you'll build a strong basis for understanding, no matter what type of relationship you're looking for. Looking for the best dating sites? Click to see our top picks now.

Sign Up & Stay Connected!
Learn about new articles, get first pick at promotions and goodies, and receive exclusive offers for our community of subscribers. We Love Our Peeps!