Virtual Dating Assistants: End to End Dating Management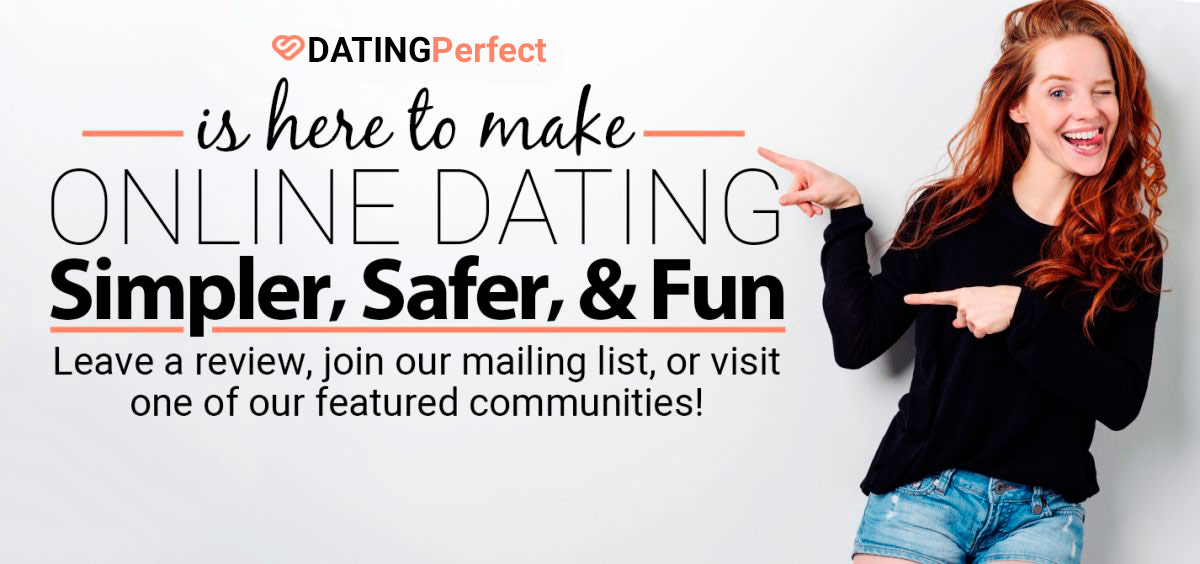 Online dating is a lot of work. And services are popping up to meet that demand, and then some. A new type of dating service has cropped up: dating assistants and companies that will manage online dating for you, period. Yes, this means everything from setting up your profile, to browsing potential matches, to messaging and securing dates. In fact, it sounds like they'll do pretty much everything but go on the date for you. Virtual Dating Assistants is one such service.
Virtual Dating Assistants
Matt Saincome from VICE employs ViDa, Virtual Dating Assistants, to handle all of his digital dating and shares the results. You can find it all in his article,"I Employed a Team of 'Virtual Dating Assistants' to Manage My Online Love Life." The piece includes a telling interview with the company's founder, Scott Valdez. At one point Matt shares that ViDa was "flirting with what turned out to be a sexbot trying to lure me into an expensive webcam session. It felt like my sexuality had been commercialized so many times that two different companies were actually just sexting each other and my pathetic little human penis had been completely left out." Oh, irony. Matt does a great job pointing to the absurdity of dating in the digital era. He also demonstrates why consumers need someone who's really on their team. That's where we come in.
Help on the Way
If you've been struggling to manage your online dating life, we get it. Maybe you're not sure which provider to sign up with. Or how to get dates with people you actually like. Maybe the whole thing just overwhelms you so much, you've been avoiding it altogether. We totally get it. In fact, it's the whole reason DatingPerfect exists. If you're having a hard time making online dating work for you, you probably don't need to hire Virtual Dating Assistants just yet. Check out what we've got to offer by browsing and comparing dating sites here. If you need help writing your dating profile, check out our profile writing services now.

Sign Up & Stay Connected!
Learn about new articles, get first pick at promotions and goodies, and receive exclusive offers for our community of subscribers. We Love Our Peeps!