What Is a Sugar Daddy? Plus 3 Tips to Find and Keep One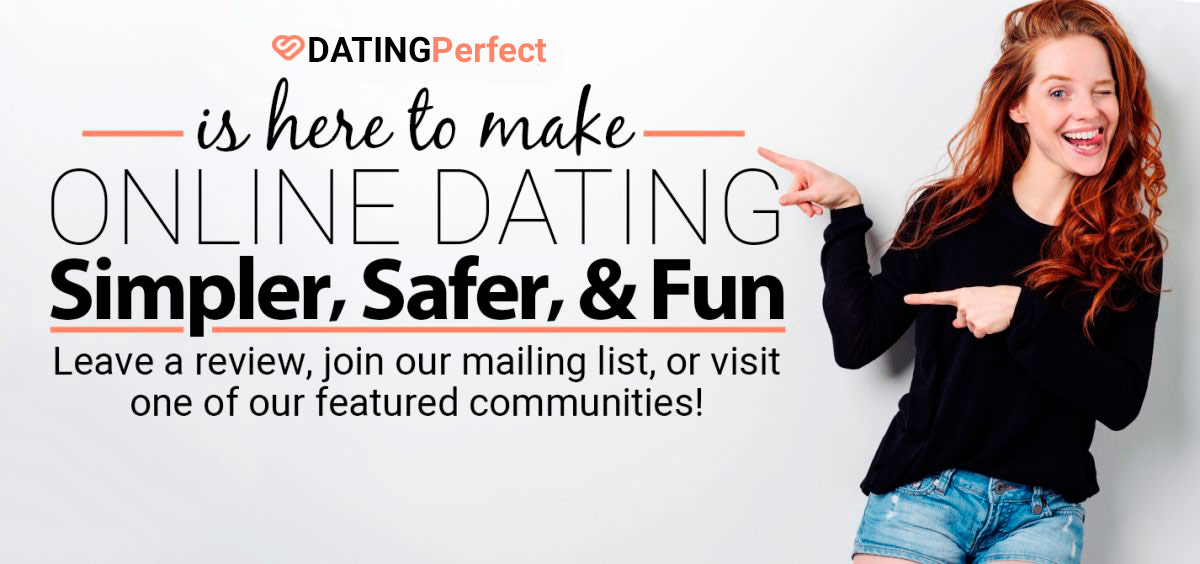 What is a Sugar Daddy?
You're here for an answer to the question, what is a sugar daddy? The sugar daddy is a rare breed of man who wants to shower his partner with the most luxurious things money can buy. What does he want in return? Some guys are looking for someone to escort them to fancy restaurants or shows, others are looking for a young beauty to show off to their colleagues, while others are looking for a secret romance that is strictly physical. When you start dating a sugar daddy, be prepared to give as much as you plan on taking. As far as expectations go, the best policy is to be clear at the start of the relationship about its terms.
3 Rules for Finding and Keeping a Sugar Daddy
Next, we're going to look at what it takes to keep a sugar daddy happy. These men come in all shapes and sizes, but the one thing they have in common is plenty of money. Don't mistake their generosity as a virtue in itself; sugar daddies expect something from sugar babies in return for this lavish lifestyle. Here are three tips for sugar babies who want to find and keep a sugar daddy:
1. Set Boundaries
The biggest mistake you can make early on as a sugar baby in this type relationship is not setting clear boundaries. He knows exactly what your allowance is, and in exchange, he may expect you to travel with him, be at his hotel once a week, or be ready for a night on the town. By setting boundaries, you create a contract that will protect both of you: he knows what he's getting in return for his money and you know what you'll do to please him.  Both you and your sugar daddy need to understand that this line cannot be crossed. If he is married and he only needs you for physical companionship, he can't start calling you all the time with emotional needs. Set clear boundaries today to ensure both you and your sugar daddy are on the same page moving forward.
2. Make an Effort
Want to make this unique relationship work? Be committed to making a full effort every time you two agree to meet. Don't blow him off at your designated time or show up wearing our sweatpants and whining about personal problems. If you do, things will probably end sooner than you'd hoped. He probably expects that time with you will help him to get away from his crazy life and help him relax.  Your goal here is to simply meet that need, nothing more and nothing less.
3. There Are Plenty of Fish
Just remember that there are plenty of other women out there who may be better looking, more energetic, and willing to do things you won't. Also remember to spread your affections out among several sugar daddies. Just like any relationship, he could break things off today and leave you high and dry. Having more than one sugar daddy is certainly not against the rules. But make sure to balance a few guys in a way that doesn't diminish the experience for the others. Having a few sugar daddies means is great! It means that if one disappears, you aren't going to be in financial trouble and can keep enjoying your lifestyle.
You came here wondering, "what is a sugar daddy and where do I find one?" We hope we could help. Once we find the perfect sugar daddy, it's important to do everything possible to keep him close. If you play your cards right, you'll be part of a relationship that will help you financially for years to come. Ready to find the perfect sugar daddy? Click here to see the best sugar daddy sites now.

Sign Up & Stay Connected!
Learn about new articles, get first pick at promotions and goodies, and receive exclusive offers for our community of subscribers. We Love Our Peeps!