Come See Our Expert Dating Site Reviews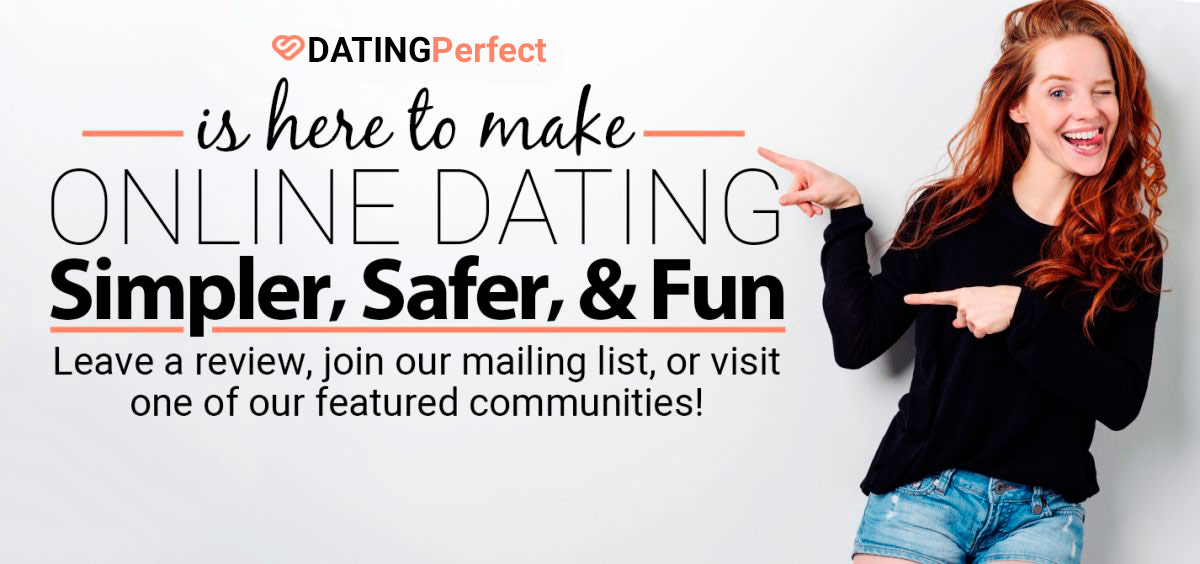 Dating Site Reviews for the Most Popular Dating Niches
Welcome to DatingPerfect's curated dating site reviews: where we highlight the best of the best.  In this article, we'll share our top picks across the board for the online dating industry's 9 most popular dating site niches. Ready for online dating site reviews? Keep reading to discover the best dating providers around!
While you browse these reviews, take note of two things:
You might notice that some dating sites appear across different categories. That's because some of the bigger dating providers do a really good job at connecting all different types of people.
With the ever-changing online-dating market we are constantly adding to this list – so check back often to see what's new.
If you want to see our picks for the best online dating sites around, click here now.
Looking to connect with single Asians and not sure where to start? Click here to see our favorite Asian dating sites.
If you want to connect with black men or women near you, click here to see the best black dating sites.
You might be a single man or woman looking for faith-based love with another Christian. Click here to see all of our favorite Christian dating sites.
Whether you're a strong, older woman looking for a connection with a young man, or a cub looking for his cougar, you can find all the best cougar dating sites here.
Or maybe you're a gay man looking for a connection with other guys in your area. Click here for the best gay dating sites.
We're not saying we want to replace your Bubbie as your personal matchmaker, but we also think we should probably check out all the top Jewish dating sites we have listed here.
If you want to find a Kristen Stewart lookalike who loves vegan Thai food as much as you do, click here to see all the best lesbian dating sites.
If you're in your 50s, 60s, or 70s and feeling young at heart, we have good news. The best dating sites for seniors are all listed right here.
So, What's the Best Dating Site?
Wondering what the best dating sites are? Not surprisingly, it's the question we're always getting asked. Feel free to check out our review pages to learn more about the industry's top providers, like
Match.com
and
eHarmony
. You can also see top sites compared side by side, just check out 
Match vs eHarmony: The Nitty, Gritty Truth
.

Sign Up & Stay Connected!
Learn about new articles, get first pick at promotions and goodies, and receive exclusive offers for our community of subscribers. We Love Our Peeps!