Online Dating Scams: Using DatingPerfect to Avoid Them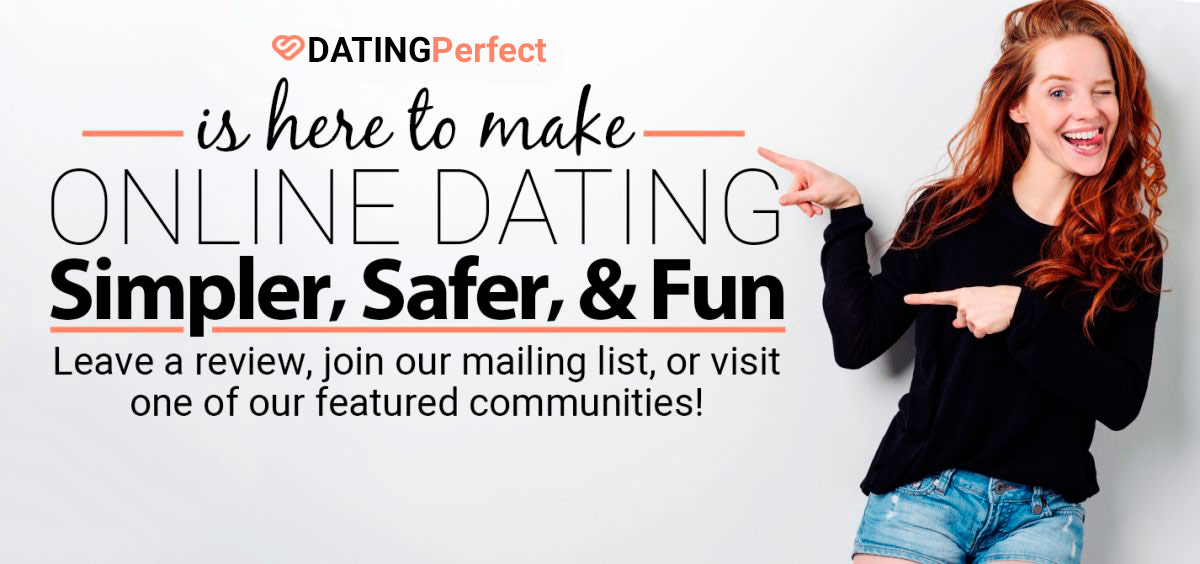 You found a cute guy or girl on the dating site you just joined. You've been messaging back and forth and everything feels pretty good. That is, until they ask for a private financial detail and you realize you're about to get catfished. Oof. Or maybe you join a small niche dating site hoping to find exactly what you're looking for and are disappointed. Now the site is charging you monthly and you can't cancel your subscription. Ugh. Looks like you've been the victim of online dating scams.
Online Dating Scams
The world is full of online dating scams. When it comes to love and intimacy, we can place ourselves in a vulnerable position, and unfortunately, there are plenty of people ready to take advantage of that vulnerability. In 2016, the FBI reported more than $200 million dollars in online romance scams. It's been estimated that as many as one in ten profiles is fake, at least.
The fact is that more people than we think fall for and are victim to online dating scams. Even those of us who thought we'd never fall for one. The noisier and more crowded the world of online dating gets, the more we as consumers need an ally, someone to point us in the direction of well-moderated and reputable dating sites.
Isn't dating hard enough, without having to worry about online dating scams? That's why we exist.  At DatingPerfect, we evaluate dating communities on 28 distinct metrics with your safety, happiness, and heart in mind. The most reputable dating sites will always show up first in your searches. This is because we realize that as consumers in the dating world, we need data on our side. Check out our Compare Tool to compare and review all dating sites. You can let us know how else we can help you find what you need in the comments section. Also, join our email list below to get all the latest from DatingPerfect.  

Sign Up & Stay Connected!
Learn about new articles, get first pick at promotions and goodies, and receive exclusive offers for our community of subscribers. We Love Our Peeps!