Best Dating Apps for All Types of Relationships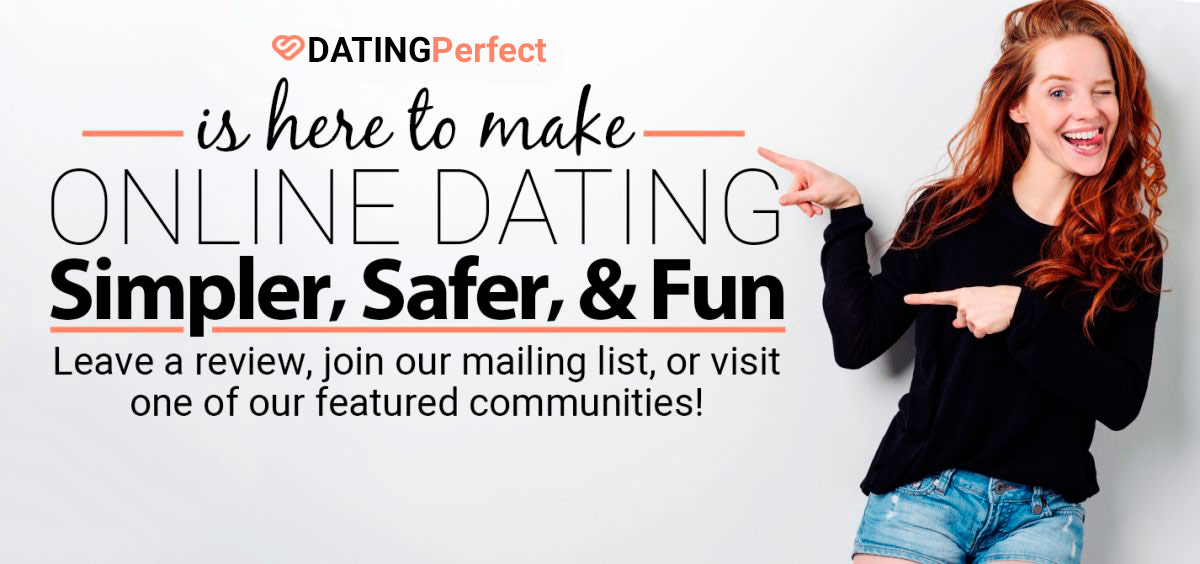 These days, a whole world of potential partners exist at any given moment in your jean pocket. Sometimes all the options can feel a little overwhelming. Fear not, faithful blog readers. We have some suggestions to help you find exactly what you're looking for in the online dating world. Keep reading to discover the best dating apps around!
What Are Your Goals?
Before you start right-swiping and sending flirty emojis to other users, take a moment to ask yourself what it is you're looking for. Maybe you just got out of a serious relationship and you're looking for hookups and NSA fun. Or maybe you're ready to meet the love of your life and settle down forever. Either way, this information will help you make the best possible choices and ultimately help you find what you're after.
Use What Works: The Best Dating Apps
The apps are tried and tested. Some are geared more toward casual dating and hookups, while others cater to folks looking for something serious and long-term. Like we said, before you jump in, take a moment to ask yourself what you're looking for in a dating site and in a dating experience.
Match.com
One of the biggest names in online dating and with good reason. Match.com has been one of the best dating apps and sites around for a while. Match dating has helped the most people to find long-term, committed relationships and marriage. If this is your end game, we think Match.com is one of the best places to try. Match.com has a high user satisfaction rate and has helped people create some real-life happy endings. With a bunch of great features and a sophisticated algorithm, Match.com works hard to ensure you get connected with quality matches over common interests. Match.com even has special add-on services that will help prepare you psychologically for the relationship you've been looking for, as well as services to help you and your match form a meaningful and lasting bond after you've connected. Visit Match.com now.
eHarmony
Another well-respected player in the dating space, eHarmony is a really good place to get started if you're looking for something serious. Founded by a psychologist, eHarmony matches people based on personality and compatibility, which they say leads ultimately to happier and more satisfying romantic partnerships. Sounds good to us! With a patented Compatibility Matching System and many years in the business of love, eHarmony is a provider you can trust with your heart, your wallet, and your safety. eHarmony has been and continues to be one of the best and most trusted dating providers for online daters looking for serious relationships and marriage. Check out what eHarmony has to offer now!
Tinder
Oh yeah, you knew just what we were going to say. Tinder is a trusted and effective app, especially if you're in the market for some low-key hookups. Tinder is one of the most trusted and widely used dating apps. According to the folks at Tinder, it's possible to find longterm relationships on the site, but its history tells a different story. Either way, most people using Tinder approach it in a more casual frame of mind. Tinder does require its users to have a Facebook account in order to have an account with them. Swipe right or left to indicate whether you think someone is a hottie or a… nottie. Tinder cuts right to the chase and is proven effective for casual romance. For creating long-term relationships, the jury is still out.

Sign Up & Stay Connected!
Learn about new articles, get first pick at promotions and goodies, and receive exclusive offers for our community of subscribers. We Love Our Peeps!