Dating a Latina: 4 Tips to Make Her Like You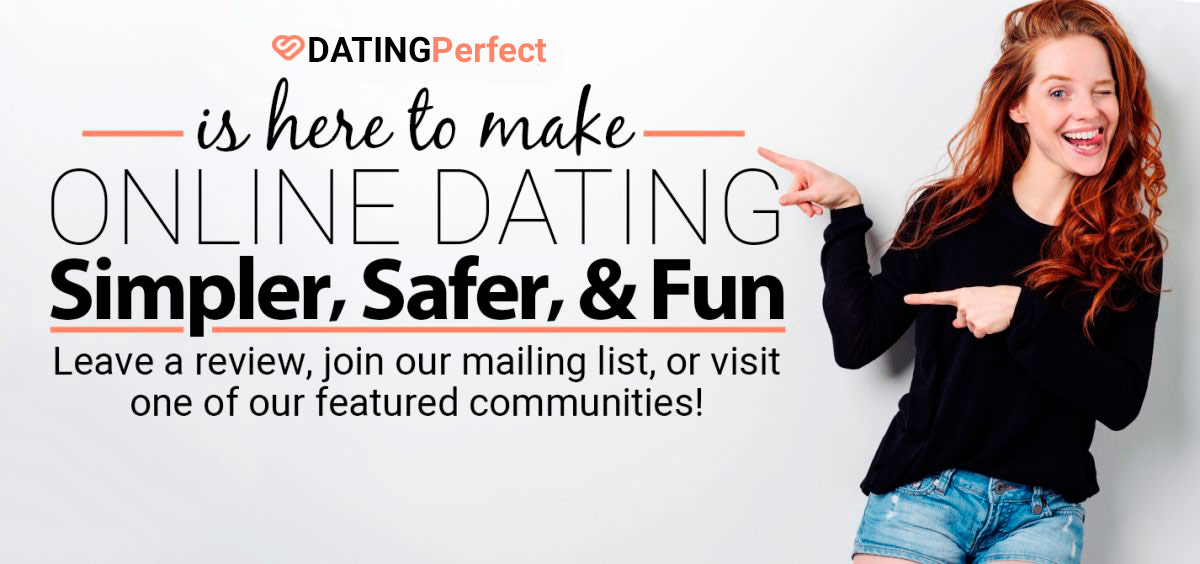 Dating a Latina is a unique experience. To date a Latina, you first have to understand what she's all about and what she values. Still looking for the best Latina dating sites? Check out LatinAmericanCupid, Match.com, and EliteSingles now. If you're trying to get a Latina to like you, these tips are for you. If you play your cards right, she'll fall for you just like you're hoping she will.
Show Her Your Active Side
This Latina has groover in her soul and she needs to be moving in order to be happy. The Latina is born with rhythm and she's all about moving on the dance floor, bouncing around in the bedroom, and doing everything in her day with a little extra flair. If your idea of romancing a Latina is a quiet night on the couch watching a movie, think again. The two of you can crash on the couch after you take her out for a night to remember. If you want to get a Latina to like you, try keeping up with her and she may just give you a shot. Take her dancing, to an outdoor music festival, or bring her anywhere the music is loud and the bodies are moving.
Get Excited to Meet Her Family
When you want to be dating a Latina, one of the best things you can do is show a genuine interest in her family. This is something very important to her and, if she likes you, will bring you around to the family. Her family is everything to her, so show an interest in them, pay them respect, and treat her like a goddess in front of her them. If you do this, you'll be off to a solid start. Plan on spending a lot of time with her family and know that even after that first meeting, if you're good to her, her family will welcome you with open arms.
Be Respectful When Dating a Latina
One of the ways you can show a Latina that you're worthy of her is to shower her with respect any chance you can get. This Latina has been taught about respect from when she was young and it started with how her parents respected each other. This respect trickled down to every member of her family and it runs deep. She showers her family, her friends, her coworkers, and even strangers with respect, so she needs to see that you share this trait, too. So show her respect even before you are dating and she'll pick up on it. Talk to her softly, look into her eyes when you are speaking to her, compliment her on everything from her looks to her ideas to her integrity, and you two will make strong and real connections.
Tell Her How You Feel
When it comes to dating a Latina, check your shyness at the door. Guys who like to keep their feelings bottled up inside shouldn't even try. She loves to express herself and tell you how much she feels, how much she cares about you, and what she wants. She also needs to have you tell her how much you feel and get ready to do this often.  Love and respect are things the Latinos hold near and dear, so open up with your feelings and she will be attracted to you on a whole other level. Want the full list of the best Latin dating sites? Click to see them now.

Sign Up & Stay Connected!
Learn about new articles, get first pick at promotions and goodies, and receive exclusive offers for our community of subscribers. We Love Our Peeps!