What Does M4W Mean? Plus More Dating Acronyms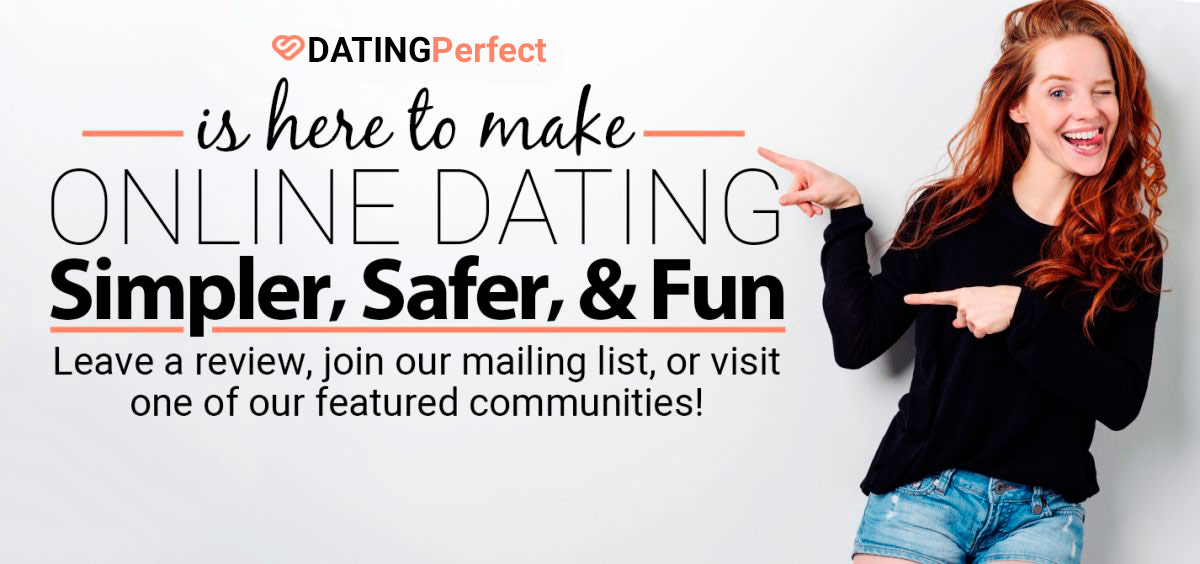 Technology has forever changed the way we do things. The internet has made it possible to do all sorts of stuff in new ways, especially dating. Nothing is left to chance anymore. Gone are the days when you'd show up for a date knowing nothing about the person sitting across the table from you. (Please, we know you Googled your date at least once before showing up to meet.) Technology has taken so much of the guesswork out of dating. There's no need to ask about someone's interests or about who your shared friends might be; that information is readily available on social media. You might as well take advantage of it these technological gains in your dating life. But first, you need to understand them. Keep reading to find the answer to "What Does M4W Mean?"
What Does M4W Mean?
We almost forgot to answer your original question: M4W is internet dating lingo that means "Man Looking for a Woman." If you want to find the best M4W dating sites, check out Adult Friend Finder, Match.com, and Elite Singles.
Mutual Understanding
If you've decided to celebrate the 21st century by joining an online dating site, you probably need a hand understanding some of the lingo. Don't worry, we're here to help. Actually, many of these abbreviations and acronyms aren't new tech terms at all. A lot of these terms are recycled from the days when people took out personal ads in newspapers and magazines. Remember that? Yeah, neither do we.
Like we said, it's going to help to have some shared knowledge of terms so that everyone knows what they're getting in terms of a date. If the following sentence confuses you, then you should probably keep reading: "Are you a W4M ISO your IRL dream date or an M4W who WLTM someone for some NSA fun?" It's okay, we all have to learn sometime.
Common Online Dating Acronyms
Here are some of the most common acronyms used in today's online dating world:
ISO – in search of
LTR – long-term relationship
LDR – long distance relationship
NSA – no strings attached
IRL – in real life
FWB – friends with benefits
Finding what you're looking for online gets much easier when you can understand modern dating acronyms and abbreviations. You can learn so much from reading online dating blogs. We especially like the dating advice and exposition on The City Bachelor. It might feel like learning a new language at first, but we promise it's not really that difficult. And, if you're looking for some help finding a date, we think this review might help! Tired of all the talk and reading to start dating? Click to visit the top dating sites now!

Sign Up & Stay Connected!
Learn about new articles, get first pick at promotions and goodies, and receive exclusive offers for our community of subscribers. We Love Our Peeps!