Your Poly Dating Questions Answered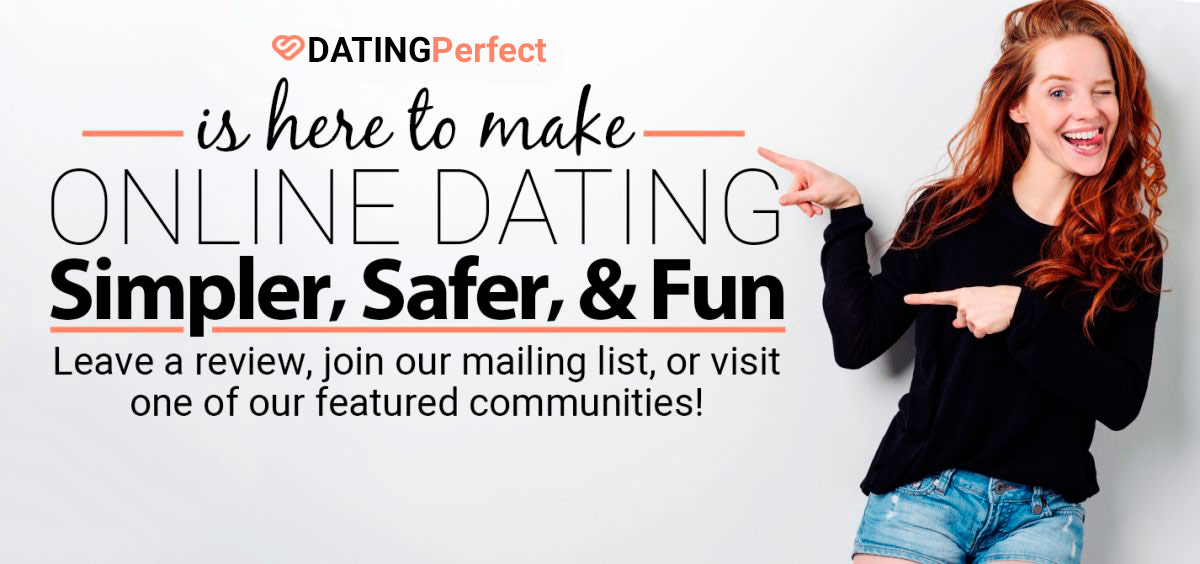 You're here because you want to learn more about polyamory and polyamorous dating. You may have heard it called poly dating for short. Keep reading to learn the answers to the most common asked poly dating questions.
What is Polyamory?
Polyamory is a term used to describe people who have more than one romantic or sexual relationship at the same time. The actual practice of polyamorous dating can differ from one person to the next. This means that some intimate relationships may be purely physical, while other relationships may be emotional as well as physical. There are as many ways to practice polyamory as there are polyamorous people. The most important parts of these relationships are boundaries and communication.
What Does Polyamorous Mean?
Polyamorous is the adjective describing an individual who practices polyamory. If someone is polyamorous, it means she likes to maintain more than one romantic or sexual relationship at once. Like we mentioned, polyamory can take many different forms. It all depends on who you are, what you're looking for, and what boundaries you establish with your partners.
What is a Polyamorous Relationship?
A polyamorous relationship is one where one or both members have romantic or sexual relationships with partners other than their primary partner. Though not all polyamorous relationships are organized around primary or secondary partners, many polyamorous people find this designation useful. The reality is that a polyamorous relationship could be as broad or as narrow as the participants agree to make it. It could be as simple as a married couple with an agreement that an occasional third partner join in bedroom fun from time to time. Or it could describe someone who has multiple love and sex relationships concurrently.
How Do I know if Polyamory Would Work for Me?
Polyamory isn't for everyone. This is an important thing to remember. Some people just aren't wired for polyamory and it's nothing to feel bad about! But those of us who think we might be should pause and consider some questions. Sit still a moment with your heart and ask: can you be direct and honest with communication? Are you clear about your needs and able to talk about them openly? Do you get jealous easily, or does the idea of someone you love experiencing romantic pleasure with another partner make you happy? Are you a good emotional communicator or do you get defensive and angry when talking about your feelings in relationships? Are you willing to put a lot of effort into your relationships in order to make them work? Answer these questions to start and see what feels right for you. At the end of the day, you're really the only person who knows whether polyamory could be right for you.
What are the Best Poly Dating Sites?
If you think poly dating could work for you and you want to meet other poly men and women, we have a few suggestions. Of course, the best poly dating site will depend on you and what you're looking for. But there are a few polyamory dating sites that we always recommend:
Ashley Madison
Many people think of Ashley Madison as one of the best dating sites for married people. But the truth is that Ashley Madison has expanded to become a dating and hookup site for men and women seeking adventure and excitement in their relationships. Though Ashley Madison still has a lot to offer in the way of married dating, more and more people are joining in search of others types of connections, including polyamorous relationships. Want to learn more? Click now to read our Ashley Madison reviews or to visit Ashley Madison.
Adult FriendFinder
If you want to pursue a polyamorous relationship, Adult FriendFinder is a great poly dating site. Despite the fact that the dating site is not exclusively for poly daters, it will give you plenty to work with if you're into poly dating. With a simple interface, a quick sign-up, and a ton of sexy members, you can't go wrong. Want to learn more? Click to visit Adult FriendFinder today.
Alt.com
Alt.com is one of the top poly dating sites. This is the poly website for you if you're looking for what vanilla daters would think of as an "alternative" type of relationship. Of course, to you, it's just dating. But Alt.com has a lot to offer if you're also interested in married dating,  cougar dating, or other alt connections. If the poly dating site you've been seeking is full of uninhibited and adventuresome members, Alt.com is probably one of the best poly dating sites for someone like you. Want to see what you've been missing? Click to go to Alt.com now.
We hope this article has answered your basic polyamory dating questions. If you want to try a polyamorous relationship, you'll find what you're looking for one the poly dating sites we suggested. If you want to learn even more about poly dating, check out our poly dating resources. You can click now to read our Poly Relationship Tips or learn about Polyamorous Celebrities.

Sign Up & Stay Connected!
Learn about new articles, get first pick at promotions and goodies, and receive exclusive offers for our community of subscribers. We Love Our Peeps!