4 Ways to Find a Cougar Woman on the Prowl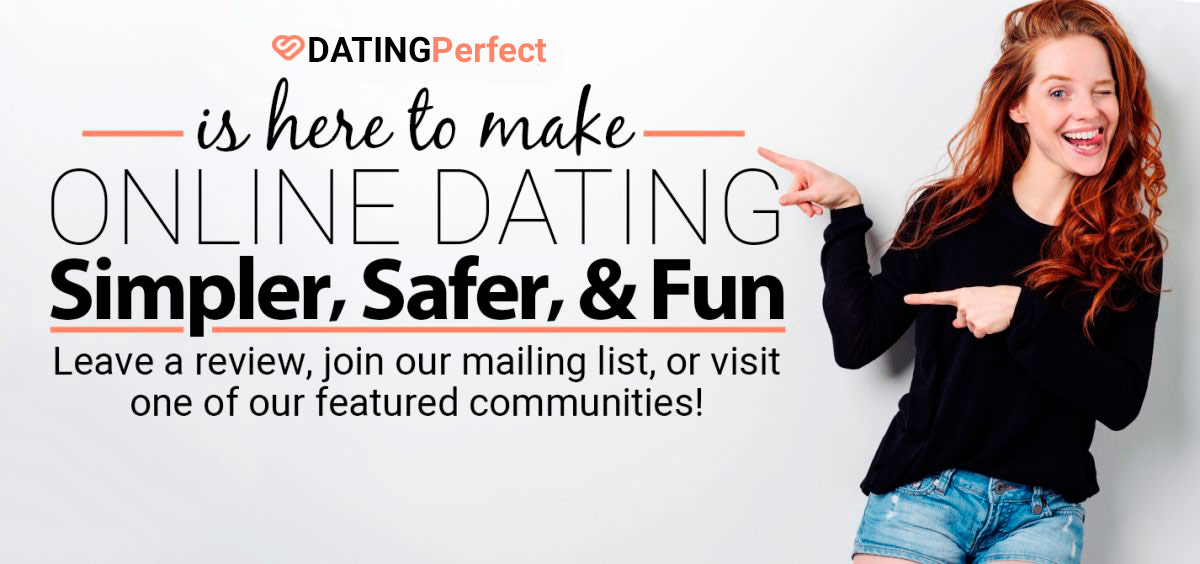 Dating a Cougar Woman
Of course, you should always start with cougar dating sites like Cougar Life and Ashley Madison. But there are plenty of older women on the prowl IRL right now but you'll never find them if you're not looking in the right places. Here are a few ways to find a hot cougar woman out on the prowl:
1. Night Classes
Forget about finding cougars at the nightclubs. Night classes are where mature and professional women spend their evenings. These cougars are busy working during all day and want to succeed on an even higher level. If you meet a single cougar in an evening class, you probably won't have much competition. So get to know her in a dignified and respectful way as a classmate. Then invite her over for to study before finals…
2. Jogging Trails
Jogging trails are the most intimate way to meet a cougar while she's working out. She works hard for that gorgeous body, so you better keep up! Start things off casually and don't be creepy. Run alongside her and tell her this area is new to you and ask if she can show you the best trails. Tell her that you hate running alone and ask if you could run with her same time tomorrow. Look for familiar faces that you've seen jogging a few times to increase your chances of a positive response.
3. The Park
If you have a dog, head to the park and get hunting for that cougar. If you don't have one, borrow one from a friend and get to the dog park, because women of all ages love dogs. If you spot a cougar, get close and let your dog loose so he runs up to her. Apologize and tell her that your dog has impeccable taste in women and couldn't help himself. The dog also shows her you are responsible and caring, two important traits in a man. If she has a dog, then use her pup as a way to break the ice and see if you can arrange a playdate.
4. Island Cruises
If you can scrape together enough dough to take an island cruise, you may hit the jackpot when it comes to cougar dating. These cruises are packed with hot older women who are usually traveling with a pack of older friends, many of them single. On a cruise, you have a captive audience and can romance the hottest older woman with little outside competition.
Ready to get started with cougar dating online? Click to see our top cougar dating sites now.

Sign Up & Stay Connected!
Learn about new articles, get first pick at promotions and goodies, and receive exclusive offers for our community of subscribers. We Love Our Peeps!