Dating Someone with HIV: What to Consider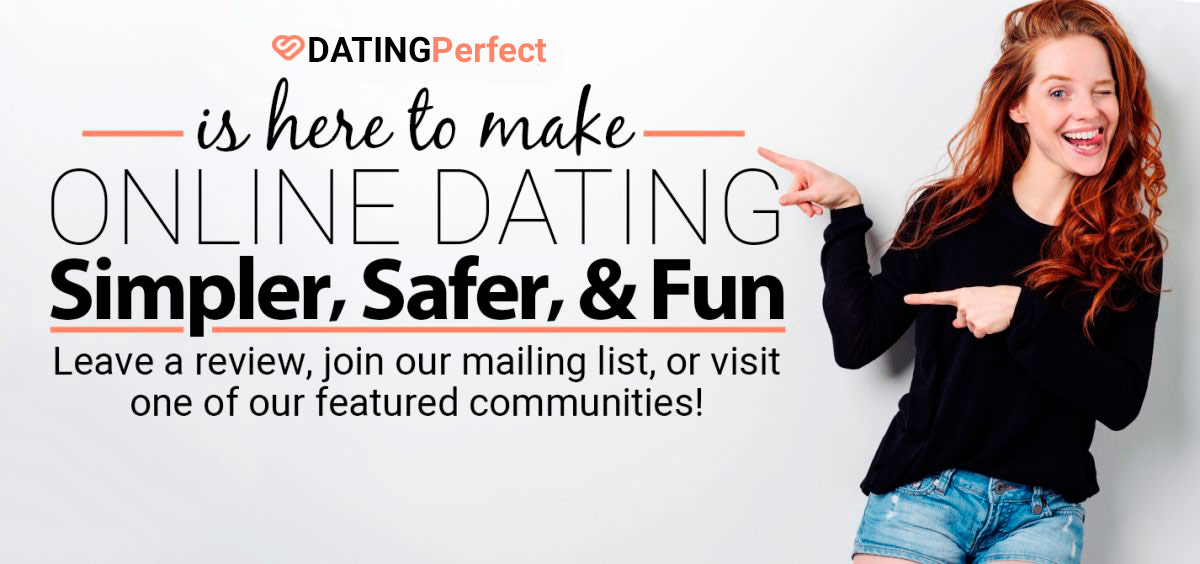 An STD diagnosis can bring life to a complete standstill. If you've just been diagnosed with a life-changing STD, it might be difficult to imagine what dating will look like in the future. It can be tricky for people living with HIV/AIDS to talk about their health status. This also makes it difficult to start a new relationship or just to date casually. STD dating may seem impossible at first. But, the reality is that it's just like any other type of dating. The key components of a good relationship are trust, communication, and honesty. Love is no different just because of a diagnosis. So, if you're not sure whether dating someone with HIV is the right thing for you, keep reading. This article will help you look at the big picture and questions you might have.
Don't Let Fear Get in the Way
And for someone without an STD diagnosis, dating a person with HIV/AIDS can bring up a lot of fear. Of course, there's the fear of being infected with the viruses yourself and all the stigma that may be associated with an HIV positive partner. In addition to the fear of being infected and facing stigma from friends and acquaintances, other issues may include fear of financial instability when taking care of a person living with HIV/AIDS as well as how time-consuming medical treatment can be.
It's All About Attitude
What's important to remember is that HIV/AIDS is actually not the thing that determines whether a relationship will work between two people, especially if there's a strong foundation in place. If you get along well, have fun together, want the same things, and enjoy spending time together, you may want to stay the course and see what kind of feelings develop and grow between you. You can also hold off on physical intimacy for the time being, even if you're very attracted to one another.
Practical Suggestions
HIV/AIDS status should not get in the way of happiness, especially if you're attracted to this person on a physical and emotional level. Still, there are things you should know if you're thinking about starting a relationship with an infected person. We suggest that you:
Talk openly with your partner about their HIV status
Be honest and open with each other
Make sure you're on the same page
Don't pay too much attention to what other people think; focus on your own experience
Talk to your doctor about prevention options
Dating Someone with HIV
The good news is that there are a lot of options these days for dating someone with HIV. The diagnosis doesn't mean that your dating life is over, nor does it have to be a relationship non-negotiable for HIV free people. If you want to date and explore the possibilities of a relationship, don't let a diagnosis stand in the way. And for people living with HIV/AIDS, there are tons of online dating communities specifically for HIV positive dating and STD positive singles. Want to learn more about the best poz dating sites? Click to check out more STD dating sites!

Sign Up & Stay Connected!
Learn about new articles, get first pick at promotions and goodies, and receive exclusive offers for our community of subscribers. We Love Our Peeps!