The 5 Best Gay Date Ideas to Try Now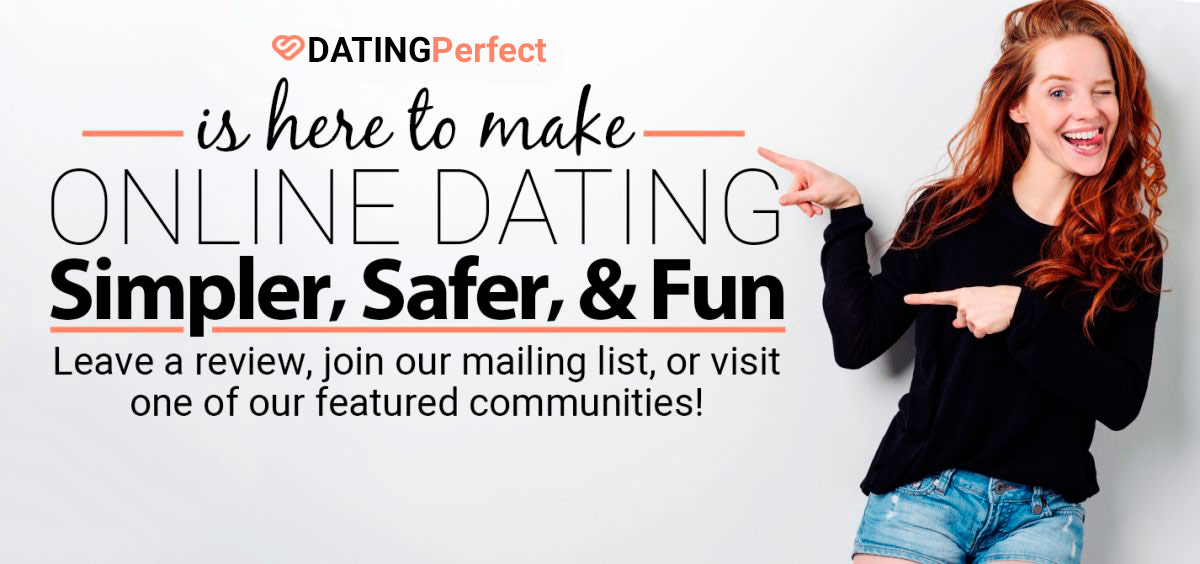 There are so many amazing gay dating sites out there, but once you get a date, how do you decide what the two of you will you do together? This article is designed to help you plan an amazing gay date with the guy you just met online. Keep reading to find out about the best gay date ideas.
1. Keep it Simple with Some Good Coffee
We like the classics and the idea of keeping the first date simple with a coffee. If you have a favorite spot, a mellow spot where you feel comfortable meeting him for the first time, even better. Make sure you pick a spot that'll be quiet enough to talk and get to know each other and see whether there's chemistry and compatibility. You can always cut the date short if he's not a good match or choose to extend it with a walk if you're having a good time and want to keep chatting.
2. Dinner at a Good Restaurant
If you want a slightly more intimate setting, we like the idea of a small, cozy restaurant for a good date. Usually, we'd suggest this on a second date, after the two of you have met and discovered that there's mutual interest and attraction. Pick a small place where the two of you can get to know each other better over something delicious. Bonus points if you pick a foreign cuisine that your date's never tried before. You'll get to bond over eating something unexpected, whether it's delicious or not. 
3. Keep it Classy with Fun Drinks
Going to a really nice bar can be fun, especially if the two of you are interested in a more casual relationship. Meeting for drinks is a safe and low-commitment way to get to know a new guy. We especially like the idea of going somewhere trendy or picking a place with a unique drink menu so you can be sure the evening will be a memorable one. You want your date to be impressed with the spot you choose, so suggest your favorite local spot or somewhere new you've been wanting to try. 
4. Party Together at a Gay Club
If you and your date prefer the club scene, you can get to know one another in a different way by dancing the night away at a local club. If there's a spot you love or a club with a fun theme night, there's a good chance the two of you will have a great time. Before you suggest meeting at a club, make sure this is the type of evening your date would consider a fun time, too. If he's more of a good-book-at-home type of guy, you might be better off with coffee or dinner. So communicate and pick a spot you'd both be happy with a fun evening for your date, too.  If you're a regular at a club in your neighborhood, you'll even be able to introduce your date to some friends! 
5. A Quiet Evening with Accoutrement
The last of our gay date ideas is for the romantics among you. If the guy you're dating is really special, you might want to do something a little more personal. For this type of date, pick a quiet spot like a park or another nature spot where you can watch the sunset or check out an incredible view or watch the tide come in. Go ahead and bring some appropriate accessories, depending on the spot you choose. If you want to meet at a park, bring a blanket and some snacks; if you decide on an excursion to the beach, bring a picnic and some sunscreen. Your date will be able to tell how much effort you've put into planning the date and will appreciate getting to know a place that is meaningful to you. 
Gay Date Ideas and More
Now that you have some gay date ideas, you can plan the best possible gay dates. Depending on what you and your date are into and what kind of connection you two are looking for, you can plan for something more intimate or more casual. With these classic date ideas, you can't go wrong! Need help meeting a guy to take on one of these 5 dates? Check out the best gay dating sites.

Sign Up & Stay Connected!
Learn about new articles, get first pick at promotions and goodies, and receive exclusive offers for our community of subscribers. We Love Our Peeps!