The Top Five Firms for Gay Matchmakers to Try Now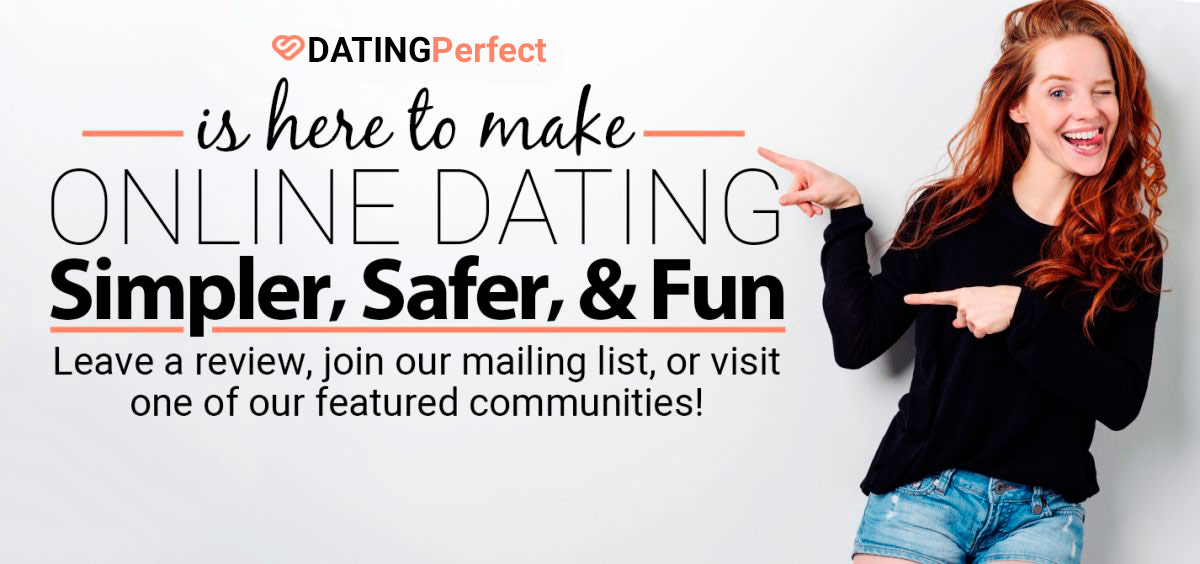 Gay dating sites can give you a lot of good options. When you start to look at other ways to get connected, even more options that open up. Have you ever considered hiring a gay matchmaker? In this article, we'll let you know which firms are the best options for gay matchmaking, and ultimately how you can get started with them. A matchmaker can help you meet the most compatible matches, plus they will help you find people who fit with what you're looking for in a partner. If you've tried gay dating sites like MenNation and EliteSingles and haven't found what you're looking for, then another option is to try working with one of the top gay matchmakers. These five are the best in the biz, so you can expect the best results! Keep reading to find out who we recommend.
1. BespokeMatchmaking:
Bespoke is a high-end modern matchmaking firm for discerning gay and lesbian singles looking for a partner. You should check out Bespoke if you want the absolute best and are willing to pay for it. You can get started by going to www.BespokeMatchmaking.com now.
2. Gayquation:
Check out Gayquation, a revolutionary matching system designed specifically for gay men seeking longterm partnership. The firm's gay matchmakers will work with you directly to ensure you find what you're looking for. Visit www.Gayquation.com to learn more.
3. Gay Matchmaker Club:
Welcome to Gay Matchmaking Club, a subsidiary of LA's super-popular Catch Matchmaking. The firm was founded with the needs of the gay community in mind. At Gay Matchmaking Club, the staff uses intuition and expertise to pair you with compatible guys, which helps make them one of the best firms around. They do like to meet their clients in person, so that's something you might want to consider if you're a long way from Los Angeles. Check out www.GayMatchmakingClub.com to get all the info. Bonus: Gay Matchmaking Club has an amazing gay dating blog.
4. Mixology:
Introducing Mixology, a premier gay and lesbian matchmaking service. The firm uses hands-on and in-person approach and promises to get you face-to-face with the best possible matches. All the skilled matchmakers at Mixology will use in-depth personality analysis to find you exactly what you've been looking for. Get more info at www.ReadytoMix.com
5. Vida:
Meet Vida, an award-winning matchmaking firm.  Vida doesn't cater exclusively to gay men, though they have an exceptional gay matchmaking division. The Vida process uses tested psychological principles and expert consultancy to find you the most compatible partners. Go to www.TheVidaConsultancy.com/gay-matchmaker to learn more today.
Thanks for reading! Click to learn more about our Gay Dating Site Reviews!

Sign Up & Stay Connected!
Learn about new articles, get first pick at promotions and goodies, and receive exclusive offers for our community of subscribers. We Love Our Peeps!