First Date Questions for Senior Citizen Dating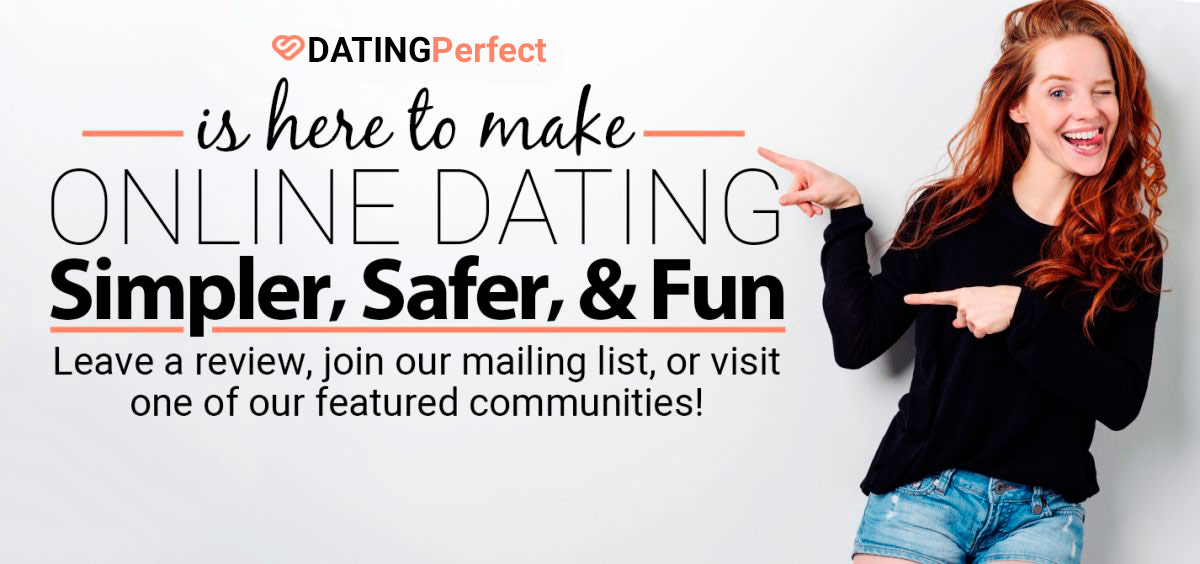 If you're a senior who's starting to date in the digital era, you may be feeling overwhelmed. Right off the bat we would always recommend OurTime and Silver Singles if you're looking for a senior dating site. There's a lot to learn about online dating, but we can help. Having clear and direct conversations with potential partners can go a long way toward forging the connection you're looking for. In this article, we'll be looking at the most important first date questions for seniors and how they can set you up for success with senior citizen dating.
Are We Looking for the Same Thing?
The first and most important question you can ask and answer on a first date is this one. Be honest and straightforward about what you're looking for, whether it be a friend, something casual, or a more serious relationship. Ask your date what they are looking for in their dating life and be true to your own needs if it turns out you're looking for different things. Online dating sites help with this issue in a big way by asking all members to answer this question and displaying that information up front so that you can focus on connecting with the people who want the same things as you. Asking this question will help you find out where your date wants things to go and will help you decide if this person is right for you.
Do We Share Priorities?
The second thing we suggest looking at with senior citizen dating is your shared goals and priorities. It's possible to want the same type of connection as someone else but to have vastly different priorities. Needless to say, this combination doesn't make for a great match. You can answer this question easily by asking your date about their interests, hobbies, and what they like to do for fun. Perhaps family is very important to you and you'd like to know if your date considers it important, as well. In this instance, you might consider stating your priorities and asking outright if your date aligns with the things you consider the most important.
If the things you think matter most don't make sense to your date, it might be time to move on. If the two of you can't relate about and share priorities, there may not be much of a future for you. But it will be worth it when you finally meet the person who has similar expectations and will be the most compatible match for you.
Do We Click?
This is the last question we suggest you answer and you can do this pretty easily if you're being real with yourself. If the two of you click and there's chemistry, that will usually be pretty apparent. Once you get past the first two questions, the likelihood of a "yes" to this last question dramatically increases. And once you've answered the first three questions, you can start considering whether this person would be an appropriate partner for the longer term, if that's what you two are both looking for and "make it Facebook official," as the kids say.
Senior Citizen Dating Made Easy
So, there you have it: the top senior dating questions. If you follow our suggestions and answer them to your satisfaction, you'll be much more likely to find the best matches. Still looking for the best senior dating sites? Click here to see them now.

Sign Up & Stay Connected!
Learn about new articles, get first pick at promotions and goodies, and receive exclusive offers for our community of subscribers. We Love Our Peeps!