How to Tell Someone You Have Herpes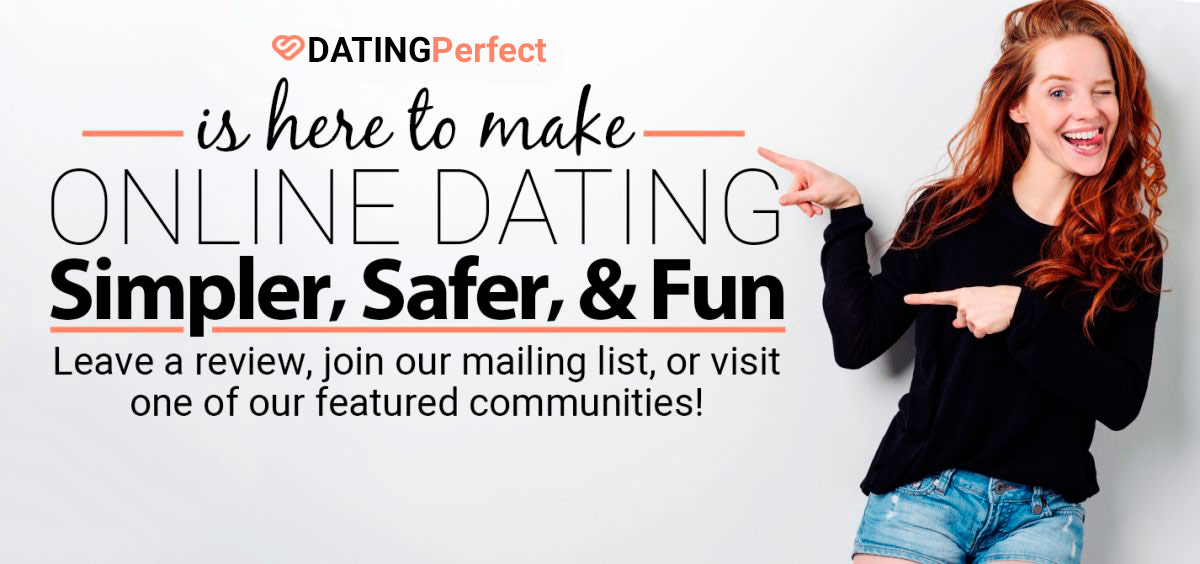 How to Tell Someone You Have Herpes
Wondering how to tell someone you have herpes? Keep reading! In this article, we'll share tips for telling your partner that you have HSV.
Practice Makes Perfect
You want to know how to tell someone you have herpes. Instead of fumbling through a long explanation about how you contracted HSV, why you waited to tell them, and why you think it's not as big a deal as they do, find some good friends and just practice saying the words out loud. Leave out all explaining and justifying. Try just saying the simplest version of what's true, something like "Before things go any further, I want to let you know that I have HSV."
Just saying the words out loud to another person will help set you up for success. Remember that this may be a quick conversation. But we think that justifying or coercing a person while telling them does more harm than good. Practice telling safe people and be open to feedback. The goal here is to get as comfortable as you can with an uncomfortable conversation.
Get Informed Before Talking
The best thing you can do before you have this talk is to get informed. This means that you know as much as possible about the condition and its treatment options. Go to your GP and explain what you're trying to do. Then ask for any helpful information they would suggest you share with a new potential partner.  Arming yourself with all the medical data will make it easier on you and your partner. For some people who are clueless about STDs, they might just assume the worst case scenario until they learn differently. This is our second suggestion for how to tell someone you have herpes.
Find the Right Time
It doesn't matter if you just met this person or you have been dating for a while. The best time to tell them about your HSV is before you get physically intimate. Sit them down and discuss your condition frankly before things get hot and heavy. This way, you allow them the opportunity to educate themselves and be fully informed before moving forward. Even if you're planning on a casual relationship, your new partner deserves to know the status of your sexual health before they decide to be physically intimate. If you're not ready to talk to them about it, chances are you aren't ready to be intimate, either.
If you are STD positive, you'll have to disclose that fact to your partner eventually. We think honesty is always the best policy. If you get comfortable having this conversation now, it will make all your future relationships easier. So, that's how to tell someone you have herpes. Now that you're ready to go, click to see the best STD dating sites.

Sign Up & Stay Connected!
Learn about new articles, get first pick at promotions and goodies, and receive exclusive offers for our community of subscribers. We Love Our Peeps!