Types of Dating: 3 Kinds of Dating Explained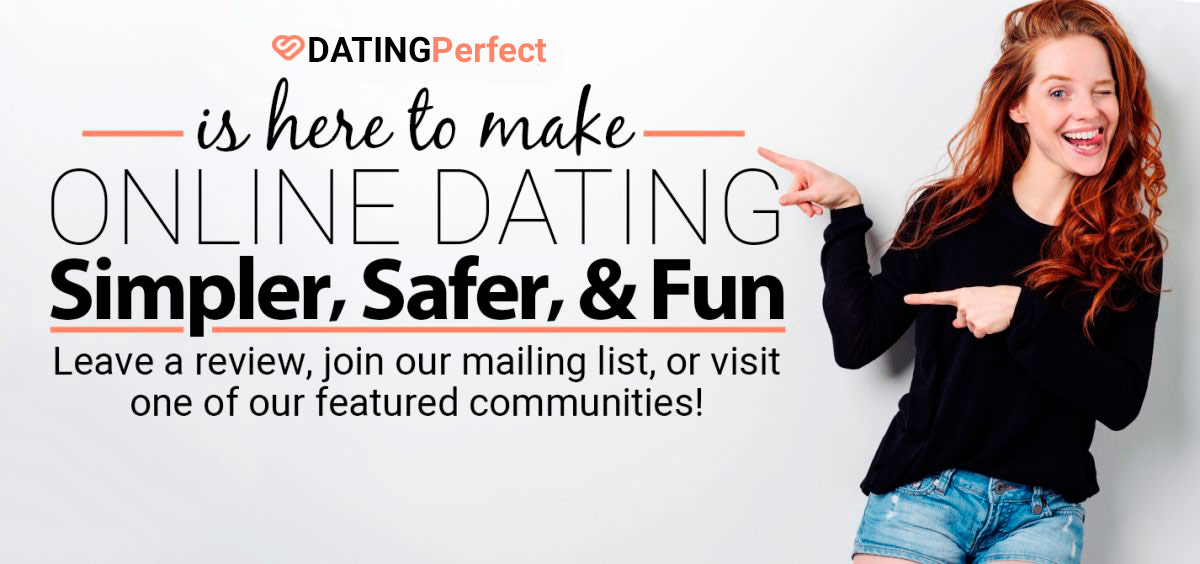 Types of Dating
Have you ever reflected on your relationship history and wondered why you even bothered dating? You may have dated for companionship, to find a serious relationship, for marriage, for fun, to find friends with benefits, or for other reasons. So what's the point of dating and what are the types of dating out there? Keep reading to find out more.
Purpose of Dating
Dating describes a type of relationship where two people spend time together in a romantic or sexual context. When dating someone, you're often trying to get to know them better and to learn more about them. This type of dating is often characterized by intimate conversations, where you share your personal stories and secrets. These conversations may include anything from life objectives and goals to family history to parenthood.
It's important to note that this type of dating doesn't always end in a relationship. You might go on a blind date with someone, knowing nothing about them, and never see them again because you weren't very compatible.
Success in dating has to do with intentions and goals. We think it's the best policy to share this information clearly and directly right from the beginning. This is important because it gets you and your date on the same page. It can save a lot of hurt feelings and misunderstandings in the long run.
Maybe you're looking for something committed and serious and you already have an idea of what an ideal partner would be like. But how do you move forward with finding that person? And what if your last relationship was a train wreck that left you feeling hurt and disappointed? Don't relive the mistakes of your last relationship. You'll only bring those problems into your next relationship. It can be destructive and harmful. Now is the time to forget about the disappointment and adopt a positive mindset.
Dating for Marriage
In the second of the types of relationship we're examining, two people date with the aim of getting married in the future. Typically, this involves being in an exclusive relationship with your potential marriage partner. If you're looking for dating sites that support marriage, visit Match.com and eHarmony now. If you date for marriage, you may want to introduce your partner to important people in your life, including family members and close friends. Some of the things you might do while dating with the intention of getting married include spending vacations together, living together, and taking trips together.
To ensure success in these types of relationships, both of you need to:
Stop looking for something better. Try thinking of your partner as the exact person you were looking for and focus on building a long-term relationship together. Searching for someone else when you're in a serious relationship could ruin everything. You may lose the trust and respect of your partner and it could be the end of your relationship.
Allow the relationship to develop naturally. You don't have to talk about marriage all the time. Instead, focus on understanding your partner and learn what makes them tick. If you're supposed to be together for the longterm, the marriage thing will unfold naturally.
Focus on evaluating the character, rather than physical qualities. Of course physical attraction is important, but over time that will change. Focus on the more enduring qualities and remind yourself that what you're really looking for is a person with whom you'll enjoy spending the rest of your life.
Dating Just For Fun
In this type of relationship, you date someone mainly to enjoy the time you spend together and have fun. Having too many expectations in this type of relationship can get in the way because fun is seen as an end in itself. There is no obligation for serious emotional dependability and this relationship is also characterized by lack of commitment and exclusivity. Things can stay light and easy as long as you're both on the same page and just want to have some fun. If this is what you're into, check out AFF.com now.
Post-Divorce Dating
In the last of the types of dating, people date after divorce.  Given that your marriage did not work, you may want to approach the next relationship differently. We suggest caution, patience, and care because you want to avoid the type of relationship you just ended with your ex. To be successful with this type of relationship, you need to ensure that you and your new partner are aligned in terms of intentions and objectives. Remember, he or she may want to get married sooner than later, which may not be what you're looking for right now. Sharing your expectations early on can help you both decide whether to continue seeing each other or to date other people.
Now that you've learned about three different types of dating and relationships, you're probably ready to start dating. Click to see the top five divorced dating sites now.

Sign Up & Stay Connected!
Learn about new articles, get first pick at promotions and goodies, and receive exclusive offers for our community of subscribers. We Love Our Peeps!