Men Seeking Men: It's Much Easier on the Internet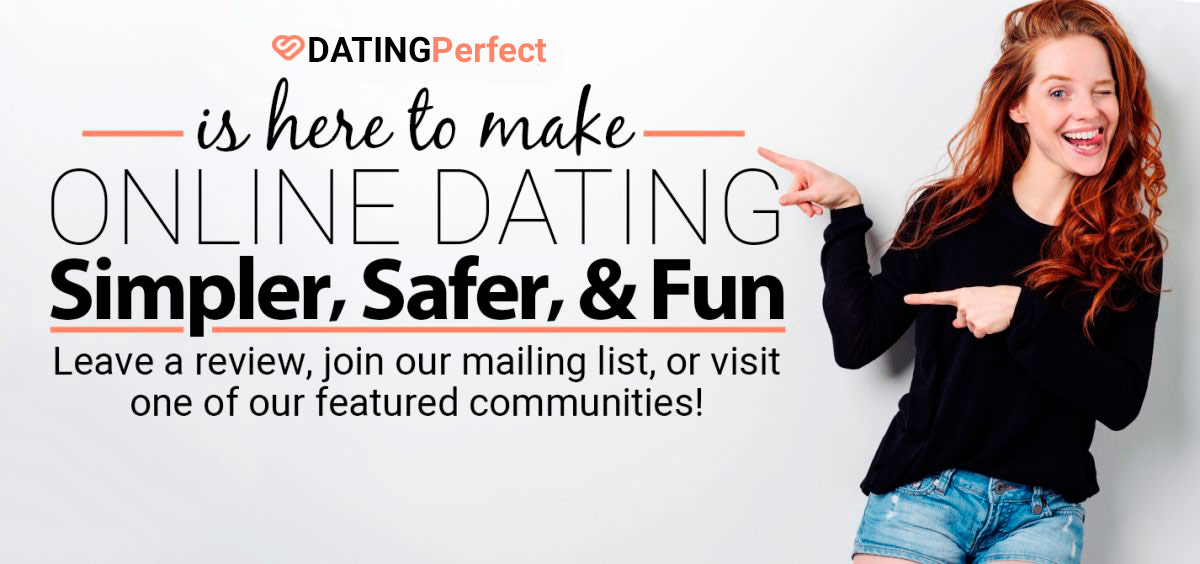 Men seeking men for gay dating is a lot easier to do on the internet. It's unfortunate, but even in today's world,  some places remain unfriendly to the gay community. If you're gay and trying to date in one of those places, chances are you feel uncomfortable or even unsafe. But, like we said, there's good news: gay dating is way easier online and here's why:
The Age Of Daters
AskMen.com cites a study conducted by the Huffington Post of gay men. The study was specific to men seeking men, but it showed that the most common age range for male online daters was 25-39. Of all male online daters, it turns out that 49% were in that age range.
A surprisingly high number of those surveyed, a whopping 79%, said that they were able to find meaningful relationships via gay dating apps. The remaining 21% said that they were only able to find hookups using top gay dating apps, but not lasting relationships or love. If you're a gay guy looking for something serious like a long-term commitment, this should be encouraging news. You might want to consider using top day online dating apps and sites to find the type of relationship you're looking for.
The Challenges Of Online Dating
Let us be the first to tell you, online dating is hard. It doesn't matter if you're straight, gay, bi-sexual, or any other sexual orientation. The bottom line is that you're probably going to find the process frustrating, at least in the beginning. There can be literally thousands of profiles to browse and you'll probably feel a little overwhelmed. You might also be looking for Mr. Perfect and, we're sorry to be the ones to tell you, but he might not actually exist.
Even if you do find someone you want to get to know better, the communication process can be difficult. You've probably already had the experience of messaging some people and never hearing back, or the communication dropping off after a couple rounds of back and forth messaging. And then sometimes the messages you do get back are offensive or uninvited. What does this all mean? That to get the experience you want out of online dating might require some patience. We know: not what you wanted to hear.
Everyone Wants Something Different
It's a good idea to ask a person on a dating website right off the bat what they're looking for. Being honest and direct can save a lot of time and complicated feelings. Try to remember that everyone has different expectations and desires. The person who wants a long-term relationship pairing up with the person who's just interested in some casual sex is going to end in hurt feelings. Instead of playing the guessing game, put all that info right in your profile, that way there's less room for misunderstanding.
Everyone has a different take on how to approach online dating. The strategies some people use to try to find dates that you probably wouldn't. If the messages you're sending aren't getting a high response rate, consider changing your messaging strategy.
Pair Up Based On Physical Attraction
Let's just admit it, we want to pair up with someone who is attractive to us on a physical level. No matter what people say, take our word for it: physical attraction matters. Adam4Adam, a popular gay dating site, is very straightforward in terms of pairing men based on mutual physical attraction. If we can at least admit that our physical attraction to someone matters, it becomes much easier to establish the types of connections we want to find.
Men Seeking Men
If you're the type of person who recognizes that physical attraction is part of what interests you in the online dating world, then you should give a gay dating website like this a try. For men seeking men, it's such a great option.  Once you've established physical compatibility, you'll be able to see whether your connection is going to be just physical or whether you want to make it emotional, too. Click here to see the top gay dating sites now.

Sign Up & Stay Connected!
Learn about new articles, get first pick at promotions and goodies, and receive exclusive offers for our community of subscribers. We Love Our Peeps!