Over 50 Dating: Tips for Seniors Who Are Dating Again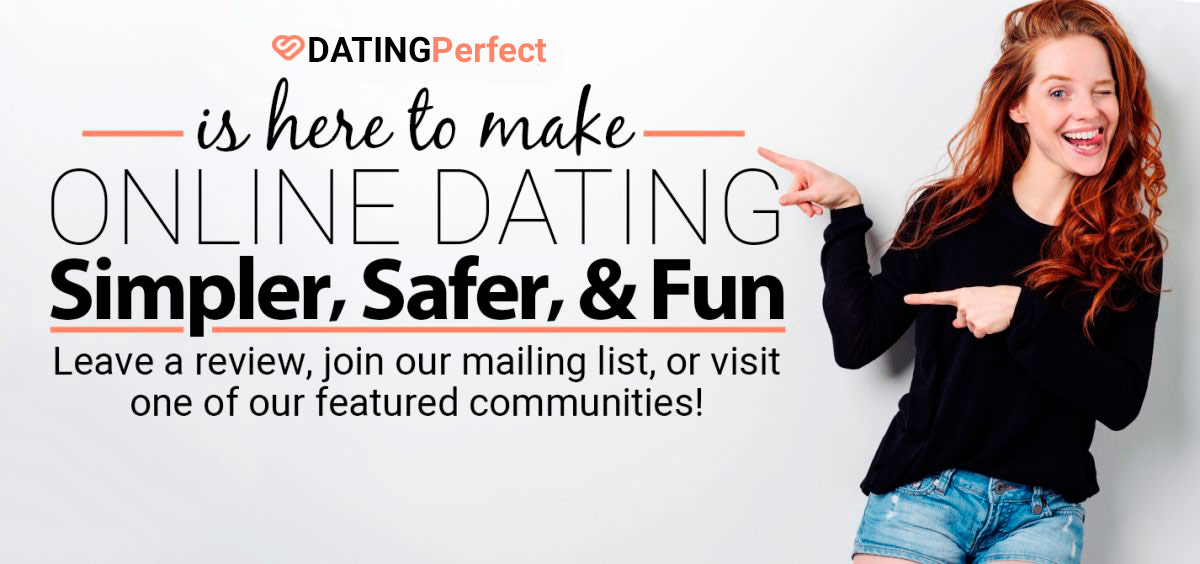 Over 50 Dating
More and more adults are trying over 50 dating sites. And senior dating sites are more popular than ever as more seniors find themselves back on the dating scene. If you're a senior who's ready to enter today's dating scene, there are some tips we have to help you succeed. Here are a few things about over 50 dating that you might want to consider:
1. Age is Just a Number
Okay, so you might technically be a senior, but chances are you're young at heart. If you're excited to meet single seniors for dates and activities, there are so many online options. We especially love what OurTime has to offer. Our first suggestion for you? Forget about age, it is more about what you do with the remaining years you have left than what you did with the years that are gone. Besides, no one knows how many days we have left, so make the most of every day and you'll be so glad you did.
2. Dinner and Companionship
The biggest trend over 50 dating? Getting to know each other over a quiet dinner. Most seniors who are dating are most interested in companionship and really getting to know one another. A dinner date is a chance to spend quality time together and really enjoy each other's company. So invite someone to your favorite restaurant and start getting to know your date in a real and intimate way while enjoying a meal together. It's such a good place to start!
3. Who Said Anything about Marriage?
Most seniors on the dating scene are just dating. A minority of seniors may be looking for marriage, but for the most part, seniors are just looking for meaningful companionship (aren't we all!). In fact, some seniors date multiple partners at once so that they can fulfil a number of different needs. Some seniors are looking for a partner who they can travel around the world with, others for a best friend and partner, and still others for an activity partner to joining them for walks, art classes, or other hobbies.
4. The Real World
Social media has literally transformed the dating landscape as we know it. But you remember a time when you would pick up the phone and carry on a real conversation with one person, not the entire planet. Just because you have a mobile device and all the features that come with it, doesn't mean you have to use it every minute of the day. Getting back to basics has an appeal that just can't be replicated on social media. Seniors will have a better time getting to know their partner in person, so get together and see where it goes!
In the world of over 50 dating, age and looks don't matter as much. It's time to find a person who you connect with and makes you feel good. Dating in your senior years is about finding someone who wants to be with you for all the right reasons. We think the rest of the world could learn a thing or two from the senior approach! Click here to see the top senior dating sites.

Sign Up & Stay Connected!
Learn about new articles, get first pick at promotions and goodies, and receive exclusive offers for our community of subscribers. We Love Our Peeps!