Types of Marriage: 3 Different Types of Union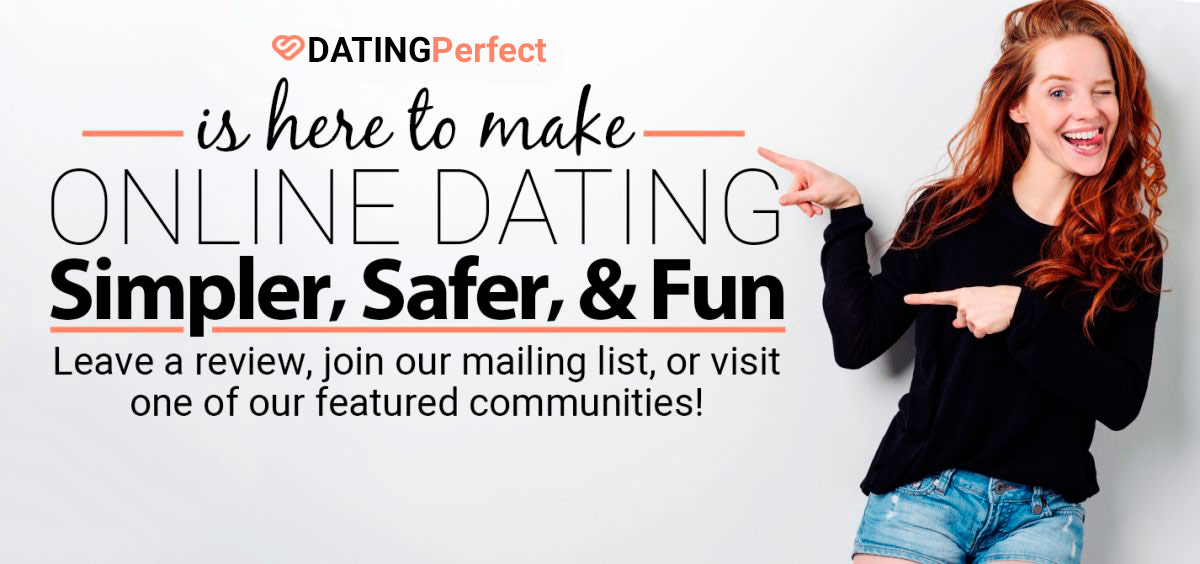 The Types of Marriage
Looking for the best marriage sites? We'd always recommend Match.com, eHarmony, and Elite Singles. Although there are various types of marriages, monogamy is the only type that is legally allowed in the United States. What is monogamy? It's a relationship in which each member has only one spouse. Monogamy can be of different types, including traditional, common law, and same-sex union. Below, we'll take a look at the different types of marriage that take place in the US.
Traditional Marriages
For many centuries in the United States, the right to marry was reserved for heterosexual couples. These are relationships between people of the opposite sex. In 1996, Congress enacted the Defense of Marriage Act to legally bar people of the same sex from getting married to one another. However, this law was rescinded 19 years later in 2015. This was when the Supreme Court of the United States determined that the Defense of Marriage Act was a violation of the 5th Amendment. As a result, some states enacted laws to legally allow people of the same gender to marry one another. The legal requirements for the couple to receive a license vary from one state to another. Also, each state may have its own requirements for same-sex couples.
Common Law Marriages
Spouses are legally considered to be husband and wife in a common law marriage, without formal registration such as a wedding ceremony or legal proceeding. Typically, in these types of marriage, the couple does not undergo a ceremony and does not have a license. Although some states do not recognize common law spouses under their laws, other states do. Spouses enjoy the same rights as couples in traditional marriages. The requirements for marriages under this arrangement vary from one state to another, but all states consider common law marriages executed in other states as legal.
In the event of divorce, the common law couple is likely to undergo the same legal procedure as spouses in a traditional marriage. The state requires couples to do following:
The spouses must live together
Both spouses must be of sound mind
Each of the spouses must be at least as old as the state's required age of consent
Common law relationships are recognized in Colorado, Florida, Georgia, Indiana, Delaware, Iowa, Kansas, Texas, Utah, New Hampshire, South Carolina, Montana, Ohio, and Pennsylvania. If you happen to move from any of these states after you have married through common law, the validity of your relationship will still hold in the new state even if the new state does not legally recognize such an arrangement. This is because all the 50 states of the United States have a legal obligation to recognize common law marriages executed in other states.
Same-Sex Marriages
These are relationships in which both members of a couple are of the same gender. In 2015, the Supreme Court of the United States made a ruling that legalized same-sex marriages. This ruling annulled all prior prohibitions. This allowed American men and women to freely engage in relationships with people of their same gender. While some states such as Mississippi and Louisiana saw it appropriate to address procedural issues first before embracing the ruling. States such as Texas, Michigan, Ohio, and Georgia embraced it immediately after the court's decision. These states married several same-sex couples who rushed to wed immediately after the ruling.
In a nutshell, the requirements for validating different types of marriage may vary from one state to another. Depending on your choice relationship, you and your partner should understand your state's requirements for a legal relationship. This will help the two of you to properly understand your rights and responsibilities as a couple.

Sign Up & Stay Connected!
Learn about new articles, get first pick at promotions and goodies, and receive exclusive offers for our community of subscribers. We Love Our Peeps!