Christian Dating Rules for a Spiritual Relationship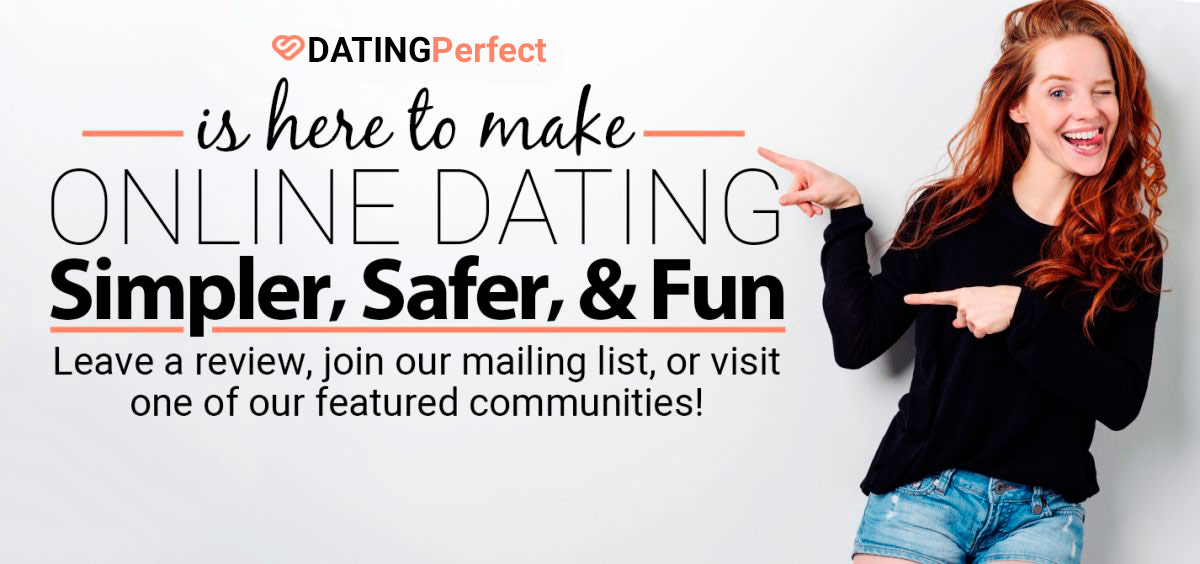 Top Christian Dating Rules
Christian dating is different from secular dating. Christian dating sites like Christian Mingle and Christian Cafe come with their own set of rules. If you're new to Christian dating and don't know the right way to do it, we have some helpful suggestions. Keep reading to find out what we think are the most important Christian dating rules for adults:
Intention is key
The first thing you should focus on is intention. Most women see Christian dating as a stepping stone to marriage. In other words, women are expecting you to be looking for a wife rather than just a casual relationship. It's not unusual to start talking about the future with someone you are dating, so you have to be ready to commit if you really like the person you're dating.
Embrace Wise Counsel
It is easy to think that courtship is only between a man and a woman, but that's not the whole story in Christian dating. Secular dating is a personal relationship between two people, but Christian dating is a relationship between two people and the God of their understanding. Be prepared to talk to the elders in the church, parents, and even friends when you are dating another Christian. Friends within your community can help by weighing in, all you have to do is ask!
Slow Down
Don't move too fast in terms of your physical relationship. Despite how it might sound, this is actually good news. It means you two will have a chance to get to know each other on a deeper and more authentic level. So take things slowly and really get to know each other in a real way first.
First Things First
Christians know that a relationship with God has to be the primary relationship. Prioritizing your spiritual life will not only lead you to a happier and more fulfilled life but will also help you see clearly if the person you're dating is truly a compatible partner.
Be Charitable
A good Christian cares about the state of the world. You can demonstrate your commitment to faith by taking action to help those less fortunate than you. We think getting to know your date while volunteering together is one of the best possible things you can do for your relationship. You can get to know each other and be of service at the same time.
Spiritual Compatibility
The last of our Christian dating rules? Spiritual compatibility. It's important that you two are on the same spiritual wavelength. You need to ask each other questions about your values and spiritual beliefs and share faith together. You'll make it far together if you pray together and practice Christianity together, whatever that may look like.
We hope that these Christian dating rules make it easier for you to succeed in Christian dating. Patience is golden and so is your future if you stick to these simple suggestions. Ready to meet the Christian girl or guy of your dreams? Click to visit our top Christian Dating Sites.

Sign Up & Stay Connected!
Learn about new articles, get first pick at promotions and goodies, and receive exclusive offers for our community of subscribers. We Love Our Peeps!