Do You Legally Have to Tell Someone You Have an STD?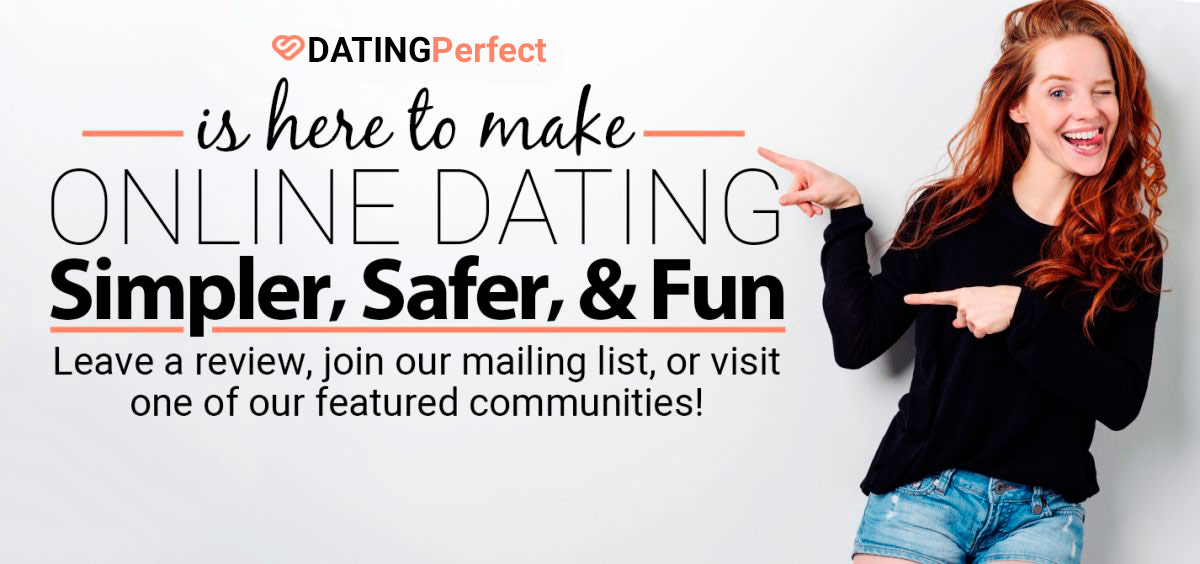 You're here because you want to know the answer to this question: do you legally have to tell someone you have an STD? Keep reading to find out what the law is for different STDs and US states.
Do You Legally Have to Tell Someone You Have an STD?
It's always illegal not tell someone that you suffer from a known STD, but the law can be interpreted differently based on the circumstances. More specifically, it depends on the state you live in and the STD that you suffer from. Still, even if an individual can't be criminally charged for knowingly passing an STD to a sexual partner, they could still be tried in civil court. This is something that's possible in all states.
Specific Laws For Not Disclosing An STD:
HIV/AIDS:
HIV/AIDS is potentially fatal and cannot be cured. For these reasons, there are strict laws against knowingly transmitting the virus. If the uninformed sex partner of an HIV positive person contracts the disease, the offender is subject to legal discipline in most regions. In some regions, an individual who knowingly transmits HIV may be charged with a felony offense. This can result in prison time. The person charged may be obliged to register as a sex offender.
Attempted Murder Charges for HIV:
Individuals who transmit HIV knowingly can sometimes be charged with attempted murder. There have been cases of this. For instance, a man in Oregon was charged with attempted murder multiple times as a result of knowingly spreading HIV to women.
STDs Other Than HIV/AIDs:
In some states, criminal laws that are designed to prosecute an individual for knowingly transmitting an STD exclusively pertain to HIV/AIDs. In other parts of the country, there are laws that cover other STDs.
However, all states have a law that could pertain to "knowingly and recklessly" transmitting an STD. The specific charge depends on the state you live in. In some states, the charge may be reckless endangerment, which is considered a misdemeanor rather than a felony.
Civil Cases Regarding STD Transmission:
If an individual knowingly transmits an STD, the person who was infected by them can sue. However, the victim is faced with the difficult task of proving that the individual being sued was actually the one who spread the disease. In addition to being challenging to prove, it often involves long court proceedings and potentially invasive questions about one's personal life.
Victims have been successful in some cases. Have you been infected with an STD by a person who knowingly failed to disclose their status? It's recommended that you take legal action. You may be able to receive financial compensation for medical costs as well as emotional suffering. It's even possible to win the lawsuit if the individual failed to disclose their status but spread the STD despite condom use.
Most cases of lawsuits for STD transmission are related to incurable sexually transmitted diseases, such as HIV and herpes. This is because damages as a result of STDs that can be cured are generally not worth the expense of the lawsuit.
So, do you legally have to tell someone you have an STD? A woman who contracted herpes sued the man who transmitted the disease to her for 900,000 dollars. In addition, the musician Usher is currently facing a lawsuit for allegedly spreading herpes to several partners.
Negligence in STD Cases
STDs may take months or years to become symptomatic. As a result, an individual who spreads an STD may be unaware that they have one. Therefore, it's often challenging to prove that an individual who spreads an STD was aware of their condition at the time that it was transmitted.
STD Dating Sites:
You probably came here wondering: do you legally have to tell someone you have an STD? We hope this article answered your question. In most cases, the answer is "yes." This is for both legal and ethical reasons. Anyone aware of the fact that they're infected with an STD should always inform sexual partner(s) of their status. One easy and safe way to do this is on STD dating sites.

Sign Up & Stay Connected!
Learn about new articles, get first pick at promotions and goodies, and receive exclusive offers for our community of subscribers. We Love Our Peeps!