Black Singles Over 50: The Best Sites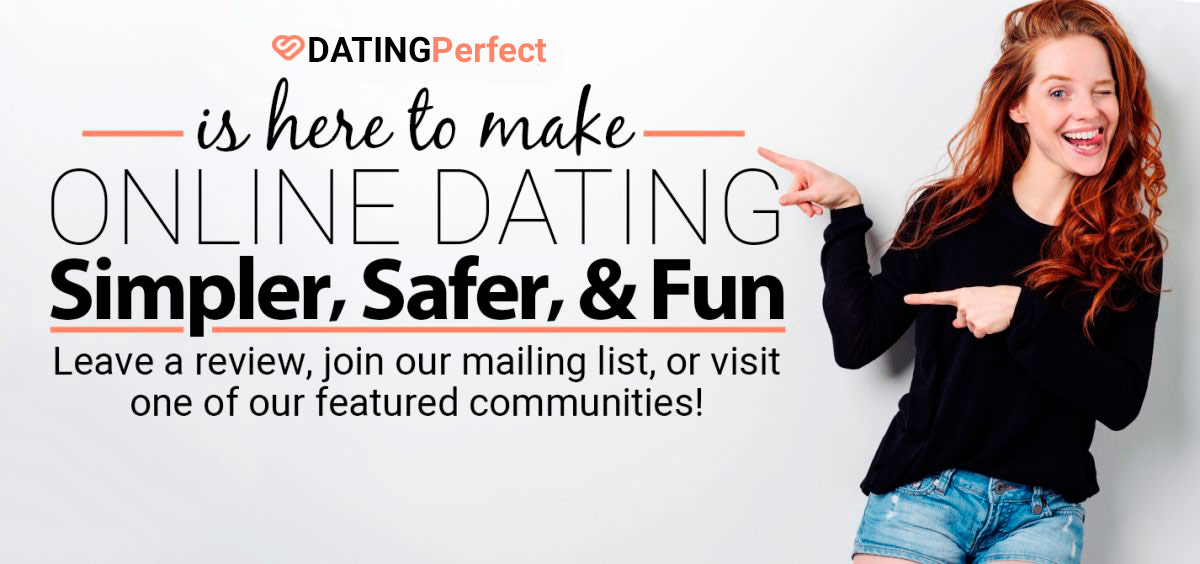 Black Singles Over 50
You've just turned fifty. Maybe you don't feel like a "senior." Still, you probably want to interact with other people who are in the same place in their lives. If you find yourself a part of the black singles over 50 crowd and you're interested in online dating, you'll be excited to learn that there are dating sites and apps that are designed just for you! We especially love BlackPeopleMeet. And you might be surprised to learn that Match.com and OurTime are some of the best black senior dating sites. Plus, we have a few tips for you if you're looking for the best black senior dating experience. Keep reading for four simple suggestions:
Dating as a Senior
Dating as for black singles over 50 can be more difficult for a number of reasons. Those of us who are a little older may have a tougher time finding the right person, which is the need that senior dating sites exist to meet. The reality is that seniors are generally slower to try new technology, but the good news is that senior dating is in full swing! The tools that exist to help connect you with other black seniors are there; all you have to do is pick them up.
Seniority
Seniors tend to have certain quality traits in common with one another. No one is exactly like another person of course, but there are some things that have been noted about large groups of seniors that often prove to be common to others in that age group as well. Knowing a few of these can make the dating transition for seniors just a little bit easier.
One of the things that a lot of seniors care about when it comes to dating is being able to find a person that they can share experiences with. Seniors tend not to care about a person's looks as much as the younger generation, according to Stitch. So focus your efforts on creating shared experiences and you'll be off to a great start.
Companionship and Love
Having a companion that you love matters deeply. This is true at all stages of life, and particularly as one gets older. It is vital to have someone you can rely on. Dating sites for black seniors do a really good job of matching single men and women and can help you find a companion. If this is what you've been searching for, we know it's possible to find it!
Dating Within the Black Community
Often people look for a partner who has a similar background and life experience. It can be much easier to form a lasting bond and relationship when there's a shared foundation. Shared experience is so important in relationships and there are plenty of black singles over 50 who would be great matches for someone like you!
Less work goes into developing relationships with people who are the same race and roughly the same age. The less work you have to do to find the perfect match, the more time you can spend focusing on your relationship and on developing a meaningful connection. At the end of the day, that's what we all want.
Ready to get started? Click to visit our top Black Dating Sites now!

Sign Up & Stay Connected!
Learn about new articles, get first pick at promotions and goodies, and receive exclusive offers for our community of subscribers. We Love Our Peeps!