Dating a Cougar: Get to Know Your Felines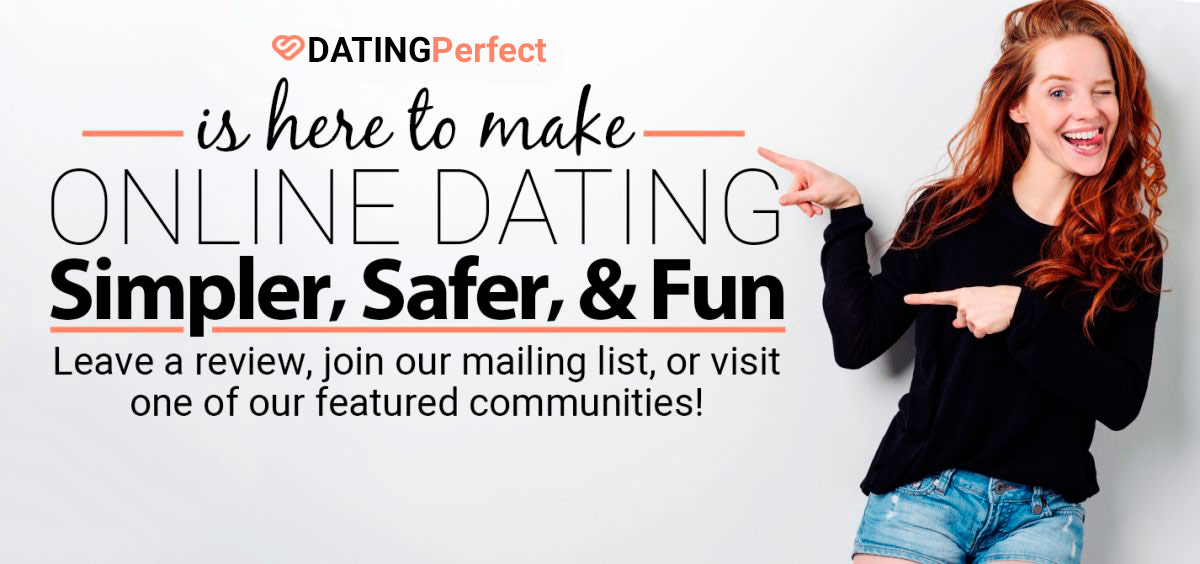 If you're a confident and attractive older woman or a younger guy looking to get connected to one, this article will help get you acquainted with all the cougar dating terminology you'll need. We'll start by letting you know the different ranks of older women by telling you about cougars, pumas, jaguars, snow leopards. Then we'll share some of the benefits of dating a cougar and let you know some of the best places to meet one.
The Definitions:
Cougars, Pumas, Jaguars, and Snow Leopards, Oh My!
The hot older woman continuum begins with Puma, a sexy and confident woman who's in her mid to late 30's. The puma threshold is around 35 years old. This woman becomes a cougar once she hits her forties. Cougars are often interested in relationships with younger men at this stage in their development since many will have gotten divorced and will be on the market again for the first time in a while. At this point, cougars are getting to experience dating on their terms and can have a lot of fun taking dating and relationships into their own hands.
Next on the feline continuum are jaguars, women in their 50s who have a thing for men in their twenties. These sexy women know what they want and don't have time to mess around. They are definitely high up in the cougar dating hierarchy. But the most sought-after feline is the snow leopard. She's the real queen of the cougar kingdom. What she's really after is the company of attractive men on her terms. She doesn't seek men; they seek her.
The Benefits of Dating a Cougar:
There are plenty of benefits to dating an older woman. When compared to their younger counterparts, mature women are more self-assured, confident, and decisive. They know what they want and won't beat around the bush trying to get it.  But there are even more benefits to dating a cougar:
She's emotionally independent: An older woman knows that not all men are looking for a long-term commitment or a serious relationship. For that reason, she takes full emotional responsibility for herself and won't expect anything from her partner beyond the terms of their particular relationship. She has her own friends, her own income, and her own life.
She has experience: Most cougars have a lot of experience. For this reason, she knows exactly what she wants in and outside the bedroom. Pay attention, men; you might just learn something!
She's sure of herself: At a certain age, this older woman feels fully comfortable in her skin and has her own life. The cougar doesn't need male attention to feel good about herself. Nor does she need you to make her feel as if she were indispensable in your life because she already has internal validation.
She's realistic: A cougar dating a young man has fewer expectations. She knows that going out with her means having a lot of fun, but it doesn't need to be more than that. She also knows that the relationship can come to an end, but that it shouldn't keep you from having fun now.
Ready for the Challenge?
So now that you know all the different types of older women and the benefits of cougar dating, you might be wondering how to find one of these attractive and confident older women. If you're ready for the challenge of dating a cougar, there are some popular cougar dating sites we'd recommend. Click here to see our favorite cougar dating sites now.
These days, we really think the best place to meet all these sexy felines is online. But if you'd rather try your luck with IRL activities, you can also try to find eligible older women on running and hiking trails, taking evening classes in language, art, or business, and at museums and shows. 

Sign Up & Stay Connected!
Learn about new articles, get first pick at promotions and goodies, and receive exclusive offers for our community of subscribers. We Love Our Peeps!