Elite Singles vs Match: Which is Better?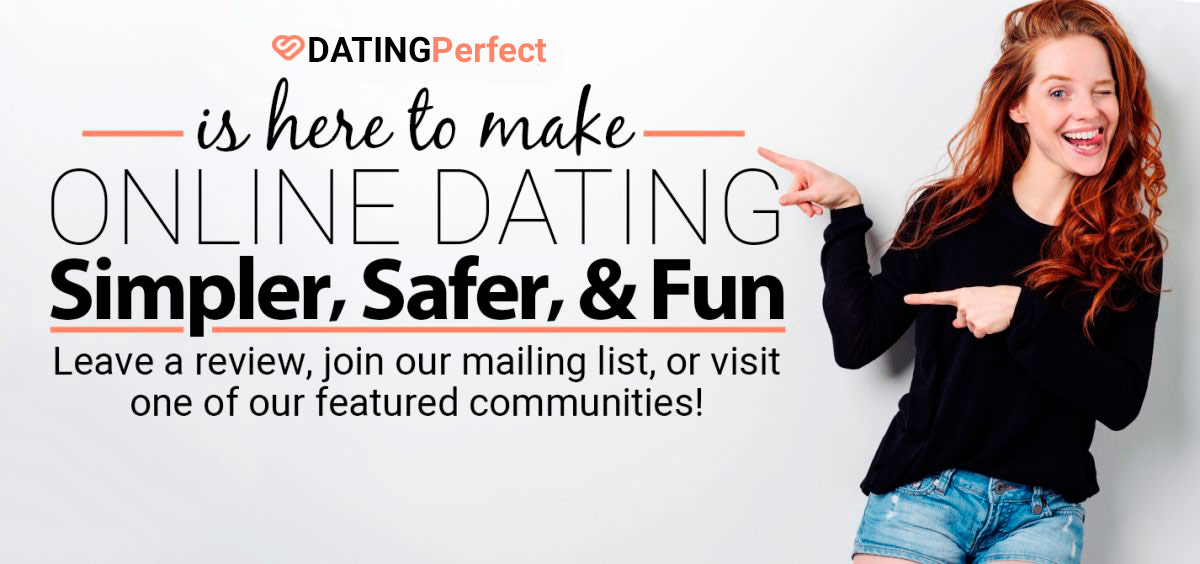 DatingPerfect Compares EliteSingles and Match.com
Both EliteSingles and Match.com are well-known and trusted dating providers with a lot to offer. But which one is better? DatingPerfect performed an independent analysis of these two dating sites, and you won't believe what we found. Keep reading to find out who wins when it's Elite Singles vs Match!
A Side-by-Side Comparison of Elite Singles vs Match
EliteSingles Free
EliteSingles Paid
Match.com Free
Match.com Paid
Price
FREE
$31-$59
FREE
$19-$27
Create a Profile
View Member Profiles
Limited
 
Matchmaking Services
Limited
Limited
Limited
Limited
Browse/Search Profiles
Limited
Send/Receive Messages
See Who's Viewed You
 
1. EliteSingles
EliteSingles' Claim to Fame
As can be expected, EliteSingles is one of the best online dating experiences for single men and women who are looking for real connections. The site is marketed as a sophisticated dating provider for single professionals, where 90% of members are over the age of thirty. If you're a man or woman who's interested in an authentic, long-term relationship, EliteSingles has a whole lot to offer.
Pricing for EliteSingles
Monthly memberships for EliteSingles range from $31.95 to $59.95 depending on the length of the membership package you purchase. Free trials are available.
EliteSingles' Pros
Personality Matching Test

: EliteSingle's advanced personality matching algorithm is easily the site's best feature. It takes the guesswork out of trying to matchmake on your own and will even let you autocomplete most of your profile.

Ease of Use

: The site is simple, straightforward, and easy to use. This can be especially helpful for seniors or other folks who are new to online dating

In-Depth Profiles

: The comprehensive profile questionnaire is worth every second you spend on it. Using this test, the site will pair you with the best possible profiles. Since the site is geared toward intelligent singles with higher-education degrees and professional occupations, you'll get connected with exactly the type of people you want to meet.
EliteSingles' Cons
Limited Features on Free Accounts

: With a free membership, you'll be missing out on some of the site's main features. In order to get the full benefits of the site, you'll need to sign up for a paid membership.

Detailed Signup:

In order to complete the signup process for EliteSingles, you'll be asked to provide a lot of information. While this information enables the site to pair you with its most compatible members, some have found it an overly lengthy process.

Limited Search Functionality

: The site has limited search features, which makes it harder to search freely for matches rather than connecting with the matches that are being suggested to you by the site.

2. Match
Match's Claim to Fame
Match claims they have helped more singles find more dates, relationships, and marriages than any other dating site. Match mostly uses a classic search system, but they do offer a very basic matchmaking service that uses your profile and preferences to provide a list of compatible matches.
Pricing for Match.com
Monthly memberships range from $18.99-$26.99 per month depending on the length of your subscription. Free trials are also available. Discount codes are sometimes available, click here to view all DatingPerfect exclusive promo codes. 
Match's Pros
Ease of Use: Match.com offers an easy to use interface, intuitive search functionality, and comprehensive customer service.
Safety Matters: Match.com is well-moderated and even offers safety tips to users.
Advanced Algorithm: The pairing algorithm on Match.com is one of the best out there and works hard to pair you with the best possible matches.
Broad User Base: Match.com boasts a wide and diverse user base with over 13.5 million free subscribers and 6 million paid users.
Match's Cons
Detailed Signup: Once again, the signup process asks for a lot of information, which Match.com will use to find compatible matches. Still, this task can be tedious and time-consuming for some.
Limited Features on Free Accounts: Without a paid account, users won't be able to use many of the site's great features. This includes sending private messages.
Fake Profiles: While a having a "broad user base" also made the "pros" list, too many user profiles makes it difficult for moderators to manage the site. Occasionally fake profiles can slip through the cracks.

Our Conclusion
So who wins when it's Elite Singles vs Match? Both are both top-tier providers in the online dating world. Still, there are some clear differences that set them apart. EliteSingles is the best option for smart, professional men and women who are looking for authentic connections. Match.com offers a broad user base and seems more suited for the budget-conscious consumer. Picking an online dating site can seem difficult, but in some ways, we think it can be similar to dating itself. The only way to succeed is to make the choice that will be best for you and DatingPerfect can help you find the best dating site for you. Then it's up to you to take that first step and just sign up!
Ready to get started? Click to visit EliteSingles or Match.com now.

Sign Up & Stay Connected!
Learn about new articles, get first pick at promotions and goodies, and receive exclusive offers for our community of subscribers. We Love Our Peeps!