Silver Singles vs OurTime on DatingPerfect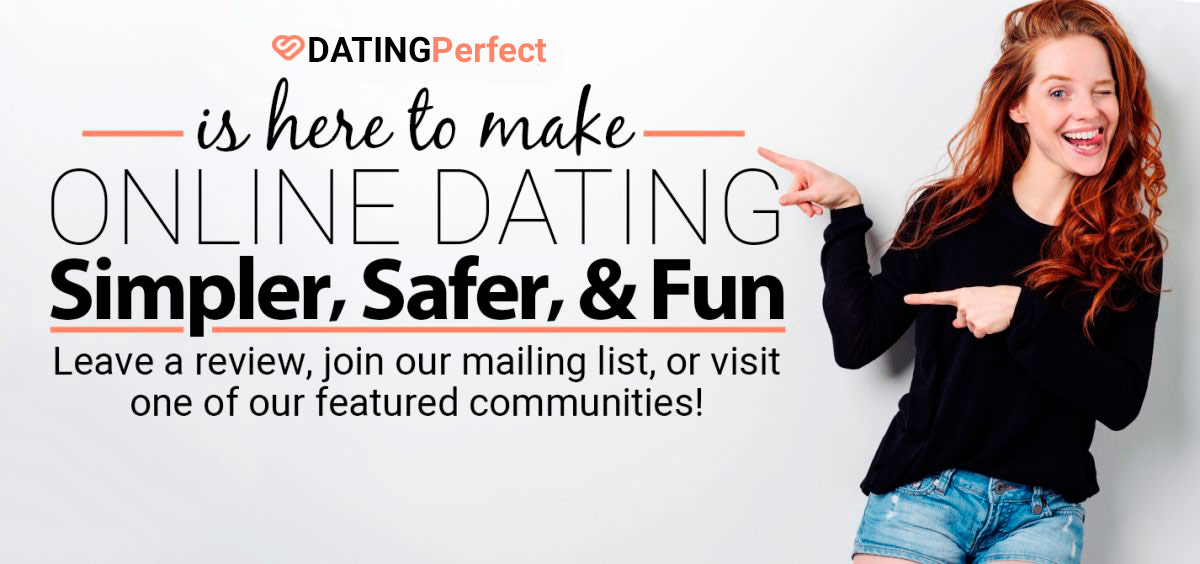 DatingPerfect Compares Silver Singles and OurTime
Silver Singles and OurTime are two of the best senior dating sites, no doubt about it. But have you ever wondered which one is better? DatingPerfect performed an independent analysis of these two dating sites, and you won't believe what we found.
A Side-by-Side Comparison of SilverSingles & OurTime:
SilverSingles Free
SilverSingles Paid
OurTime Free
OurTime  Paid
Price
FREE
$12-$29
FREE
$11-$23
Create a Profile
View Member Profiles
Limited
 
Matchmaking Services
Limited
Limited
Limited
Limited
Browse/Search Profiles
Limited
Send/Receive Messages
See Who's Viewed You
 
 
SilverSingles
The SilverSingles' Claim to Fame
SilverSingles emerged as a legacy player in the senior dating market and is one of the best dating sites for over 50 men and women looking for connection. In addition to being a trustworthy and experienced dating provider, the site also makes it easy for seniors to connect in a welcoming, safe and, friendly environment. SilverSingles promises a stress-free community packed with eligible singles over 50. It also promises to find its members 50 or more matches based on their personality and lifestyle questionnaire. If you're a mature single who's looking for real connections with other seniors, SilverSingles is a great option. 
Silver Singles' Price
Monthly memberships for SilverSingles range from $12.95 to $29.95 depending on the length of the membership package you purchase. Free trials are available.
The Silver Singles' Pros
Personality Questionnaire

: SilverSingles' personality questionnaire is one of their most prominent and interesting features. It digs in deep to unearth your personality and lifestyle choices, as well as basic information like whether or not you have children. SilverSingles touts this questionnaire as one of its most important matchmaking assets.

User-Friendly

: SilverSingles clearly put a lot of thought into how to make their platform as user-friendly and effective as possible. With advanced safety technology to protect you and customer service support on hand to assist, you'll be totally taken care of.

Safety First

: Silver Singles uses advanced fraud detection software to eliminate bots, or fake users, who are phishing for information. The site protects its members from harm by diligently screening their users. Their site is also SSL certified, which means the site uses the same system your online bank uses to add extra security.
The Silver Singles' Cons
Limited Features on Free Accounts

: SilverSingles has a free interface and several paid options. The free membership allows you to create an account and chat with people, but you'll still be a long way off of the complete package. In order to really maximize your experience at SilverSingles, you'll need to pay for a membership.

Lengthy Questionnaire

: The SilverSingles questionnaire is long and some might find it tedious. At the end of the day, though, this is the information their system will use to find you the best matches, so it will be worth the effort!

Limited Member Base

: The site has a smaller membership base than some of the other big name senior dating providers. If you're looking for quantity over quality, you may find more members on other senior dating sites.

OurTime
OurTime's Claim to Fame
OurTime is one of the absolute best senior dating sites available for mature singles. The site not only caters to single men and women over the age of fifty but actively celebrates this chapter of human life. As an older person, you know yourself better and feel more comfortable with who you are. OurTime focuses on meeting the needs you have as a person in your 50s, 60s, and 70s, as someone who doesn't have time to waste and is ready to meet a new companion, friend, or partner. Ready to meet the older woman or man of your dreams? OurTime might be for you!
OurTime's Price
Monthly memberships can be between $11.99-$23.99 a month, depending on how long a membership you purchase. Free trials are also available. Discount codes are sometimes available, click here to view all DatingPerfect exclusive promo codes. 
OurTime's Pros
Easy to Use:

The site is well-designed and easy to use. You'll have a number of built-in features to help connect you with the best possible matches on the site. OurTime makes it easy to find a new friend or romantic partner.

Advanced Search Functionality:

Not only does the site provide standard search functionality that enables you to sort by age, location, and photos, but also provides advanced search features that allow you to sort based on zodiac sign, activity, and other search terms.

The Who Do You Like Feature:

This unique feature matches members based on profile compatibility, so you'll always have new connections to explore. Don't like the match suggested by the site? Simply skip to the next one!
OurTime's Cons
Detailed Signup:

The signup process asks for a lot of information which OurTime will use to find you the most compatible matches. Still, some find the process tedious and time-consuming.

Limited Features on Free Accounts:

With a free membership, you'll be missing out on some of the site's most important features. In order to get the full benefits of the site, you'll need to sign up for a paid membership.

Fake Profiles:

While having a large user base is a pro for many reasons, too many user profiles can also make it difficult for moderators to manage the site, occasionally allowing fake profiles to slip through the cracks.

Silver Singles vs OurTime Conclusion
While both Silver Singles and OurTime are seasoned and well-trusted senior dating providers, there are some clear distinctions that set them apart. SilverSingles offers an intelligent matchmaking service to mature singles who are looking for a lasting connection and assures you compatible matches based on the answers you provide to their matching questionnaire. OurTime also has a great track record and offers a broad user base and a welcoming place to connect with other seniors, and it seems more suited to the budget-conscious senior. Trying to find the right senior dating site can be challenging, but the hardest part is signing up. If you're not sure which dating to choose, DatingPerfect can help you find the best dating site for you. Then it's up to you to take that first step and just sign up!
Ready to get started? Click to visit SilverSingles or OurTime now.

Sign Up & Stay Connected!
Learn about new articles, get first pick at promotions and goodies, and receive exclusive offers for our community of subscribers. We Love Our Peeps!