Latino Dating Culture: What You Need to Know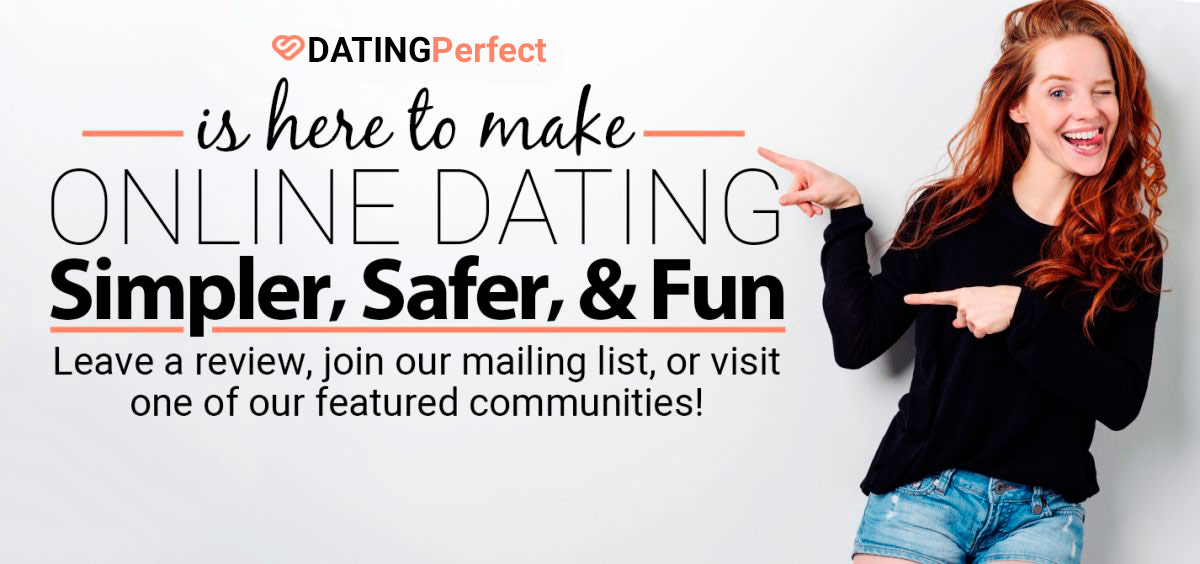 Latino Dating Culture
If you're interested in dating a Latino or a Latina, we have some helpful suggestions for you. (If you're still looking for the best Latino dating sites, we love LatinAmericanCupid and Match.com) But before you can make Latino dating work for you, you have to get familiar with Latino dating culture. Here are a few important things you should know if you want to date a Latino:
Family Focus
For many Latinos, family is the most important part of their lives. When you start dating a Latino, you should always be respectful to their family members. What you might not be ready for? An introduction to the whole family very early on in your relationship. If they think you're a good match and a good person, the family will welcome you into the fold and make you feel like a member of the family. Treat the family with respect and be prepared to spend a considerable amount of time with them for dinners and parties.
Tradition and Faith
Ask your date about their cultural and religious traditions. Your love interest may not be particularly religious, but the family may be strong in faith, which connects you by association. Don't criticize your date's beliefs or try to force your beliefs on them. Ask questions and take time to understand your date's faith. Chances are, you'll find common ground that enables the two of you to be compatible. On the subject of religion, it's best to just ask and learn about your date's relationship with God or religion. Curiosity and openmindedness demonstrate respect and will go a long way in endearing you to your love interest. Have fun with this! Discovering your cultural and spiritual differences is all part of the dating adventure.
Move Your Body
The Latino heart beats at a spicier pace. Ready to dance, groove, and move? You better be.  You'll be getting out and doing fun things that involve energy. If your idea of a dream date is cuddling on the couch and watching romantic comedies every weekend, you might not be ready for a Latino. If you want to really make an impression in Latin dating, take your date dancing, to outdoor festivals, or you somewhere the music is loud and the bodies are moving.
Slow Down
You might be dancing fast, but we think it's best to start your relationship slow. Show respect for boundaries by slowing down and allowing the relationship to take its natural course. Get to know one another before rushing into anything. Here's an opportunity to get to know your date. What brought the two of you together? Want to make a future together? Taking your new relationship slow allows you to make much better decisions about compatibility.
Now that you have a better understanding of what the Latino dating culture is about, you have a better chance of developing a relationship with a Latino. While not every suggestion here applies to every Latino, we know that a demonstration of respect can certainly go a long way in Latino dating culture. Ready to get started? Click to see our top Latin dating sites now.

Sign Up & Stay Connected!
Learn about new articles, get first pick at promotions and goodies, and receive exclusive offers for our community of subscribers. We Love Our Peeps!